Just one Qlik, a comprehensive Business Intelligence system
Qlik Sense is a state-of-the-art, self-service data analysis app for enterprises of any sizes.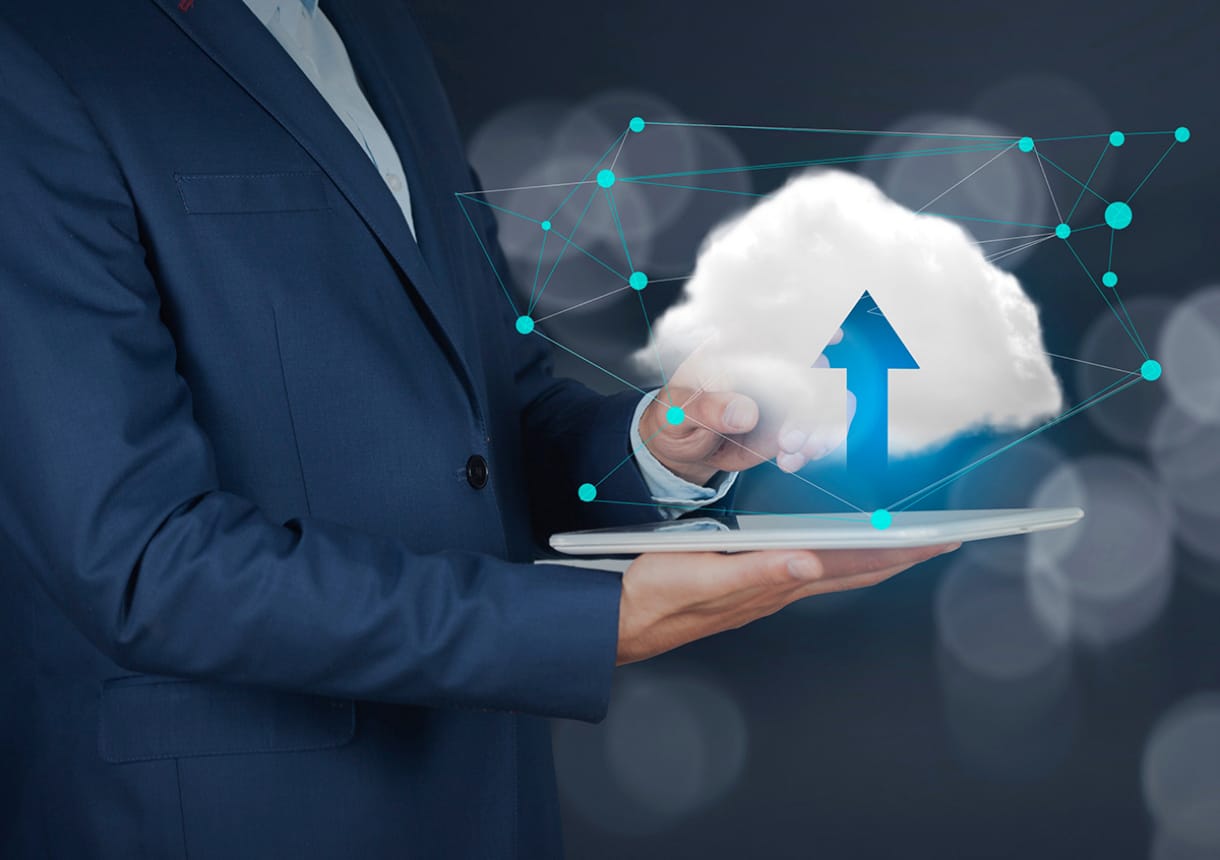 Complexity and intuitiveness
Qlik's complexity and intuitiveness facilitates business users to make key organization-related decisions based on visualizations, reports and advanced data analysis.
The app can be accessed from any device and the data can be stored on a server, in a cloud or under a hybrid model, which means that there is no other Business Intelligence system so mobile and tailored to the needs of an organization as Qlik.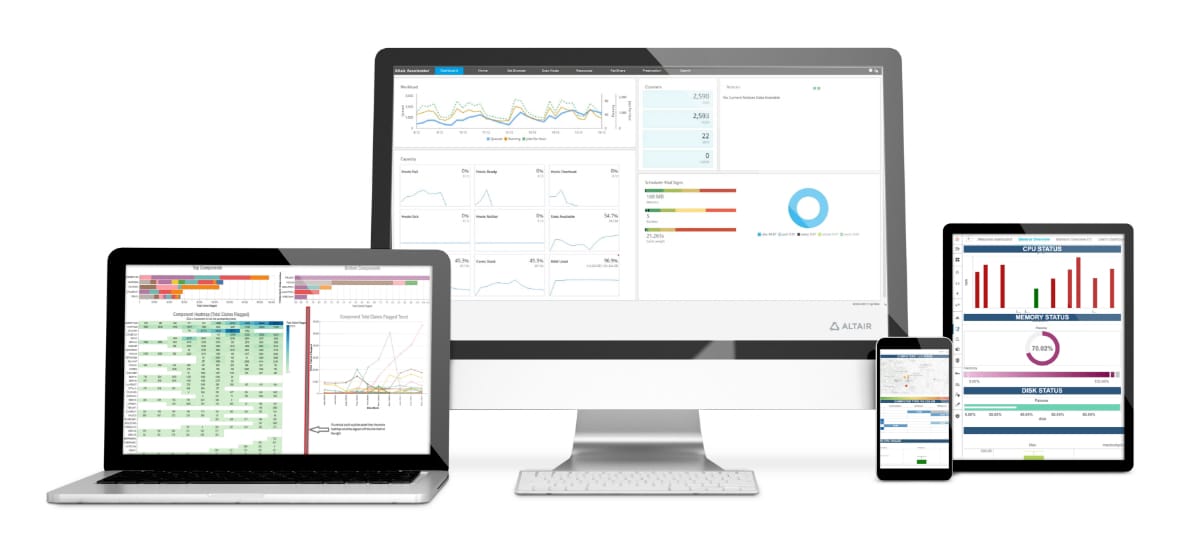 Intuitive interface

A clear and easy-to-use interface enables to instinctively find your ways amongst a layout of data, graphs, statistics and maps. The interface is dynamic and automatically adapted to each device (PC, tablet, smartphone).

Coding-free report modifications

You can create your own reports using the drag & drop method. You do not have to be familiar with any programming language, and editing history enables returning to previous editions of your reports.

24/7 access to reports

Because its a cloud-based (or hybrid) solution, you have access to information from anywhere on Earth, at any time and via any Internet-connected device.
---
Make use of the real value of your data
What makes
Qlik

so special?
Visualizations and dashboards

Artificial Intelligence

Active Intelligence

On-premise, cloud-based, hybrid
Higher interactivity. Broader context. Speed.

Use visualizations to better understand data. Employ advanced dashboards tailored to your needs. Feel the power of Qlik's irreplaceable data associative technology, which improves user analytical experience.

Explore data, analyse, calculate, ask questions, study the context and compare the scale.

Increase data literacy owing to expanded analytics.

Use Qlik's artificial intelligence (AI) to help users understand and make use of data. Minimize risk, spot relationships, employ a digital assistant and unleash AI's potential on your data. Benefit from analytics with a full range of expanded capabilities:

AI-generated analyses and insights
Automated data creation and preparation
Natural language searches and interactions
Machine learning and predictive analytics

Switch from passive to active analytics.

Organizations need dynamic relations with information that reflect the time being. Qlik combines a real-time data pipeline with actual action-oriented analytical capabilities, by creating Active Intelligence that provides insight into a given moment and enables instant actions

Make use of every business moment owing to intelligent alerts, efficient cooperation, mobile and built-in analytics and automated action triggering.

Efficient SaaS and hybrid cloud platform.

Gain unmatched analytical performance and flexibility owing to Qlik Sense on Qlik Cloud®. Deploy a full corporate SaaS solution or use Qlik Forts™, the only hybrid service to expand SaaS analytics into a place to store your data.

Take full control of your data and analytics, handling any public cloud, private cloud and on-premise combination.
Self-service visualization

Interactive dashboards and maps

Alerts and change-response

Automatic and on-demand reporting

Data preparation and consistency

Machine learning analysis

Application automation

Mobility and availability
See how the power of
works
Insurance

Trade

Production

Logistics

Marketing

Bankings

Sales
Insurance

Find out, which vehicles most often require repairs and which models are reported with most comprehensive and third-party insurance damages

Distribution, wholesale

Using interactive graphs, check the costs of reducing product prices and the related saving possibilities.

Factory, plant, works

Analyse the production cycle, number of orders and implementations and machinery maintenance costs.

Fleet

Compare expenses you incur in relation to fluctuating fuel prices, fines (tickets), accidents and vehicle maintenance.

Statistics

Study website and social media traffic, brand awareness and market penetration of your activities.

Baking

See the scoring of your clients, their creditworthiness, amount and order of magnitude of their loans and savings accounts..

Sales

Be up to date with the data on all of your clients, check forecasts, build estimates, analyse sales funnels and purchasing paths..
What else can we do
for you

?

See what more we can do for your company in Business Intelligence areas.
2

Process and business analysis

4

Configuration and implementation
Discover our
capabilities
15

+

years of experience

For over fifteen years, we have been helping our clients implement and develop systems and applications that streamline business processes. Owing to our know-how, our Partners are able to fully utilize the technologies of the future.

1000

+

completed projects

We approach each project individually. We employ technologies that improve the enterprise functioning and management. The joint implementation of each projects brings our clients closer to perfection in managing a modern organization.

250

+

employees

We have an appropriate team of experiences and qualified experts in many fields. Consultants, analysts, programmers and PMs. We have been successfully implementing even the most complex projects that streamline the development of organizations around the world.

50

+

countries where we have carried out deployments

Based on our unique skills, we implement innovative projects around the world. We conquer new markets and constantly enter new areas. A comprehensive approach allows us to ensure the development of companies from numerous industries and sectors.
See how we have helped
clients

around the world

See our Case Study examples, which show projects streamlining business processes and completed by our team.
Webinar
Be up-to-date with BI news
Would you like to follow trends and current news from the SAP world?
See what online events await you in the nearest future and sign up for those that you find interesting.
You can also browse the archives of BPX webinars.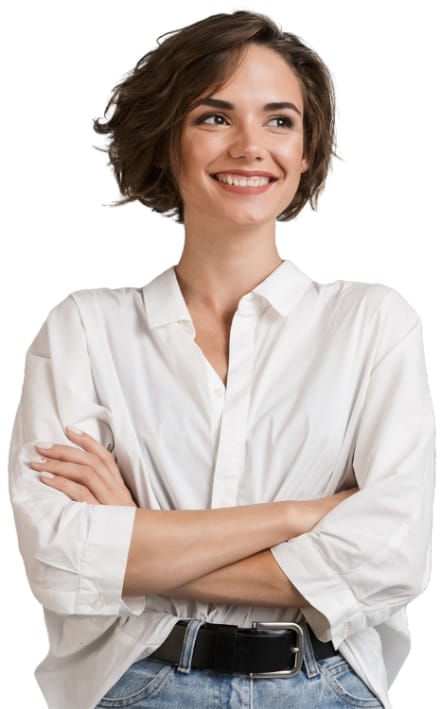 BPX
offer
From implementation, through the maintenance of ERP and BI systems, to custom-made tailored projects and training. View or download the full BPX offer and see what else we can do for you!
Proof of Concept+
Proof of Concept means the implementation of a solution that is aimed at demonstrating that tool deployment is viable, functional, satisfies our expectations and is feasible.
We offer more than just proving the viability of Business Intelligence tools. Our Proof of Concept+ enables testing the capabilities of a Qlik platform, solving a real business or report problem presented by a client in 5 working days. We solve a real problem and not only its fragment. In the app, and not in theory. Comprehensively, professionally and instantly.
Contact

us!

Let's talk! Are you interested in our solutions? Our experts are happy to answer all of your questions.