enova365 - an ERP system
for business.
The most popular modular software in Poland for comprehensive management in companies and institutions.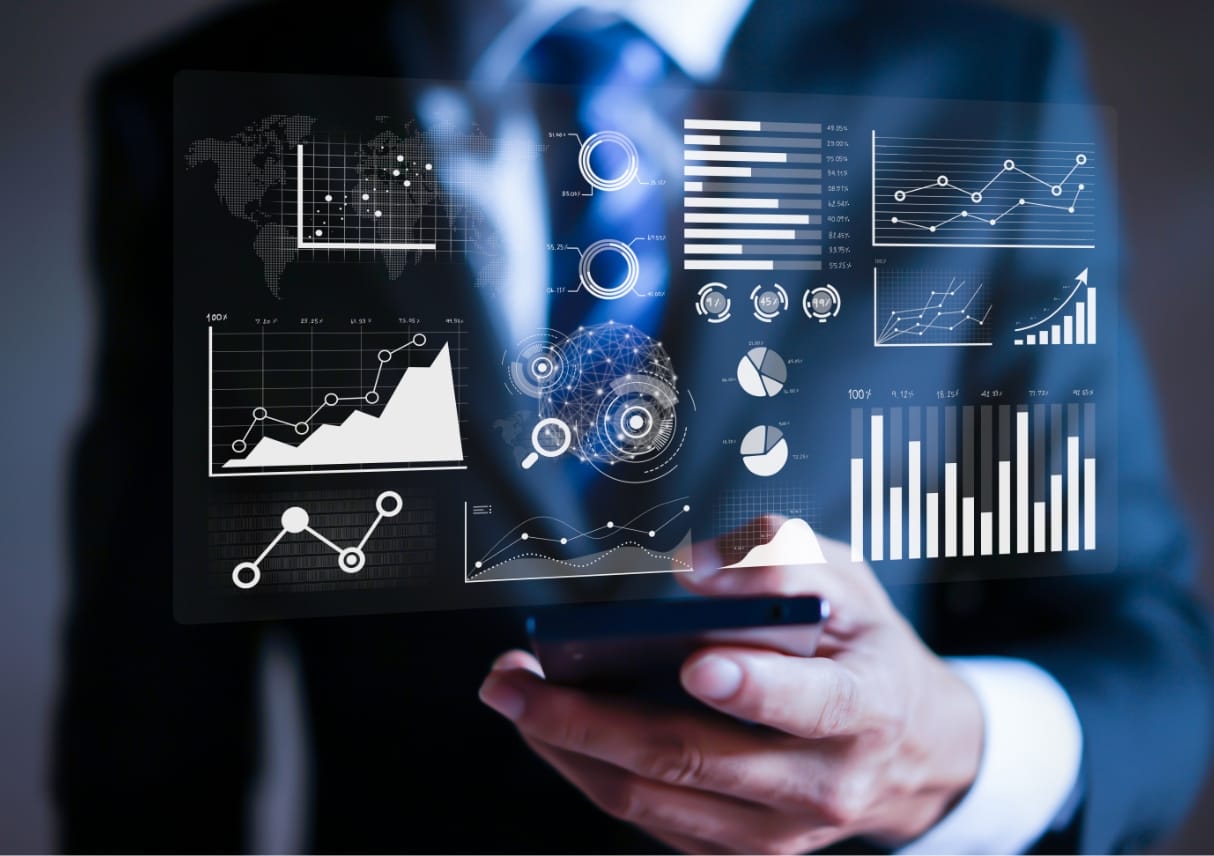 Software for small-, medium- and large-sized companies
ERP in line with current Polish HR, accounting and economic regulations,
a system designed based on technological novelties and proven trends,
3 functional user models,
the enova365 system enables project management from almost any device used in the company,
the software guarantees constant access to new functions, while the Soneta company keeps an eye on system updates that introduce the latest solutions and improvements.
Standard optionClassic version

Multi optionWeb version

Android appMobile entrepreneur
Standard option

The classic, window (Window Forms) versions addressed to the fans of a traditional interface.

Multi option

The web (browser) version, for those who value working from anywhere. Dedicated to Windows, macOS and Chrome OS users.

Android app

Dedicated for mobile entrepreneurs, who often use smartphones with an installed Android OS.
---
We support the company in numerous fields of business
See what enova365 can do.
Our
competences
enova365 - ERP software created and developed by Polish experts that is tailored to individual demands.
Analyses

Project implementation

ERP system implementation

Strategic consulting

Post-implementation support and service

System development

Audits / Optimization

Dedicated software effort
Explore
enova365

tools

enova365 is an ERP system that merges the entire company. It analyses data and streamlines the operations of all departments. We are happy to present comprehensive software to manage, automate and digitize company processes.
enova365 areasManagement support

enova365 modulesAttention to detail

enova365 desktopsHR for Enterprises
Management support

Comprehensive enova365 services enable managing a company in an economic and modular manner. It means the possibility of selecting over 50 functionalities.

See the solutions enova365 offers.

Attention to detail

For every area of your business to function correctly, enova365 has developed a number of modules. Each of them supports the operation of an entire company ecosystem. Learn about integration and holistic management using enova365 tools.

Smart tools for employee self-service

enova365 automates and streamlines HR processes. 24/7 access to employee desktops from any place and device - for managers, HR officers and employees.

Efficient document flow is particularly important when organizing remote work.
enova365 solutions
Check out, which areas of your business will be improved owing to our solutions. enova365 supports management.
Business Intelligence

Trade and warehouse

Sales and CRM

Finances and accounting

HR and Payroll

Processes

Projects and services

Manufacturing

Remote work

Sales representative

Business trips
Effective use of remote work

Integration with other applications

Easy expansion

Software tailored to your needs

Streamlined sales cycle

Employee self-service

Constant data access

Faster information circulation time
BPX & Soneta

- authorized partnership
Flexibility

In order to meet the expectations of our clients half way - we select the best partners available on the market. enova365 is a software that will fit every company. Flexibility and the option to adjust several dozen functional modules. Vast tool selection potential to best fit the organizational structure of the enterprise.

Security

Clients are provided with the support of a Polish developer who, besides deploying the software, offers access to expert know-how in the field of management, accounting, HR and payroll. The system is constantly developed and adapted to changing legal regulations.

Integrations

The applied technologies enable simplified integration with proprietary solutions, developed for Clients and with the software of other developers. Comprehensive company management that saves time on lengthy processes. enova365 is a system open to integration.
2

Process and business analysis

4

Configuration and implementation
Discover our
capabilities
15

+

years of experience

For over fifteen years, we have been helping our clients implement and develop systems and applications that streamline business processes. Owing to our know-how, our Partners are able to fully utilize the technologies of the future.

1000

+

completed projects

We approach each project individually. We employ technologies that improve the enterprise functioning and management. The joint implementation of each projects brings our clients closer to perfection in managing a modern organization.

250

+

employees

We have an appropriate team of experiences and qualified experts in many fields. Consultants, analysts, programmers and PMs. We have been successfully implementing even the most complex projects that streamline the development of organizations around the world.

50

+

countries where we have carried out deployments

Based on our unique skills, we implement innovative projects around the world. We conquer new markets and constantly enter new areas. A comprehensive approach allows us to ensure the development of companies from numerous industries and sectors.
See how we have helped
clients

around the world

See our Case Study examples, which show projects streamlining business processes and completed by our team.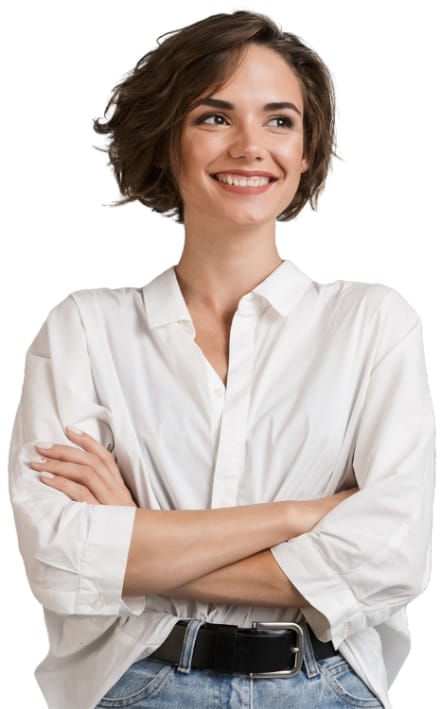 BPX
offer
From implementation, through the maintenance of ERP and BI systems, to custom-made tailored projects and training. View or download the full BPX offer and see what else we can do for you!
Proof of Concept+
Test enova365 software for free and indefinitely. Upon request, we provide a full demo of the program with all modules.
Our Proof of Concept allows you to test the capabilities of enova365 by solving a specific business problem presented by the client. Check if our ERP solution fits the specifics of your business. Test it in practice, not in theory. Comprehensive, professional, and lightning-fast.
Contact

us!

Let's talk! Are you interested in our solutions? Our experts are happy to answer all of your questions.