All data in one place
All data in one place
Qlik enables to collect data from an unlimited number of sources regardless of a technology of its collection. A set of data dedicated to the connectors allows for connecting to all the most popular data sources regardless of whether they are on your own servers or in the cloud.
Database sources
Qlik enables to connect through the dedicated connectors to the following data bases: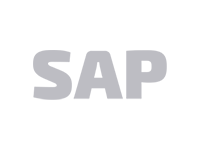 SAP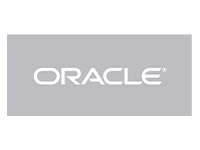 Oracle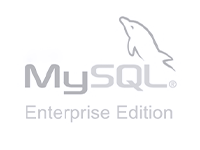 MySQL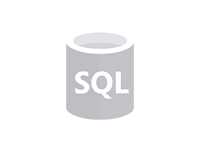 Azure SQL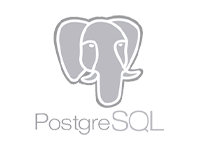 PostgreSQL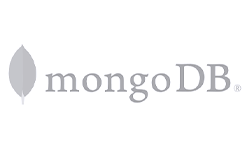 MongoDB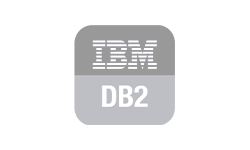 IBM DB2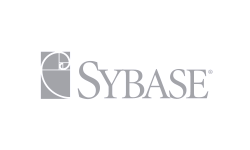 Sybase ASE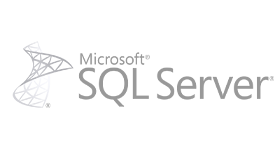 MS SQL Server
The database sources that does not have any dedicated connector can be also connected through the OLE DB and ODBC universal interfaces.
Big Data
Qlik supports all the most popular Big Data engines such as: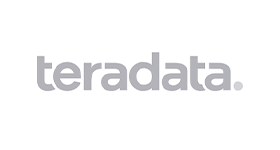 Teradata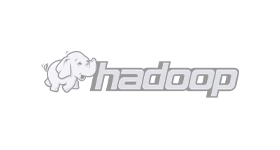 Hadoop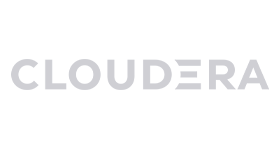 Cloudera Impala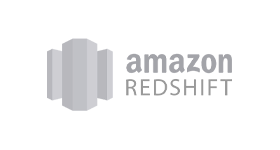 Amazon Redshift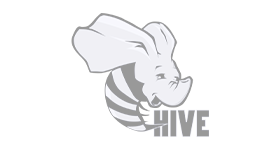 Apache Hive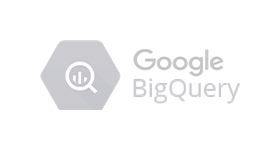 Google BigQuery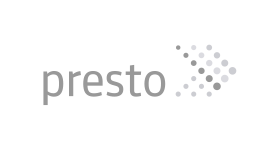 Presto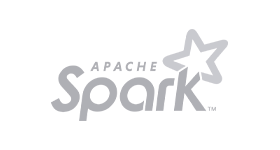 Apache Spark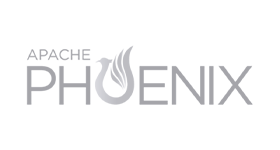 Apache Phoenix
Analise data where it is located by the unique Qlik Associative Big Data Index technology. The QABDI technology allows for using the processes of the Qlik Associative Engine to index data directly in the Big Data source.
Internet sources
The Qlik allows for downloading data from the service networking services and the other Web sources through a set of the ready connectors: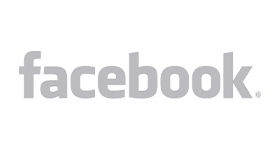 Facebook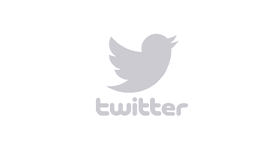 Twitter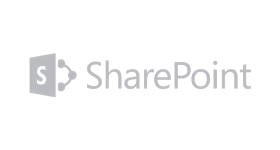 Sharepoint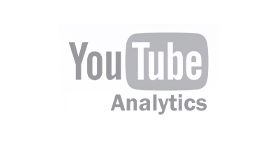 YouTube Analytics & Data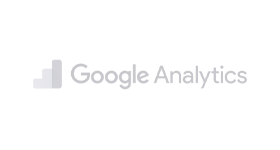 Google Analytics, AdWords, BigQuery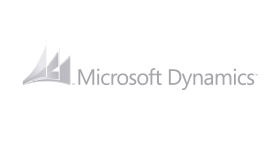 Microsoft Dynamics

OneDrive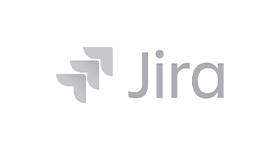 JIRA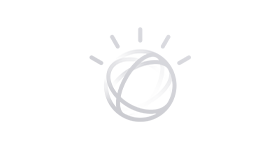 Watson Natural Language Understanding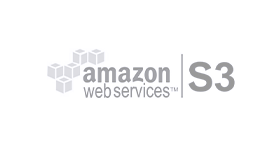 Amazon S3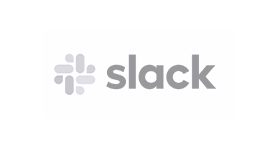 Slack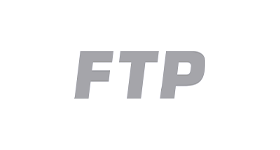 FTP
If a data source fails to have a dedicated connector, you can still use it. Qlik has an integrated REST connector, that can be configured in any manner in order to acquire data from the Web sources.
The other sources
Qlik enables also to read data from the flat files and the other formats such as: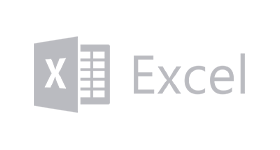 Excel

CSV

XML

Tabele HTML

TXT
Delimited
The flat files are frequently treated as the additional complementary sources. For instance, they may include also a hierarchy of the cost centre, which is not included in the system, descriptions of the product categories, mapping abbreviations into names or translations of the names into the other languages.
Contact

us!

Let's talk! Are you interested in our solutions? Our experts are happy to answer all of your questions.