Smart data hub for master data management and administration
Semarchy enables key business applications to share qualitative data regarding clients, products, vendors and employees.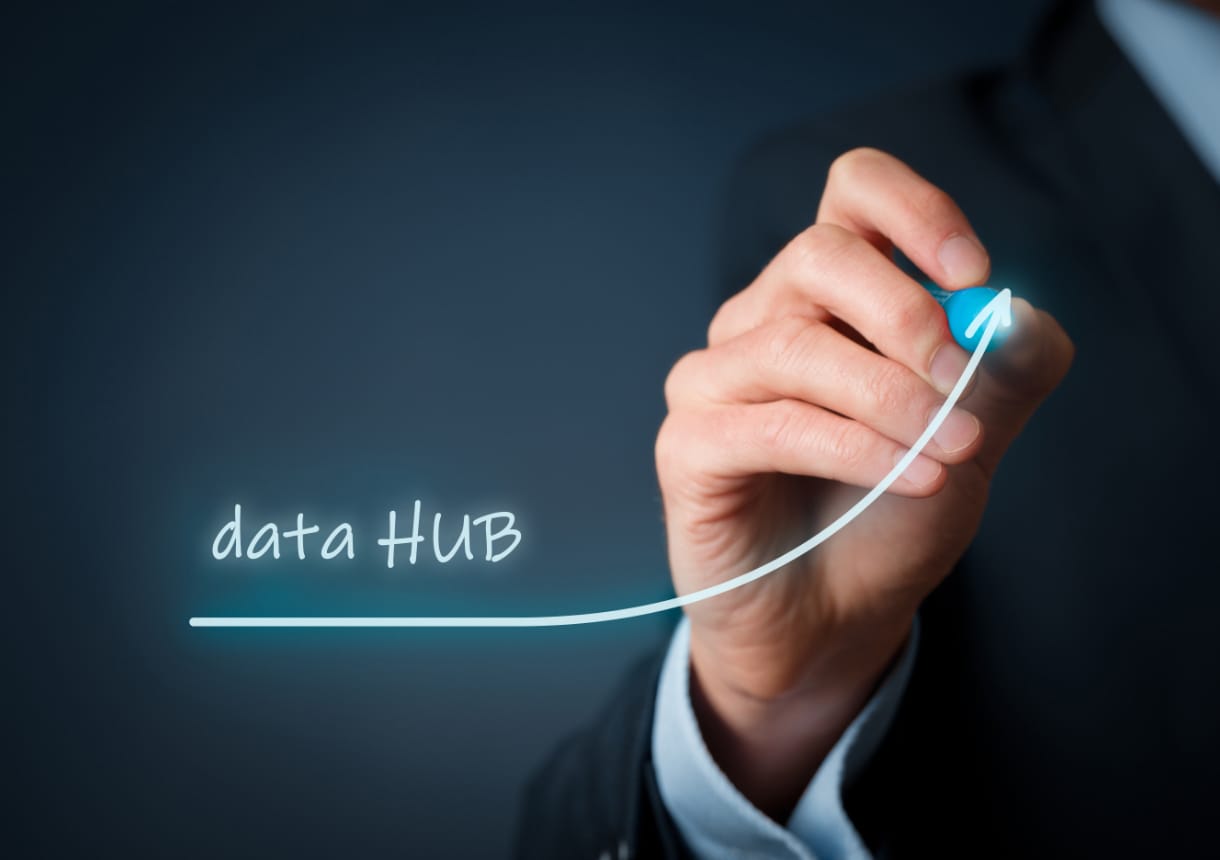 Deliver results. Act fast. Scale infinitely.
Semarchy xDM is a platform - Data hub - that responds to company challenges in terms of Master Data Management, Application Data Management (ADM) and team data management, which enables centralizing information originating from various sources and systems.
Intelligent algorithms and a clear, legible graphic style help users to explore, manage data and create qualitative pipelines.
The xDM platform is implemented in an agile manner, which means that business value is provided almost instantly.
The
Semarchy xDM

XDM platform

Smart data hub that enables smooth data flow and management in a rapid and secure manner.
Data discovery

Data integration

Data management

Data administration

Data dashboard
Data discovery

Enabling and documenting of all data source in one place to unlock business value.

Data integration

Transfers data between systems, supporting integrations in any use case.

Data management

Ensures data quality owing to intuitive management process built into the system.

Data administration

Enables data-based cooperation owing to structured, enhanced and verified data.

Data dashboard

Facilitates making better business decisions owing to secure data access and insight.
---
Strengthen data analysis at your organization
Access to all data in
one

place

Semarchy xDM is an all-in-one tool. Enables accumulating, unifying and controlling data stored in different locations – in CRM and ERP systems, data warehouses, e-commerce platforms, key departments in the company (marketing, HR, finances, customer support) and supply chain management. This allows every employee to have insight into the data of interest to him/her, and make key decisions without coding skills, based on advanced analyses and reports. Anyone can become a data master!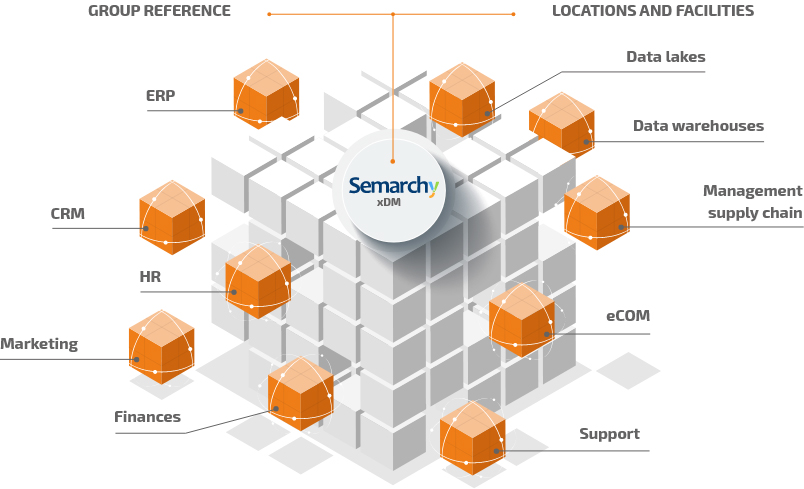 Master
data

management

Master Data Management (MDM) defines solutions, standards and actions taken by enterprises to ensure high quality, credibility, timeliness and availability of the most important data employed in business processes by various organizational units and computer systems with a unit. Unifying distributed data enables obtaining competitive leverage in the market. The Semarchy xDM platform allows a company of any size to securely access data and manage the data in one place.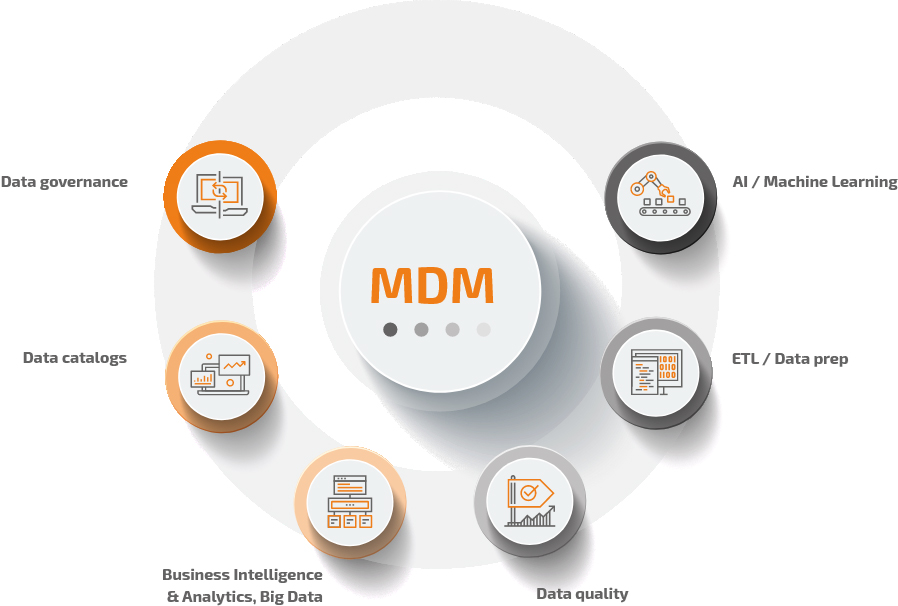 Outsourcing
BI
Selecting and properly implementing the right tool requires a professional approach, specialized knowledge and extensive experience. Visit our site and learn about the range of benefits offered by working with our reliable consultants.
Data management

ensures data reliability, availability and security

Master data

ensures data semantic consistency

Reference data

help classifying and categorizing data

Application data

create automated processes for AI

BI and analytics

streamline advanced data analysis

Data compliance

ensures legal data security standards
2

Process and business analysis

4

Configuration and implementation
Discover our
capabilities
15

+

years of experience

For over fifteen years, we have been helping our clients implement and develop systems and applications that streamline business processes. Owing to our know-how, our Partners are able to fully utilize the technologies of the future.

1000

+

completed projects

We approach each project individually. We employ technologies that improve the enterprise functioning and management. The joint implementation of each projects brings our clients closer to perfection in managing a modern organization.

250

+

employees

We have an appropriate team of experiences and qualified experts in many fields. Consultants, analysts, programmers and PMs. We have been successfully implementing even the most complex projects that streamline the development of organizations around the world.

50

+

countries where we have carried out deployments

Based on our unique skills, we implement innovative projects around the world. We conquer new markets and constantly enter new areas. A comprehensive approach allows us to ensure the development of companies from numerous industries and sectors.
See how we have helped
clients

around the world

See our Case Study examples, which show projects streamlining business processes and completed by our team.
Discover more news from the
Semarchy

world
Webinar
Be up-to-date with BI news
Would you like to follow trends and current news from the SAP world?
See what online events await you in the nearest future and sign up for those that you find interesting.
You can also browse the archives of BPX webinars.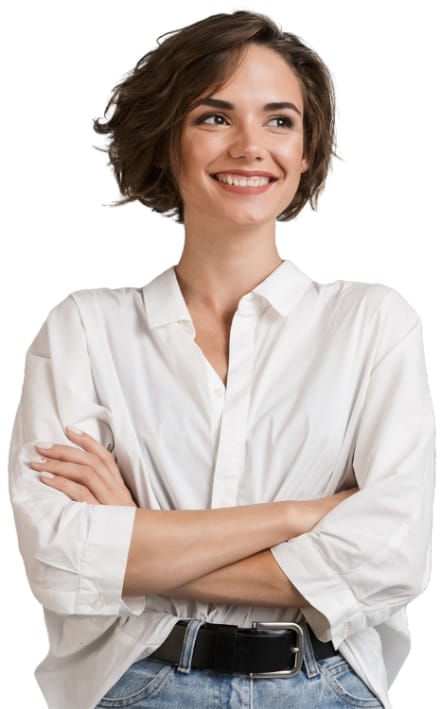 BPX
offer
From implementation, through the maintenance of ERP and BI systems, to custom-made tailored projects and training. View or download the full BPX offer and see what else we can do for you!
Proof of Concept+
Proof of Concept means the implementation of a solution that is aimed at demonstrating that tool deployment is viable, functional, satisfies our expectations and is feasible.
We offer more than just proving the viability of Business Intelligence tools. Our Proof of Concept+ enables testing the capabilities of a Semarchy platform, solving a real business or report problem presented by a client in 5 working days. We solve a real problem and not only its fragment. In the app, and not in theory. Comprehensively, professionally and instantly.
Contact

us!

Let's talk! Are you interested in our solutions? Our experts are happy to answer all of your questions.