Fast and smart SAP testing automation using Tricentis Tosca.
We support quality control and testing processes at every project stage through employing the most innovative solution on the market of testing automation tools, which is based on artificial intelligence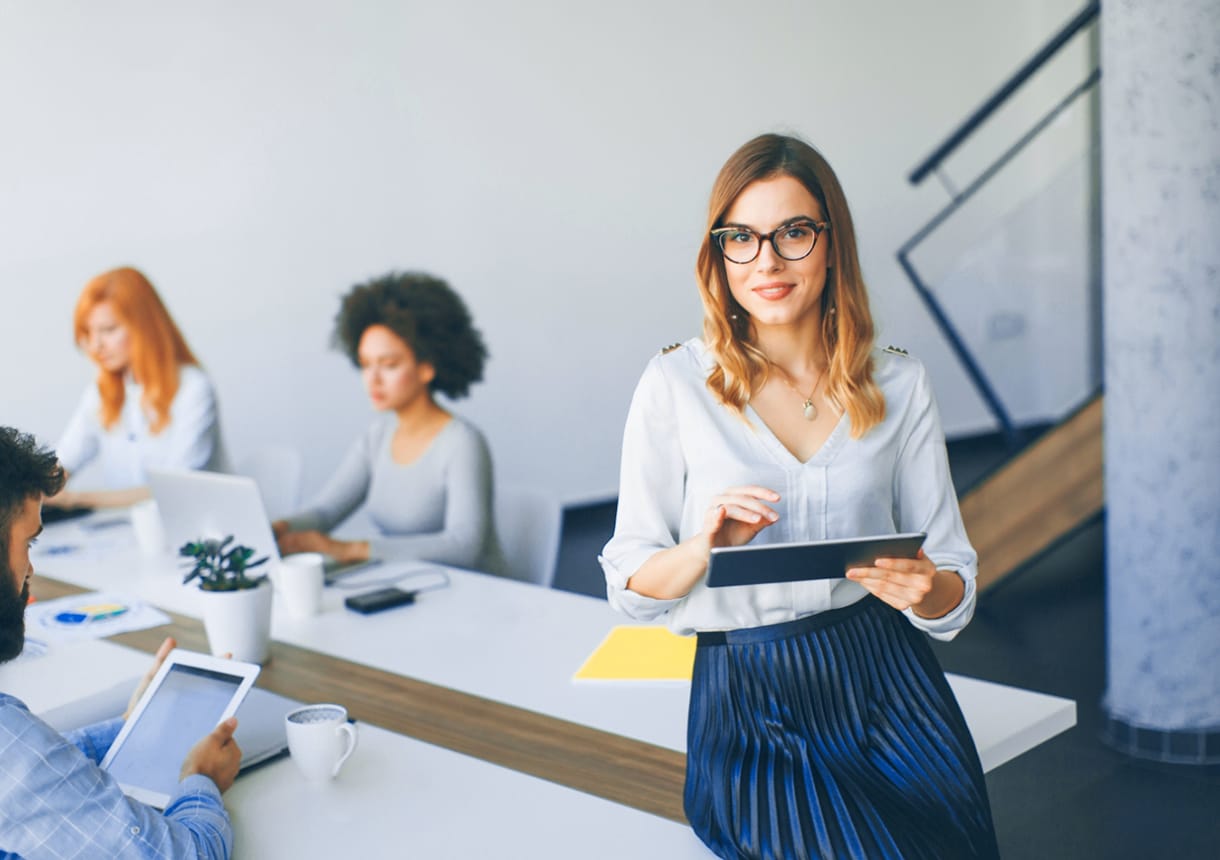 Automation profitable from the very first test..
Tricentis Tosca is the latest AI-based testing automation tool that is best on the market of QA tools and solutions, according to Gartner and Forrester.
Tosca, owing to the most innovative functional testing technologies in the industry, breaks down barriers encountered by conventional testing tools. The platform sets new trends and expedites testing, to keep pace with Agile and DevOps.
What does
Tricentis Tosca

? provide?

Remember about modern testing methods and allow everyone at your organization to become a quality master. Tricentis accelerates the testing of all your business processes, data and applications. Integrated solutions are flawless - without interrupting end-to-end processes and integration-related risks that arise in the case of traditional, silo testing methods.
Speed

Automation

Cooperation

Dostępność

Symulacje
Speed

You can introduce innovations at a rate higher by up to 90%, with a lower business risk and a shorter lead time than in the case of classic testing tools.

Automation

Test automation in all layers of a modern enterprise architecture - from API, through the interfaces of Internet, mobile and custom/suite apps, to BI and data warehouses.

Cooperation

Helping the entire team to cooperate in order to quickly eliminate critical bugs.

Availability

Ensuring that adequate test data is always available for automated testing.

Simulations

Simulating the operation of slave systems unavailable during tests.
Focus on the future of
testing
Unlike older testing platforms, Tricentis Tosca offer architecture that enables balanced testing automation.
The future of such solutions is based on codeless testing and artificial intelligence.
Benefits of using
Tricentis Tosca
Real-time insight and control over error risk

Easy maintenance of end-to-end process testing automation

Reduced team and test maintenance costs

Testing automation scalability across the organization

Savings related to SAP project resources

Providing quick feedback for Agile and DevOps

Reduced regression testing durations to minutes

Fast and effective test implementation owing to limited number of manual tests

Integration and expansion of existing test resources (HPE UFT, Selenium, SoapUI...)

SAP system maintenance cost optimization
Choose cost optimization and
quality
Take advantage of top-tier testing automation tools

Software testing already at initial process stages enables minimizing error risk, avoid delays, and reduce project resources costs, which helps meet stringent business requirements and improve the quality of provided services.

Our specialists, based on their experience from numerous projects, know that providing a product of the highest quality is of greatest importance to our clients - it is our priority in the course of the journey through digital business transformation. We are well aware that innovative testing automation tools are irreplaceable in providing error-free solutions.

Strive for excellence of the testing automation approach

Maintaining the highest level and quality standards, including software, applications and systems is crucial for every organization that is pursuing digital business transformation. The domain of Quality Assurance is increasingly more important. Its tasks, besides tests, is verifying the quality of the entire software lifecycle and process optimization. Hence, the position of a "quality guardian" in contemporary IT companies is indispensable and invaluable. Many a company has learned that software bugs costs can amount to millions. Therefore, it is already important to avoid the risk of errors when thinking about developing your organization in the future and in advance secure solutions, which are adapted to client needs and requirements, while exhibiting the highest quality and reliability.

IT DIRECTOR / FMCG INDUSTRY

You don't have a testing team? Entrust them to professionals!

Tosca is a tool that automatically helps to develop business processes while enhancing them, as well as increase their effectiveness and correctness, which enables avoiding mistakes or serious disruptions to system operation and improve the quality of solutions provided and task executed by the entire project team.

This solution effectively supports numerous system types, and its functionalities are constantly improved. Close partnership between SAP and Tricentis enables ensuring a faster, safer and cheaper SAP system testing, taking into account its latest updates.

Gradually expanded tools supporting even better automation, systematic verification of business processes at modern enterprises and our know-how allow to improve the business performance of your company. Manage risk and control your business processes. Tell us about your needs, and we will provide you with a comprehensive test offer.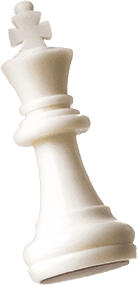 SAP system test strategy
Quality control and testing at every level
ERP&BI global project know-how
Effective test automation
Certified consultants
Outsourcing tailored to your needs
Let's talk
Are you interested in working with us or maybe you have some questions regarding test automation?
Our experts will help you determine test types and automation objectives for your company.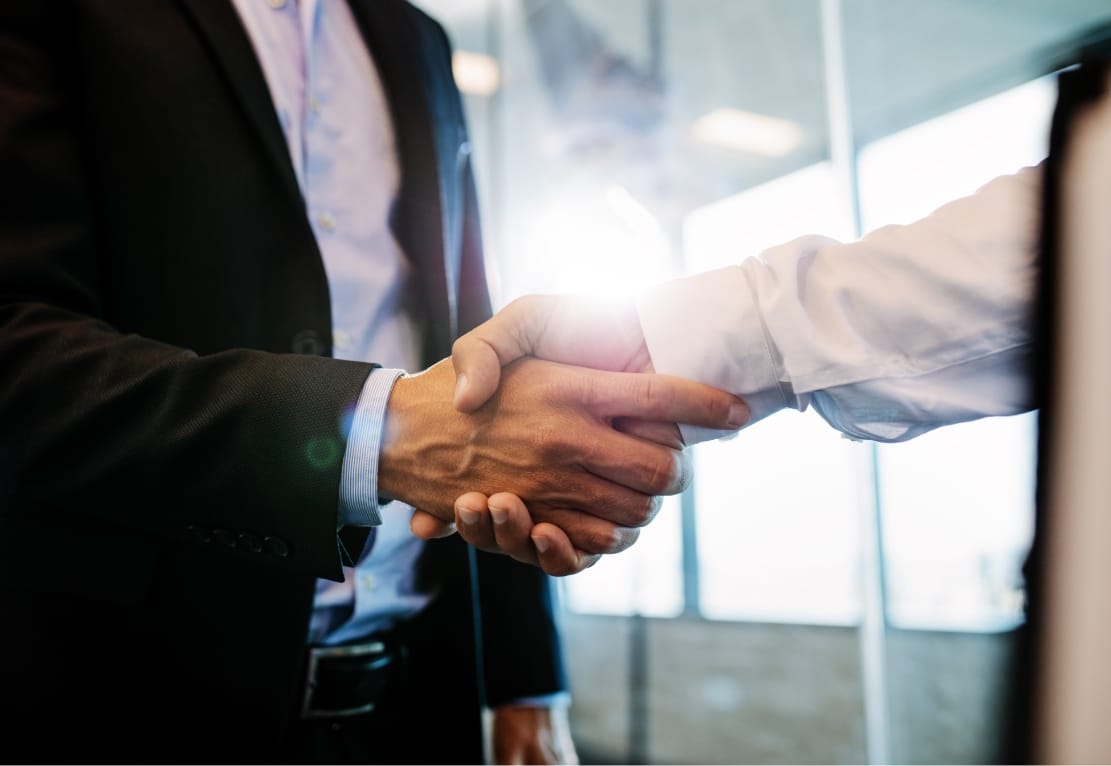 Discover our
SAP solutions
Given the fact that Central Europe is becoming a Hub for Financial and Procurement Services, and being a company with its headquarters in Poland - we are taking a leading role in the region in terms of providing End-to-End solutions. To this end we cooperated with SAP software vendors, develop integration suites and offer full advisory support to our clients.
SAP FI - financial process optimization

SAP CO - controlling in SAP

SAP TR (Treasury) - liquidity management in SAP

SAP FSCM (Financial Supply Chain Management) - financial supply chain management

Revenue Growth Management (RGM/TPM) solutions

Project Management in SAP

SAP (MM, EWM, TM, SD) - logistic solutions

SAP QM (Quality Management) - quality management

SAP Masterdata Management (MDM) - master data management

Migrations to SAP S/4HANA

Cloud-based SAP solutions

SAF-T in Poland (JPK)

SAP integration with e-KSF (Financial Stability Company)

SAP trainings
2

Process and business analysis

4

Configuration and implementation
Discover our
capabilities
15

+

years of experience

For over fifteen years, we have been helping our clients implement and develop systems and applications that streamline business processes. Owing to our know-how, our Partners are able to fully utilize the technologies of the future.

1000

+

completed projects

We approach each project individually. We employ technologies that improve the enterprise functioning and management. The joint implementation of each projects brings our clients closer to perfection in managing a modern organization.

250

+

employees

We have an appropriate team of experiences and qualified experts in many fields. Consultants, analysts, programmers and PMs. We have been successfully implementing even the most complex projects that streamline the development of organizations around the world.

50

+

countries where we have carried out deployments

Based on our unique skills, we implement innovative projects around the world. We conquer new markets and constantly enter new areas. A comprehensive approach allows us to ensure the development of companies from numerous industries and sectors.
See how we have helped
clients

around the world

See our Case Study examples, which show projects streamlining business processes and completed by our team.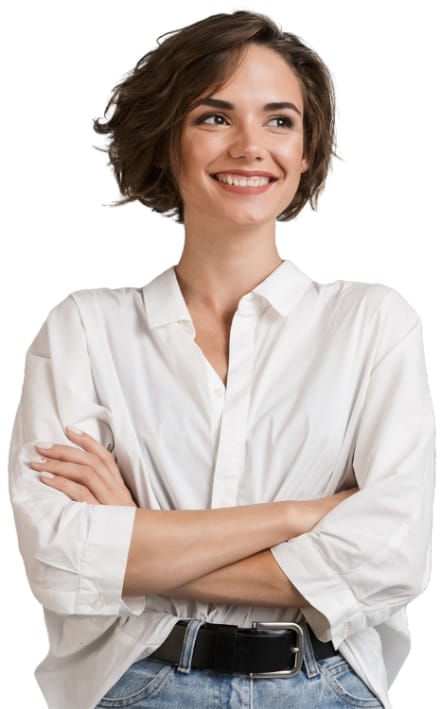 BPX
offer
From implementation, through the maintenance of ERP and BI systems, to custom-made tailored projects and training. View or download the full BPX offer and see what else we can do for you!
You can find Tricentis Tosca expert support here
Our team of Tricentis Tosca experts is here to effectively conduct the digital transformation of your organization. See how we can help you in finding the right solution for your organization. We will respond to the challenges your organization is facing.
Contact

us!

Let's talk! Are you interested in our solutions? Our experts are happy to answer all of your questions.