Technology inspired by user comfort
Change your organization owing to our proprietary integration products.
BPX Strategic Data Connectors
-
quickly and effectively

optimize promotion costs
We have often been told by our clients how difficult and challenging it was to implement and integrate RGM solutions. And it was not only about postponed business benefits, but also the impact on overall client experience.
In order to address these issues, we decided to develop our own solution - "Strategic Data Connectors". This exceptional set of SAP-specific functions enables quick and easy data integration between SAP and any of your RGM apps, which makes prolonged and burdensome implementation an obsolete concept. You can finally focus on what is most important - strategic planning of your promotional activities.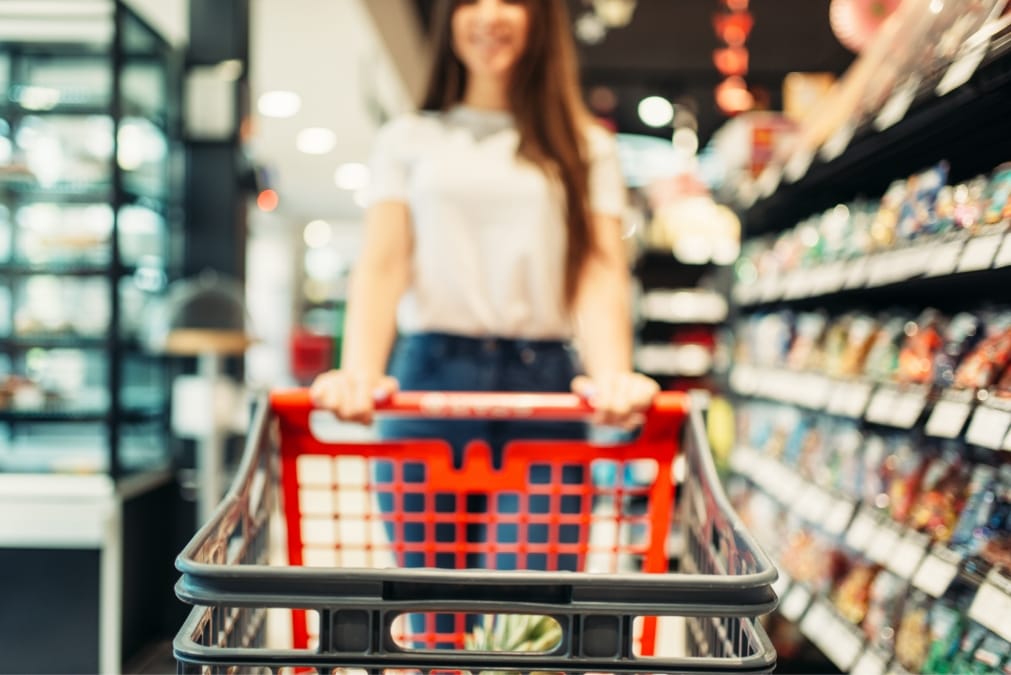 But what if the operations and processes at your Organization go beyond the generally accepted "standards"? We've also thought about that! Our constantly growing team of RGM architects, supported by our business expert teams, will design and develop a solution to perfectly fit the requirements and the work style of your Organization!
Our RGM solutions are based on the joint experience of employees originating from various CPG companies and consulting areas, and the invaluable support of Revenue Growth Management managers, who are also a part of the BPX Revenue Management Solutions team. This way we can be sure that our tools will meet the most demanding requirements entailed by RGM integration projects.
Furthermore, cooperation with global vendors of leading RGM solutions enables our confident statement that we know RGM processes inside out.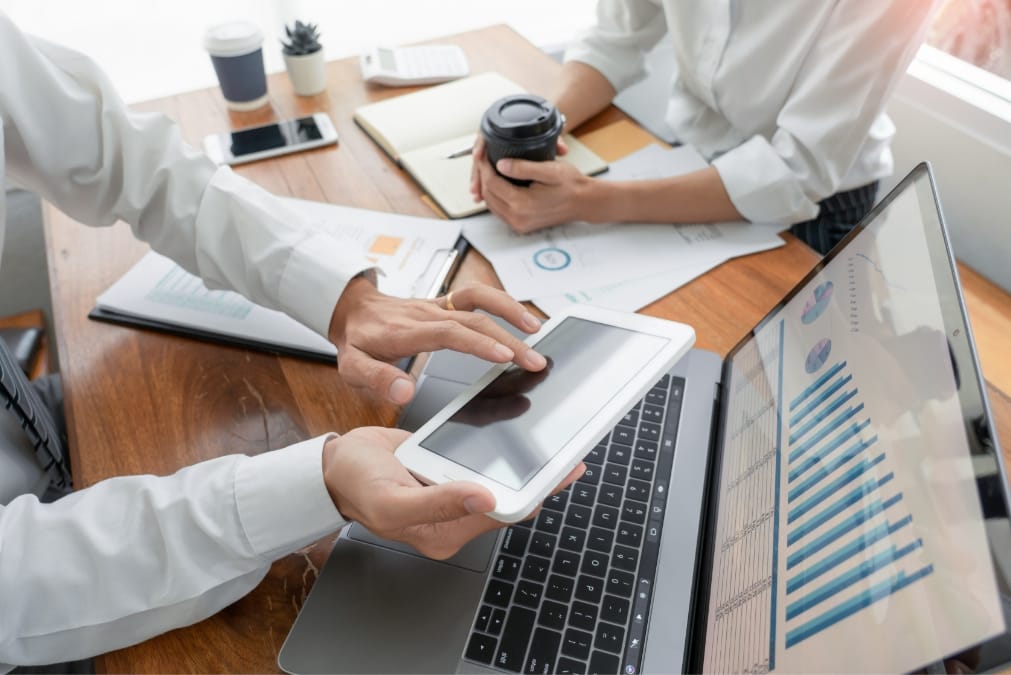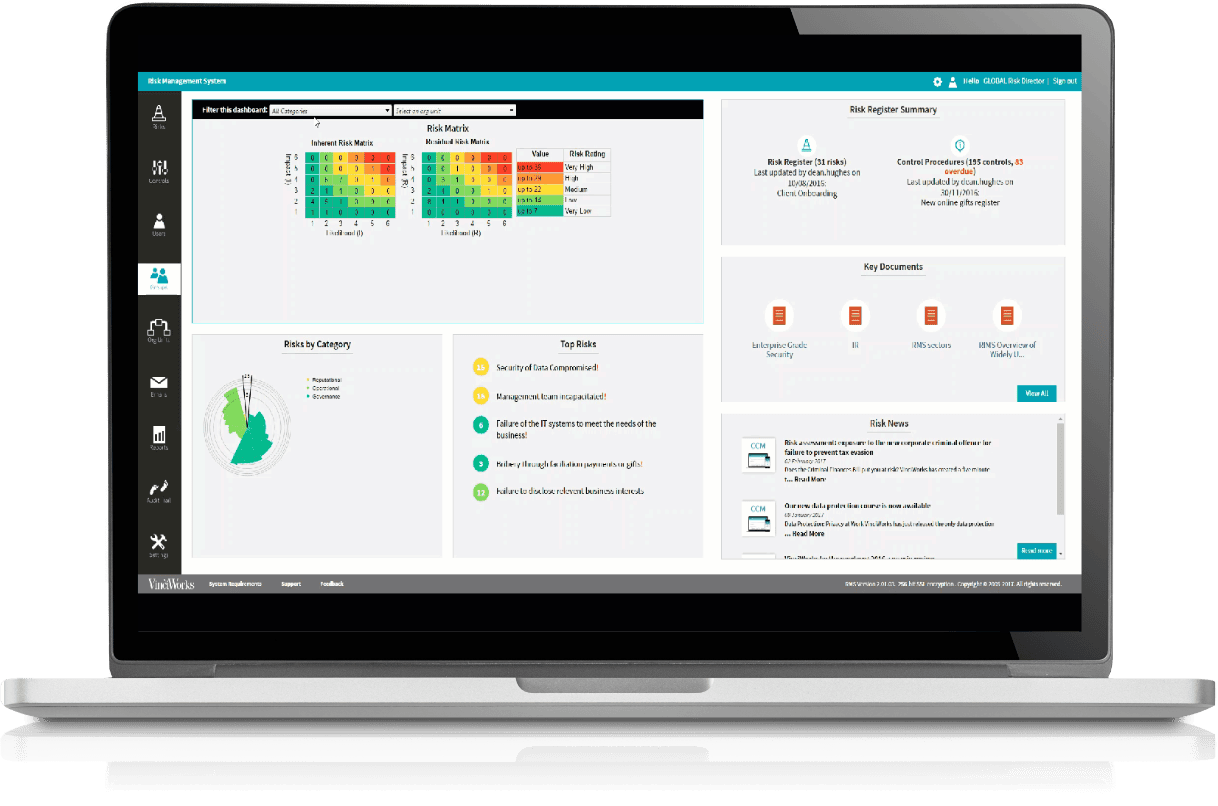 BPX Strategic Data Connectors
Fast and effective integration between SAP and Revenue Growth Management tools.
Out-of-the-box SDC integration modules will enable meeting the requirements of even the most complex RGM/TPM tools and acquiring the best solutions providing data exchange efficiency at your organization.
RGM-ERP

integration elements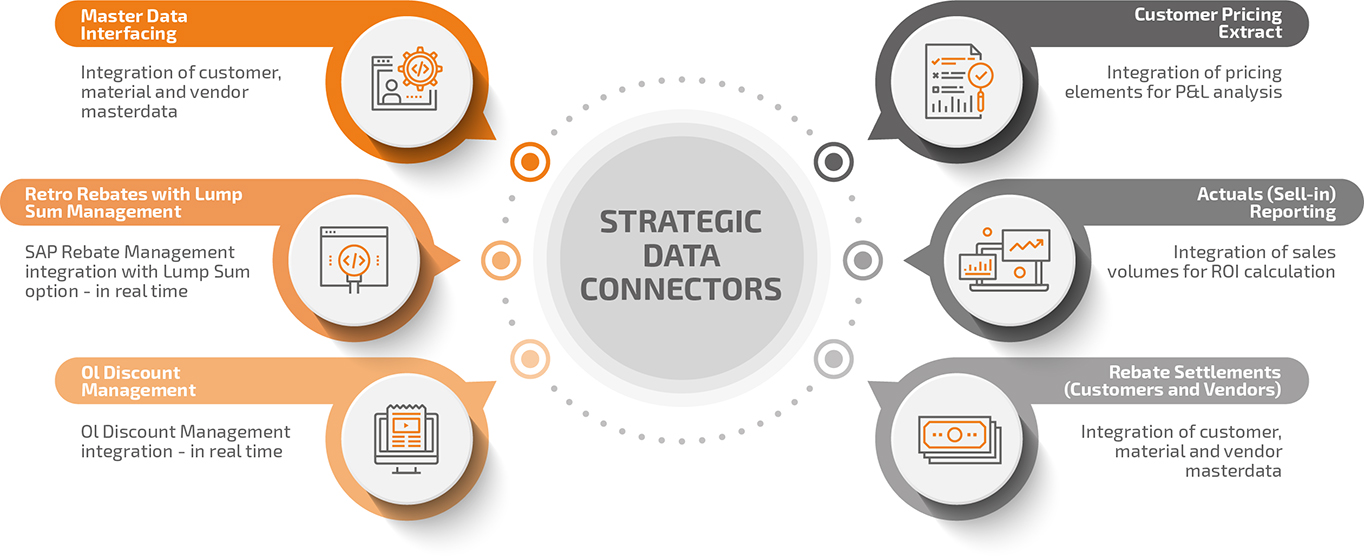 Benefits for
your

company

We continuously verify and improve the portfolio of our technology solutions to make sure our Clients can get the best benefits through our architecture's main attributes:
Versatility

Modernity + performance

Scalability

Reliability
Versatility

Our tools can be installed at any SAP system of the Client and configured in terms of specific needs of a selected organization or SaaS RGM app, with minimum impact on global systems.

Modernity + performance

Designed using state-of-the-art integration technologies, such as web-service and optimized to handle large data volumes, without significant impact of efficiency.

Scalability

After implementation, our modules can be easily rolled-out to any number of markets owing to a flexible, dedicated configuration - mitigating the risk and effort associated with additional requirements during even the largest implementation project.

Reliability

Based on many years of experience, in order to avoid more or less typical RGM integration issues - each app is equipped with additional support functions, also with reconciliation functions when necessary.
Strategic Data Connectors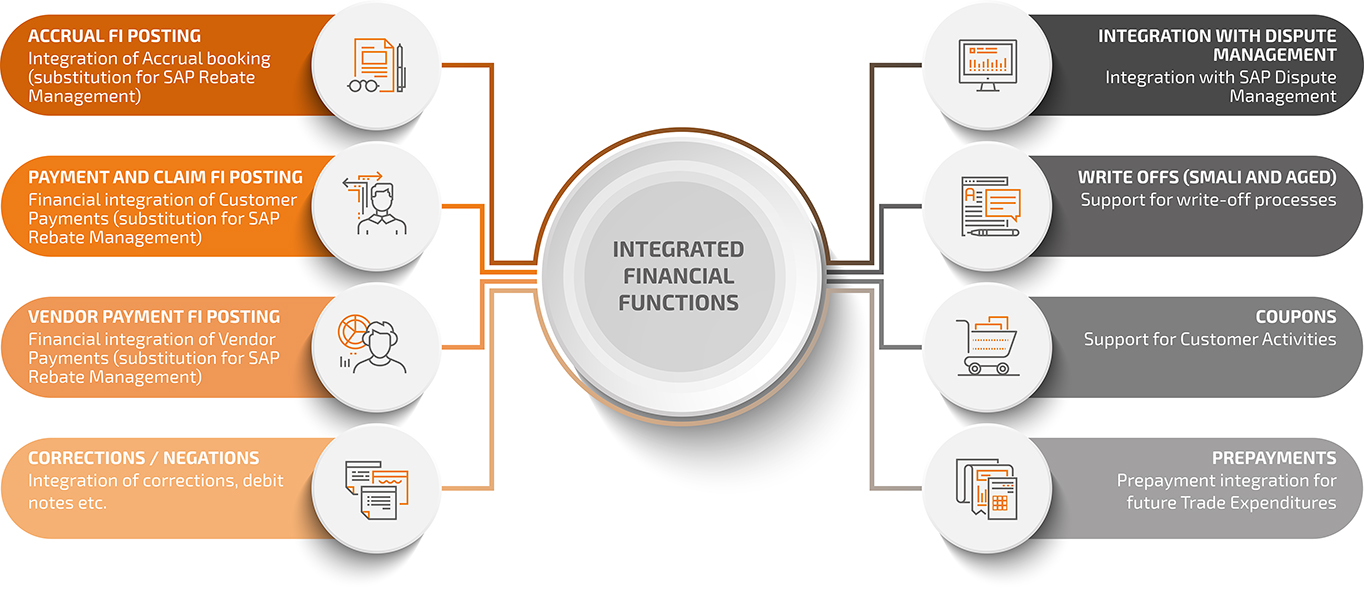 We
shorten

integration and implementation time!

Strategic Data Connectors, a "plug-and-play" integration provided by BPX Revenue Management Solutions, brings a number of benefits to your business:
It enables saving up to 8 months required to develop even key integration modules
Flexible configuration saves up to 40% of the time needed for an implementation program, delivering tools much faster compared to a "traditional" integration project methodology.
Basic functions are ready after 8-12 weeks since project launch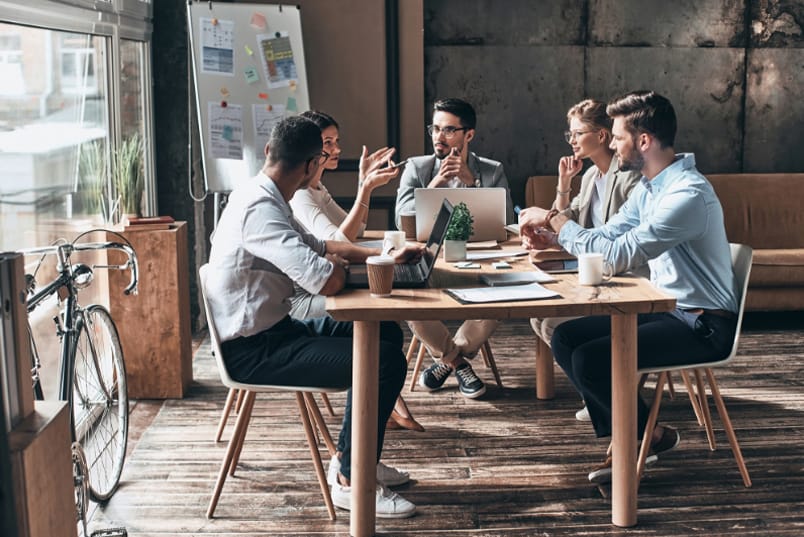 #RGMbyBPX accelerators
Our solutions are designed and developed by architects and experts with vast RGM experience. They also address less-common requirements to optimize business processes.
Already from the start tools developed by the BPX Revenue Management Solutions team solve many challenges and issues that otherwise could interfere with RGM solution implementation - thus saving the time for clearing these issues and modifying the software in response to client needs.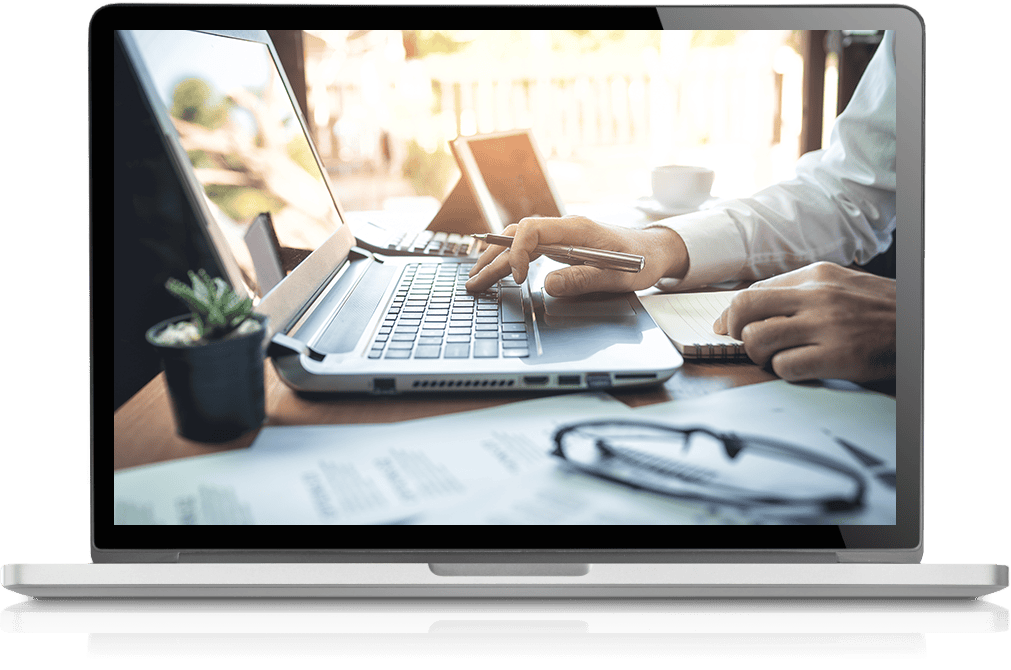 BPX Accrual Engine
Meet the RGM tool - Accrual Engine - designed by the BPX expert team, to provide your company with easy, fast and effective calculation and posting of accrual settlements.
Benefits for
your

organization:
Highly detailed data
– enables granular analysis of promotional activity effectiveness with regard to promotion, the client, material or any combination of these 3 parameters, even on a daily basis.

Wide range of promotions
– including local or customer-specific requirements through a flexible system configuration, all types of activities handled by one tool.

Easy to use
owing to an intuitive user interface

Low and predictable maintenance costs
owing to the SaaS model.

Quick and cost-effective
implementation

Automatic recalculation
when the type of promotion and/or master data changes.

Accrual methodology
- calculation of accruals based on internal and external (e.g., sell-out) data sources to support direct and indirect sales activities.

Plug-and-Play ready for SAP integration
(master data, accrual posting), TPx (promotions and contracts, retro accruals), Claims Systems (claims and deductions, accrual balances) and BI (accruals).
Learn about our solutions
Based on our know-how and years of experience, we can offer the best solutions in terms of Revenue Growth Management and integration of RGM applications with SAP, leading to significant improvements in the reliability and efficiency of data exchange in your organization.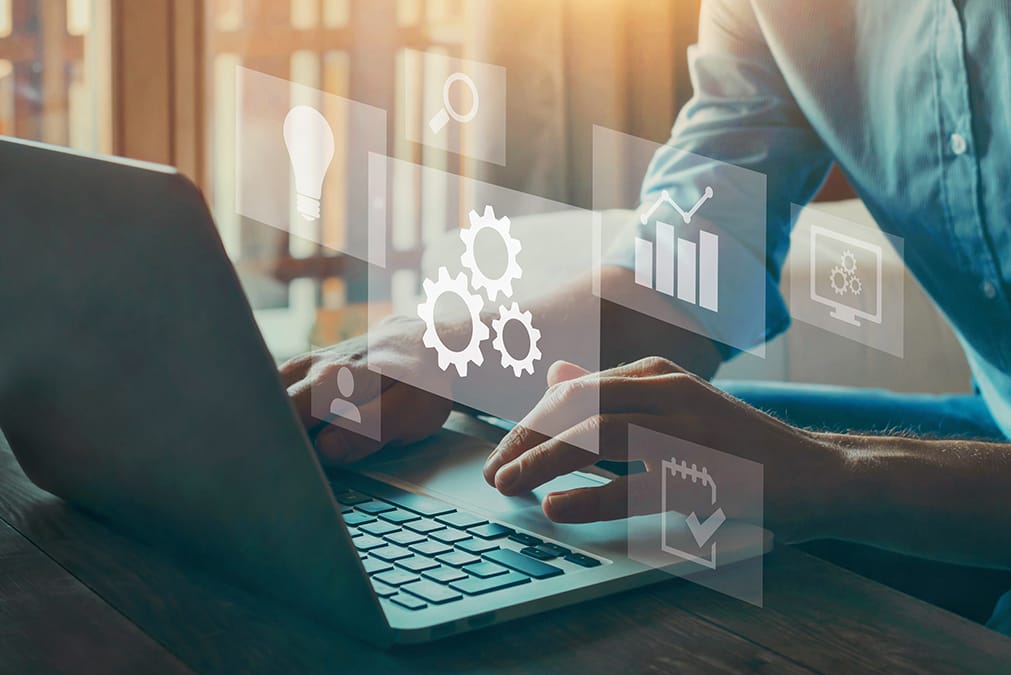 RGM tool implementations

Data integration between SAP and RGM/TPM applications

BPX Strategic Data Connectors

BPX Accrual Engine

SAP Rebate Management

Solution architecture design

Usługi konsultingowe RGM

SaaS solutions

Service support
Now you can also request a
strategic analysis

of your RGM needs
Contact

us!

Let's talk! Interested in how our revenue management solutions can support your strategic goals? Request a business analysis and see how our trade promotion management systems and processes can fit into your ERP ecosystem and supply chain to increase operational efficiency at your organization. Our experts will answer all your questions.