Here you will find expert support
Benefit from the comprehensive knowledge of RGM professionals.
Unique know-how and
experience
Strategic Data Connectors, a "plug-and-play" integration provided by BPX Revenue Management Solutions, brings a number of benefits to your business:
From very effective technology to data transfer from SAP to RGM systems

Through handling numerous contract types and retro discounts

To posting and settlement of provisions
Versatile and complete
skillset
Our team has a versatile and complete skillset required to develop RGM functionalities:
Our Architects can design the required solutions

New functions can be developed by one of our highly specialized programmers

Consultants and analysts will efficiently implement the solution within the Client's Organization

... while our Project Managers and Scrum Masters will lead the Implementation programme.
Increase the
efficiency and effectiveness

of your operations with our consulting services
Consulting is the best way to get quick support in areas where you feel you miss the know-how and practical experience. Experience gained in numbers of Revenue Growth Management implementations across industries and markets amassed in a single team is a unique BPX offer.
Our team comprises over 40 experienced experts (and we are still growing!). Their selection was not accidental.
This way we can manage the entire Project Life Cycle for our Clients, allowing the end user to focus on their job - which is simply increasing the margins owing to new, better optimized promotional activities.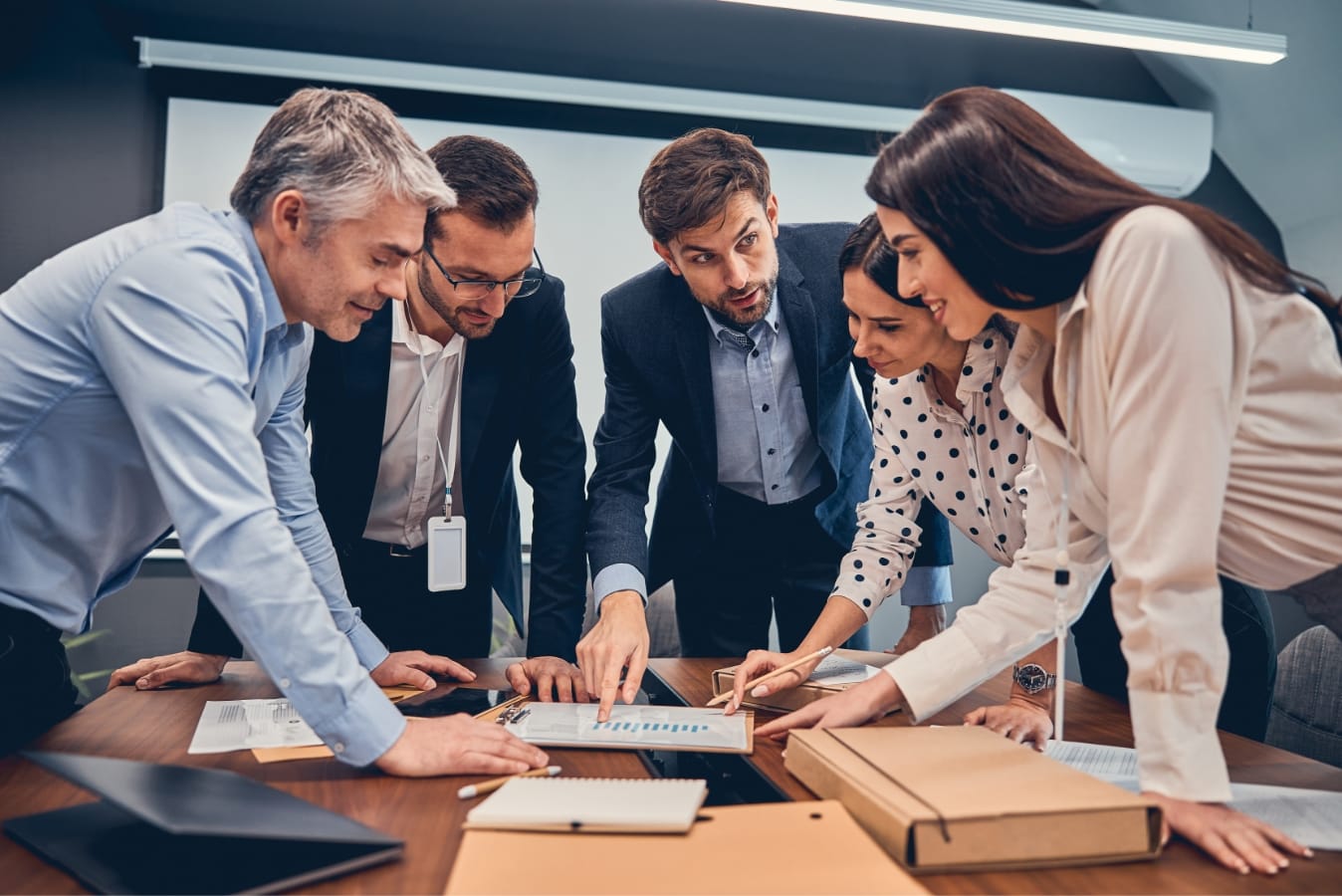 But we cannot forget that a well-balanced integration team, besides top-class IT specialists, has to also include business practitioners. Having former RGM managers in our ranks, we can naturally merge data integration architecture with its practical application.
Owing to that unique combination, we are able to provide the best-in-class consulting, which maximizes the use of an IT solution according to your Business Strategy.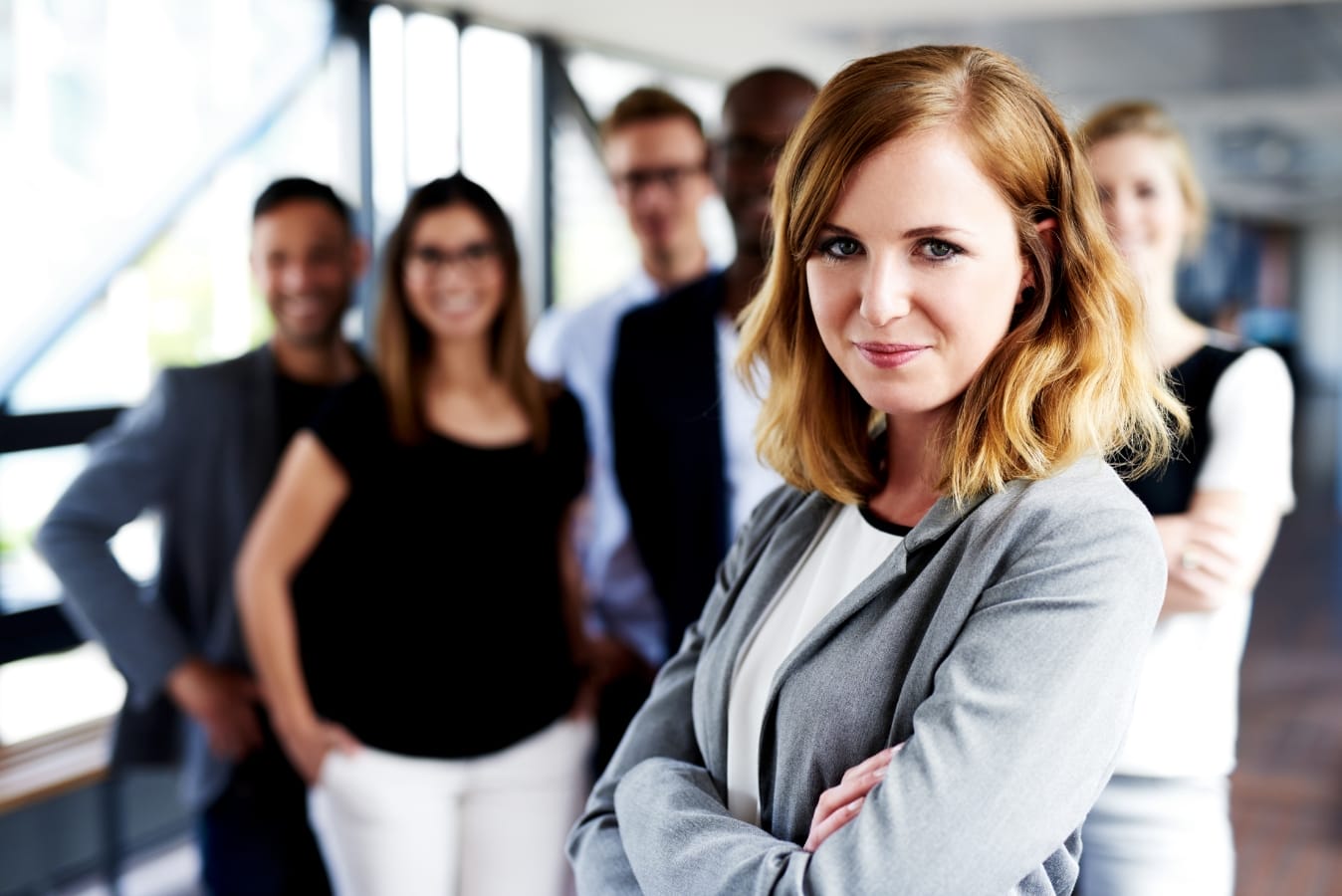 The BPX Revenue Management Solutions team of experts will provide your company with adequate expert support. See how we can help your company.
What does it mean for you and
your organization

?
Optimal RGM solution

Out-of-the-box SDC module
Optimal RGM solution

A dedicated RGM solution, designed and developed based on your strategy, guarantees robust and permanent competitive leverage.

By choosing BPX, you will mitigate the risk of painful, costly and time-consuming mistakes to a minimum.

Out-of-the-box SDC module

Based on years of experience to avoid more or less common RGM integration problems - each application is provided with additional support functions and, when necessary, with reconciliation functions.
Learn about our solutions
Based on our know-how and years of experience, we can offer the best solutions in terms of Revenue Growth Management and integration of RGM applications with SAP, leading to significant improvements in the reliability and efficiency of data exchange in your organization.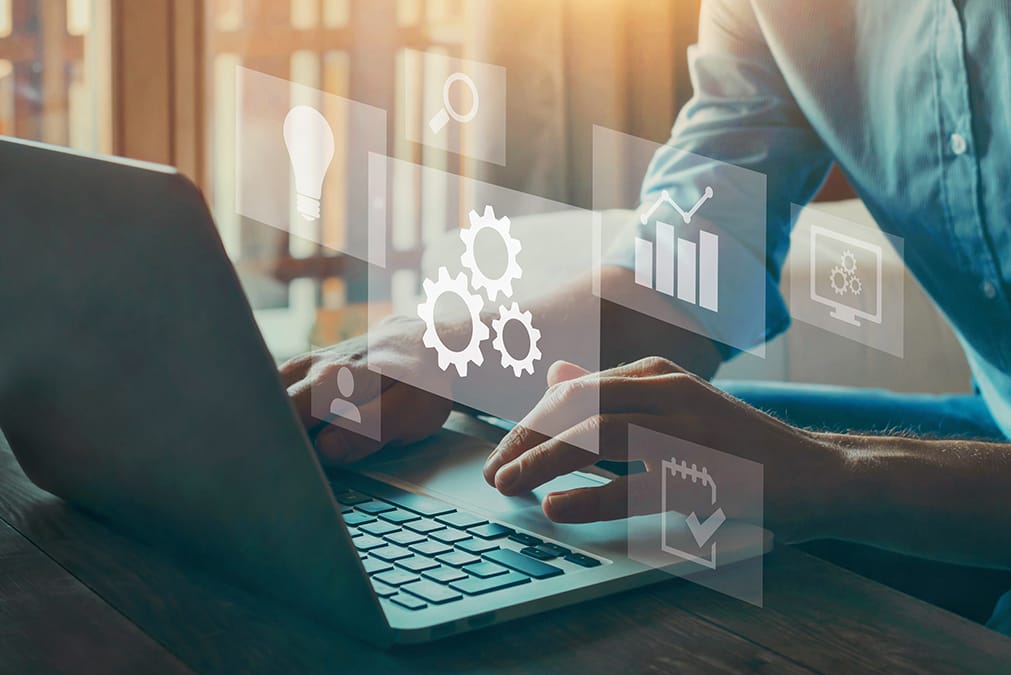 RGM tool implementations

Data integration between SAP and RGM/TPM applications

BPX Strategic Data Connectors

BPX Accrual Engine

SAP Rebate Management

Solution architecture design

RGM consulting services

SaaS solutions

Service support
Now you can also request a
strategic analysis

of your RGM needs
Contact

us!

Let's talk! Interested in how our revenue management solutions can support your strategic goals? Request a business analysis and see how our trade promotion management systems and processes can fit into your ERP ecosystem and supply chain to increase operational efficiency at your organization.

Our experts will answer all your questions.