Outsourcing of Business Intelligence consultants
Our mission is to speed up the dynamic companies' growth by strategic usage of data power.
Develop your company by
outsourcing

experienced consultants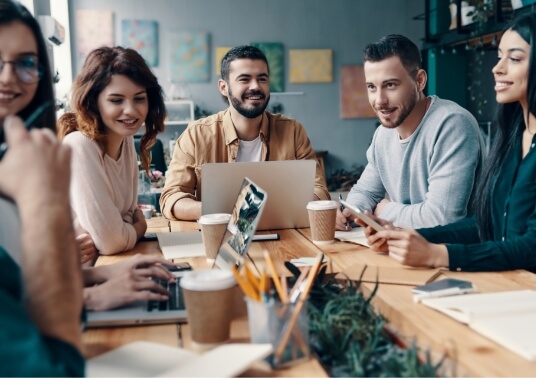 Use the full potential of your data
In today's fast-changing business world, the ability to make right, analysis-based decisions is a key element of success. We strongly believe that the future of business belongs to those who can take full advantage of data potential.
Our goal is to provide comprehensive support that enables you to explore new business possibilities and horizons. We create an environment in which data are not only numbers but also a source of inspiration and strategy. That, in turn, translates into financial results. Due to advanced tools and visualizations, you will be able to explore hidden patterns, analyze market trends, and make decisions driving your company's development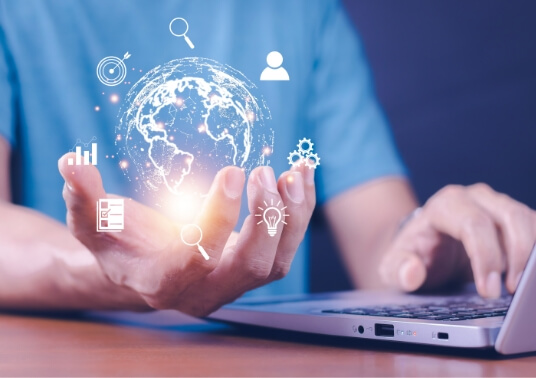 Effective management, analysis, and interpretation of data
Regardless of whether you're an industry leader or if you're taking your first steps on the market, our solutions are suited to your individual needs. Our flexibility is our strength. We're able to adjust the availability of our specialists to provide support where it is the most required at a given moment.
We're constantly improving our solutions so that you can be sure you use the newest technology and the best business practices. Give us a chance to be your partner in the data journey to the future. Together with us, your company - using a full data potential in strategy, innovations, and business effectiveness – has a great chance to develop and achieve the intended success.
BI full range of services

- know-how, trainings and body leasing

Our service offer includes support in:
Analytical strategy
Data management
Design data architecture
Long-term backup in creating and maintaining reports
BPX BI experts have knowledge and experience in various technologies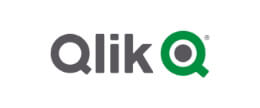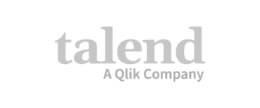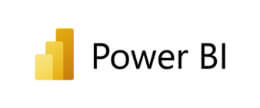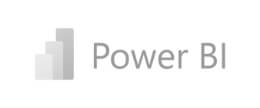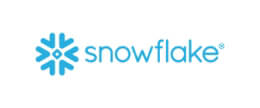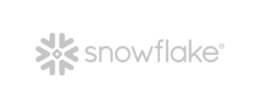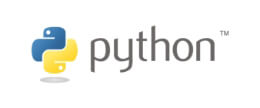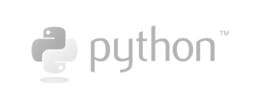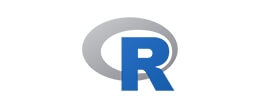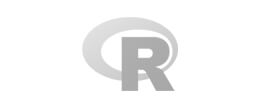 Book a 30-minute
consultation
If you're working with data and looking for the possibility to make better and more appropriate business decisions, we invite you to benefit from our free analytical needs consultation.
During the meeting, we'll indicate areas in which we can help you in order to more effective usage data in your company development.
To whom our
services

are addressed?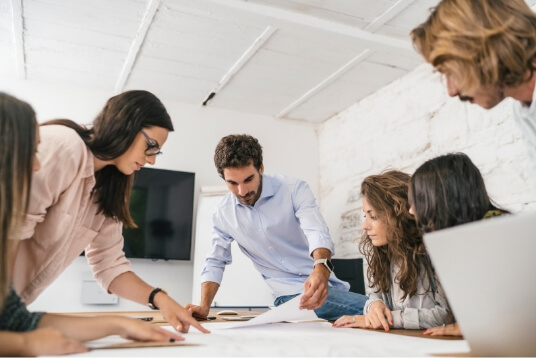 Tech companies and startups:
Companies operating in the tech industry that need support in analyzing and interpreting data, especially regarding products and services development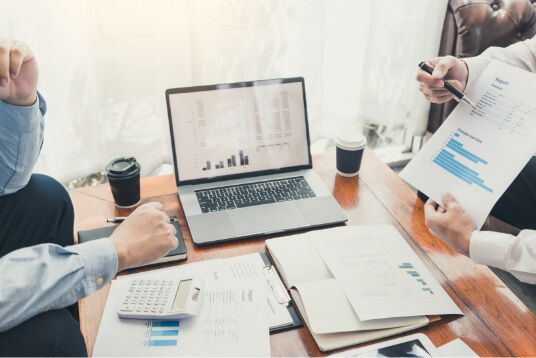 Consulting companies:
Organizations providing consulting services that need data experts to conduct analysis and prepare reports for its customers.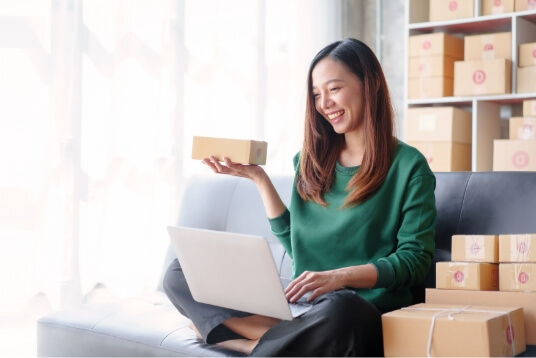 E-commerce companies:
Online shops that looking for data specialists for analysis of customer behavior.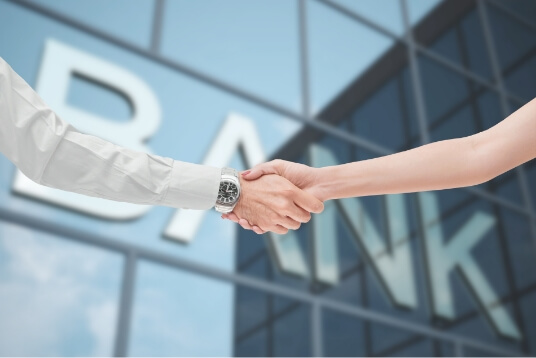 Financial institutions:
Banks, insurance companies, and investment funds that need outsourcing of data specialists for risk analysis, market forecasts, and optimization of the portfolio.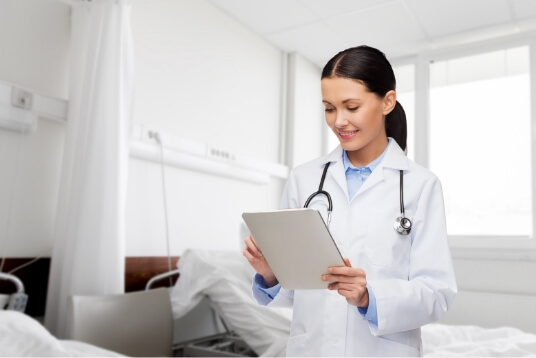 Medical companies and healthcare facilities:
Hospitals, clinics, and pharmaceutical companies that want to use the services of experts to analyze medical data, clinical research, and improve the quality of healthcare.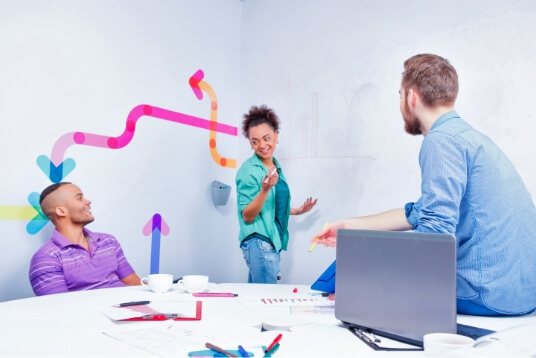 Marketing companies:
Marketing agencies that require support in analyzing advertising campaigns, identifying market trends, and assessing the marketing activities' effectiveness.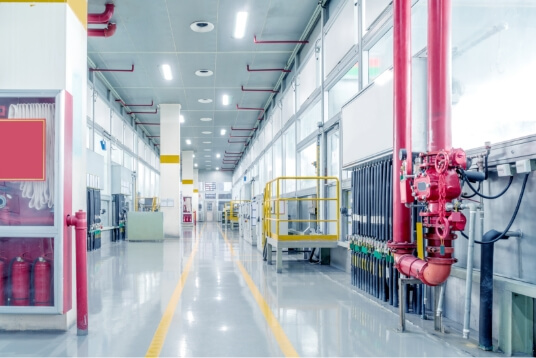 Industry, manufacturing, and logistics:
Manufacturing and logistics industry companies need data specialists to optimize production processes, inventory management, and demand forecasting.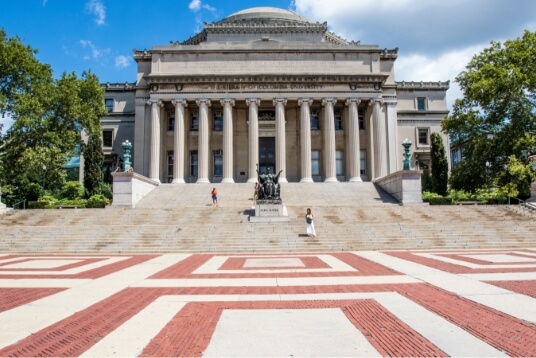 Research and scientific organizations:
Research institutes and scientific organizations that want to be supported by data experts in terms of test results analysis and mathematical and statistical modeling.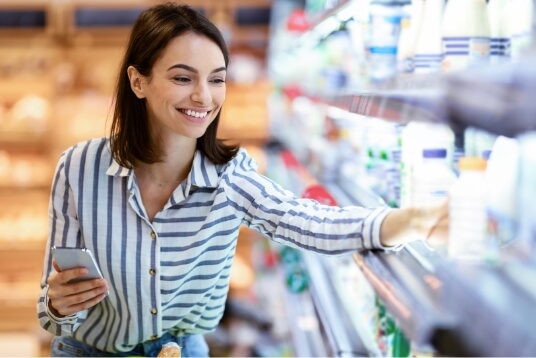 Retail:
Stationary stores and retail chains that need to use data for sales analyses, inventory management, and planning marketing strategies.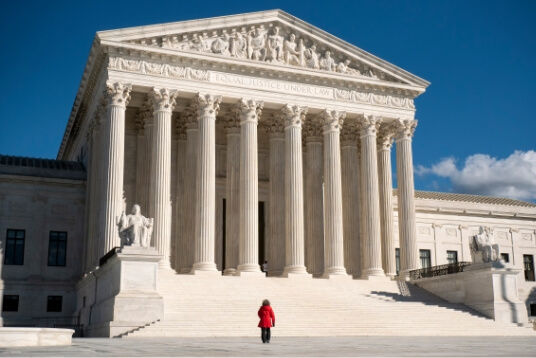 Non-profit and government organizations:
Non-profit organizations and government institutions that require data experts to monitor the activities, analyze social programs' efficiency, and report results.
Benefits from our team
extension services
Expansion of the team can bring many valuable benefits to organizations.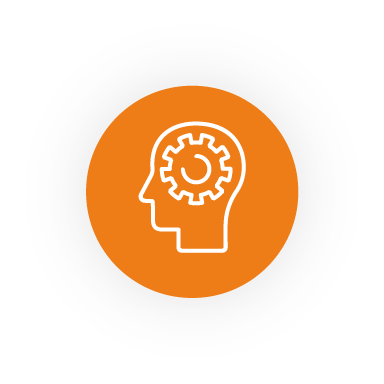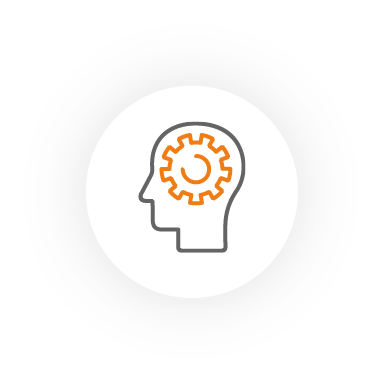 Knowledge and expertise
Expanding the team allows companies to access the unique talents and skills pool that may not be available internally. This gives the opportunity to cooperate with professionals who have in-depth knowledge in specific areas and influence improving the overall quality of work.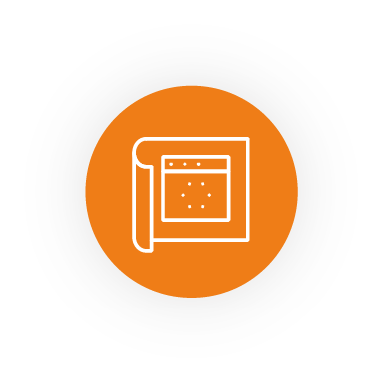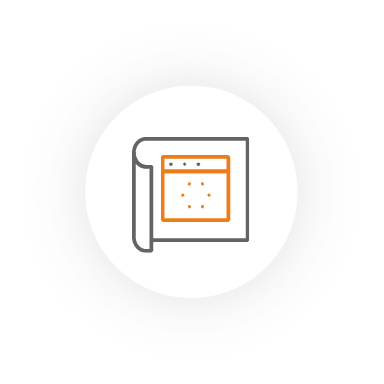 Scalability and flexibility
Companies can easily adjust the numbers of employees to project requirements and market needs, thanks to team expansion. Due to flexibility, organizations can quickly adapt to changing demands without burdening long-term obligations.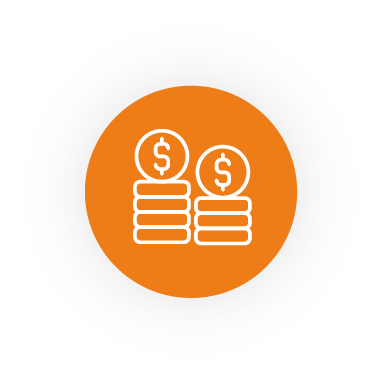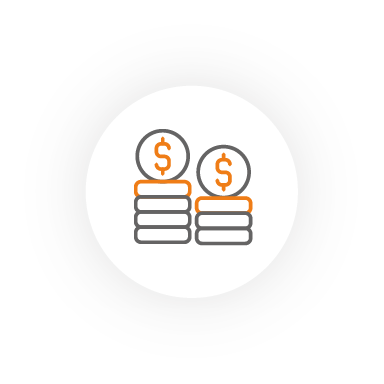 Cost optimization
Often, outsourcing seems to be more profitable than keeping a permanent internal team. Companies may save money on recruitment processes, training, infrastructure, and other spending related to the employment of full-time staff.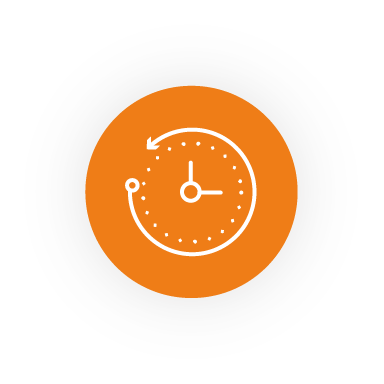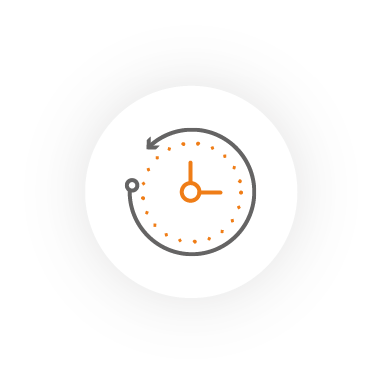 Reducing the time of placing on the market
Expanding the team makes it possible to accelerate projects' development while using external sources companies can implement the assumed undertakings. More employees enable to make tasks more efficient and consequently introduce products or services to the market even faster.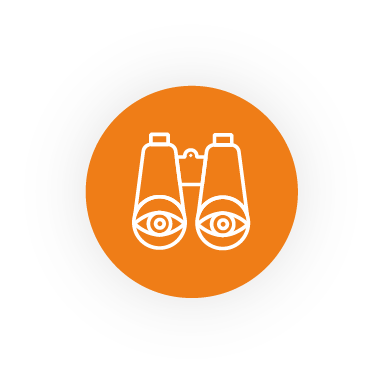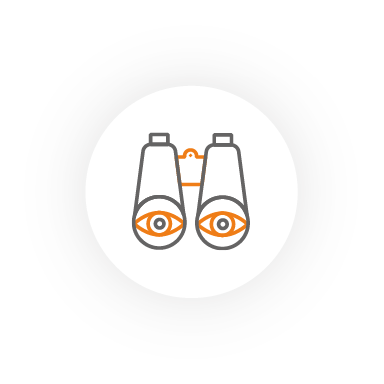 Various perspectives
Outsourcing is a chance to cooperate with specialists who come from diverse cultures and professional areas. That situation fosters the exchange of ideas and boosts creativity. The versatility may lead to creating innovative solutions and getting a fresh point of view in problem-solving, which is a considerable benefit for an organization.
Contact

us!

Let's talk! Are you interested in our solutions? Our experts are happy to answer all of your questions.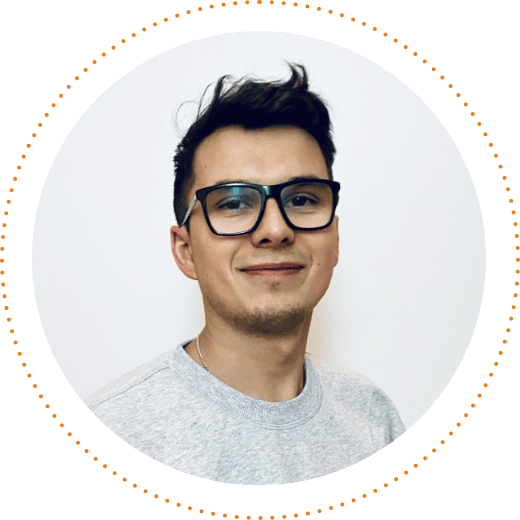 Przemysław Blicharski
International Sales Team Manager