Give your Qlik Sense dashboards and visualizations more depth with Vizlib
Make your data speak with the help of interactive visualizations, self-service analytics and ground-breaking writeback function capabilities.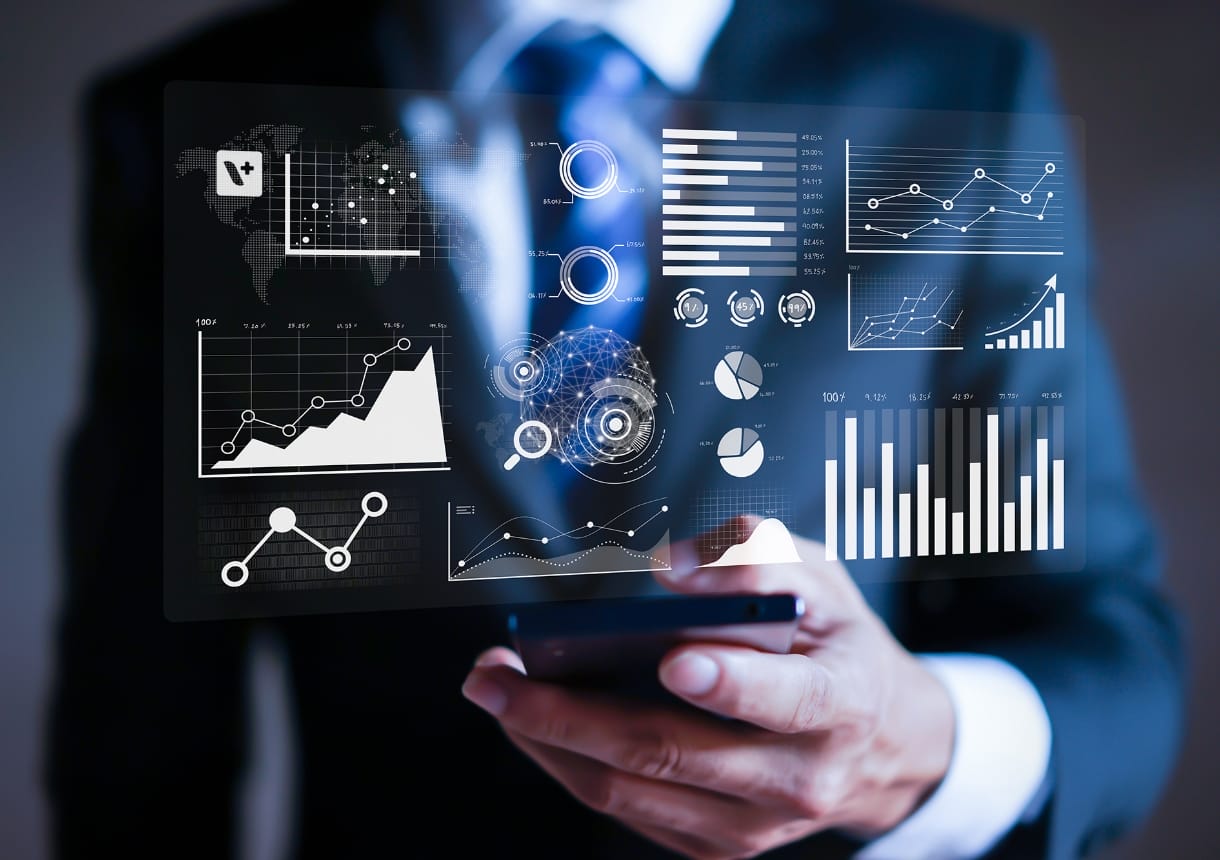 Expand dashboard capabilities in Qlik Sense
Vizlib is the most powerful and comprehensive Qlik Sense visual analytics add-on.
Without required coding and owing to an intuitive interface, BI teams can save countless hours of work and provide solutions to take organization to a higher analysis level in no time - from data reporting to data storytelling.
Library

Cooperation

Self-service

Finances

Gantt
Designed for dashboards

Create pixel-perfect dashboards with the help of the Vizlib library, the most powerful Qlik Sense analytical visualization.

Designed with focus on combining insights and actions

Leverage the capabilities of analytics based on collaboration and the writeback function to close an analytical loop in Qlik Sense.

Designed with focus on ad hoc data mining

The best to for Qlik Sense ad hoc reporting. Make data more accessible and support work culture based on data knowledge.

Delivers unrivalled income statements and balance sheets.

Modernize Qlik Sense reporting employing real-time financial data.

Experience the power of visual planning

Smooth project planning to track progress, optimize resources and accurately forecast any project in Qlik Sense.
---
Find out how Vizlib can reinforce your Qlik analytics.
Support and develop Qlik Sense

Develop chic dashboards

Implement without coding knowledge

Improve operation agility and speed
Outsourcing
BI
Selecting and properly implementing the right tool requires a professional approach, specialized knowledge and extensive experience. Visit our site and learn about the range of benefits offered by working with our reliable consultants.
Templates

Workflow

Viztips

Advanced analytics

Writeback function

Analytical search
Templates

Create, save and share amazing templates to be reused by yourself and your team. Maintain visual and brand consistency owing to standardized projects, and save the time required to develop a project.

Workflow

Standardize and streamline business processes. Define analytical workflow using protections and user-based access rights based, followed by analysing conclusions inside the Qlik app.

Tips bubbles

Configurable tool tips that provide a contextual insight after hovering over with a cursor! Add dynamic graphs, icons and much more! Perfect way to structure dashboards.

Advanced analytics

Simple, no-code approach to advanced Qlik Sense algorithms. Predict trends and plan more accurately owing to intuitive grouping and forecasting.

Writeback function

Editing, updating and commenting directly in dashboards. Close an analytical loop and convert cost estimates into data-based analytical apps to drive collaboration and bi-directional appearance.

Analytical search

Gain rapid and easy information access. A familiar, similar to a web browser-like interface makes data mining simple and intuitive. Data set queries through entering or speaking!
2

Process and business analysis

4

Configuration and implementation
Discover our
capabilities
15

+

years of experience

For over fifteen years, we have been helping our clients implement and develop systems and applications that streamline business processes. Owing to our know-how, our Partners are able to fully utilize the technologies of the future.

1000

+

completed projects

We approach each project individually. We employ technologies that improve the enterprise functioning and management. The joint implementation of each projects brings our clients closer to perfection in managing a modern organization.

250

+

employees

We have an appropriate team of experiences and qualified experts in many fields. Consultants, analysts, programmers and PMs. We have been successfully implementing even the most complex projects that streamline the development of organizations around the world.

50

+

countries where we have carried out deployments

Based on our unique skills, we implement innovative projects around the world. We conquer new markets and constantly enter new areas. A comprehensive approach allows us to ensure the development of companies from numerous industries and sectors.
See how we have helped
clients

around the world

See our Case Study examples, which show projects streamlining business processes and completed by our team.
Discover more news from the
Vizlib

world
Webinar
Be up-to-date with BI news
Would you like to follow trends and current news from the SAP world?
See what online events await you in the nearest future and sign up for those that you find interesting.
You can also browse the archives of BPX webinars.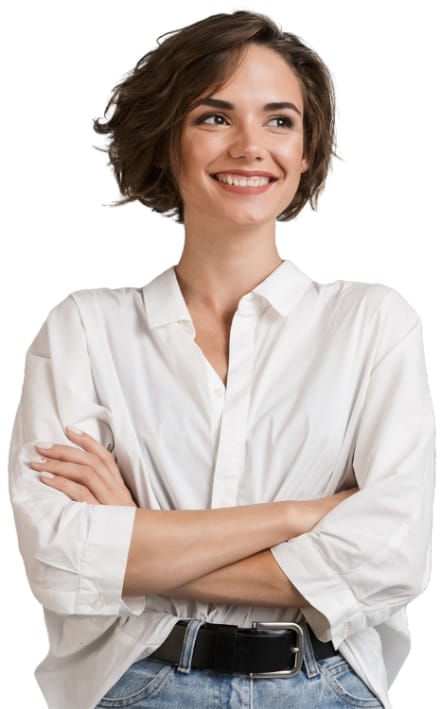 BPX
offer
From implementation, through the maintenance of ERP and BI systems, to custom-made tailored projects and training. View or download the full BPX offer and see what else we can do for you!
Proof of Concept+
Proof of Concept means the implementation of a solution that is aimed at demonstrating that tool deployment is viable, functional, satisfies our expectations and is feasible.
We offer more than just proving the viability of Business Intelligence tools. Our Proof of Concept+ enables testing the capabilities of a Vizlib platform, solving a real business or report problem presented by a client in 5 working days. We solve a real problem and not only its fragment. In the app, and not in theory. Comprehensively, professionally and instantly.
Contact

us!

Let's talk! Are you interested in our solutions? Our experts are happy to answer all of your questions.