Transformation journey to the cloud with BPX
Take full advantage of the potential of cloud solutions for business. Focus on system scalability, lower cost of purchase and data security. React to dynamic changes in the market. Take advantage of the expertise of our advisors to choose the optimal solution for your technology transformation.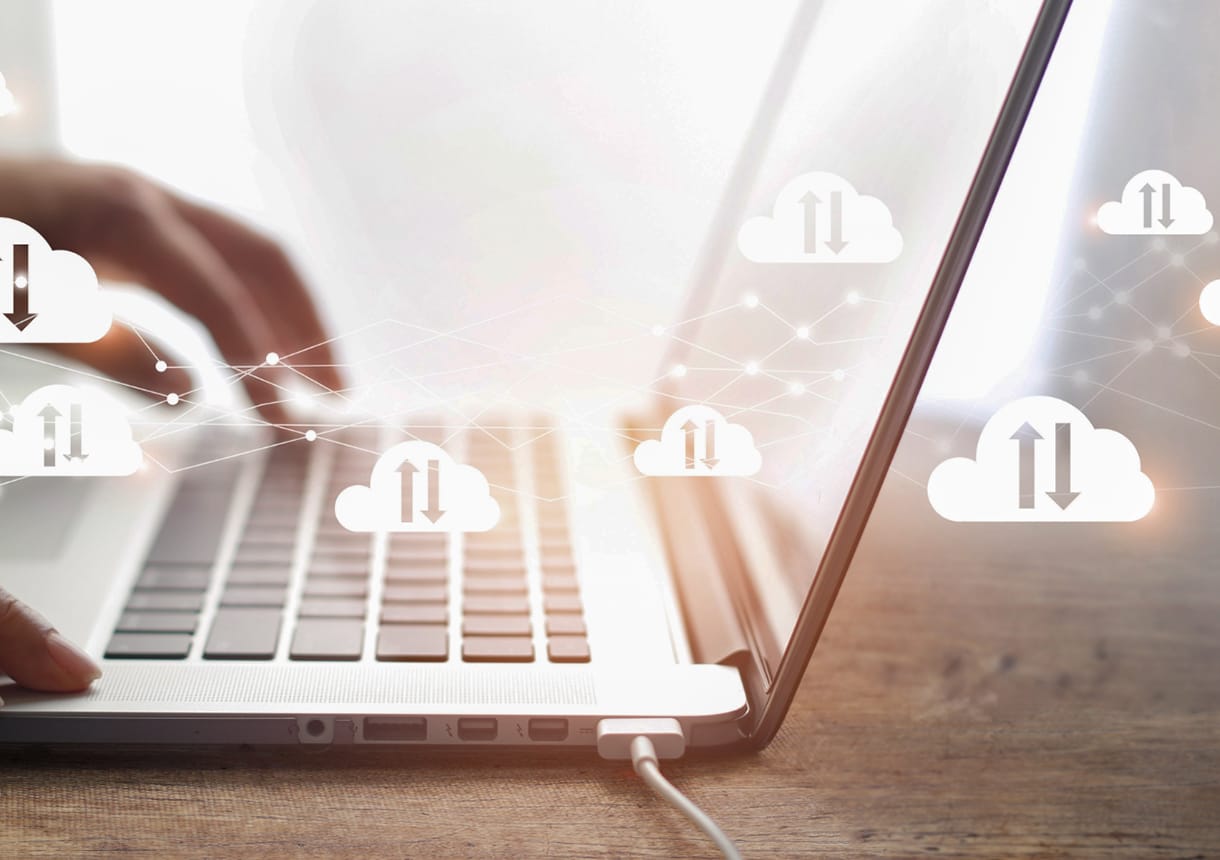 What are the cloud solutions?
The digital transformation of the global companies and its apparent acceleration is nowadays possible thanks to the cloud solutions. Cloud services are increasingly popular and cover a range of IT applications and solutions. According to Gartner forecasts, as early as 2024 cloud solutions will be used by more than 60% of organizations worldwide, and in the next 3 years, 8/10 companies will move resources from their own centers/servers to external infrastructure.
The need for digitization is huge, whether in companies, workplaces, sales or customer service channels.In addition to this, it is linked to the strategy of individual companies that want to ensure and invest in their growth, while reducing IT costs, through flexible models to adapt solutions to changing business needs.
SAP in the cloud - ERP for enterprise resource planning
Business Intelligence in SaaS and hybrid models - universal analytical tools in the cloud
Infor Cloudsuite - ERP for large and medium-sized organizations in any industry
TETA AIR - a cloud-based application for HR to support payroll and HR services
ERP system - enova365 in the cloud for large and medium-sized companies
Other cloud services tailor-made to fit your company's strategy
Our offering includes
cloud

services

As part of our cooperation, we will help you determine in which areas and to what extent cloud solutions fit into your company's strategy. Depending on your needs, we will help you select and implement solutions, both cloud and hybrid.
Selecting the right cloud solution

Migration of data to the cloud

Implementation of the system

System development and maintenance

Consulting services

Testing, optimization
Benefits of moving to the
cloud
Choose a cloud model that will enable your company to intelligently automate processes and guarantee your success, ensuring continued business growth and development.
Shorter solution implementation time.

Low purchase and maintenance costs of the cloud /reduction of operational and administrative costs.

Easy scaling of the system and integration of different applications.

Fast and automatic updates - you always use the latest version of the system.

Data security.

Greater flexibility of the enterprise.

Access to data in real time.

Increased innovation and competitiveness.
Types of
cloud
There are three basic types of cloud:
Private cloud
Is created exclusively for one organization. Such a solution provides the highest possible level of security and control, but it is also the most complicated and costly process.
Public cloud
The entire server infrastructure is hosted by a hosting provider (e.g. Google Cloud, Amazon AWS, Microsoft Azure). As a result, the customer does not need to maintain its own IT system.
Hybrid cloud
This is a combination of private and public cloud models, in which part of the applications and data can be hosted on the client's servers, and part on the cloud provider's servers (or in two places at once). It is the most flexible model.
ERP/BI system in the
cloud

vs. ERP on-premise

ERP and BI software in the cloud model is located on the provider's third-party cloud platform, and your company has mobile access to company resources - from any device and at any time. An on-premises system is installed on the company's servers and hardware and generally involves higher implementation costs, as well as maintenance of the IT team.
SaaS
Low implementation costs, fixed subscription
Certified security guaranteed by hosting providers
Online access to the cloud from anywhere
Short deployment time
Low customization options for the solution
Maintenance of the server infrastructure on the side of the hosting provider
Possible partial loss of control over the server
On-Premise
High implementation costs, no additional costs
Security on the part of the local server owner
Offline access to the server from specific locations
Long deployment time
Many possibilities to customize the solution
Maintenance of the server infrastructure on the side of the local server owner
Full control over the server
The future of
cloud

solutions

Check out what cloud trends are predicted by global research organizations.
"Based on research and forecasts, we believe that global public cloud spending will grow 20.7% in 2023 to $591.8 billion, up from $490.3 billion in 2022. Moving to the cloud is no longer just optional, as its benefits and new capabilities are proving to be key to moving forward, especially in an uncertain global economy."

"European cloud spending is expected to reach $142 billion in 2023. 148 billion dollars and in 2026. 258 billion dollars, growing at a rate of 22 percent each year between 2021 and 2026 (...) Professional services, banking and discrete manufacturing will remain the industries with the highest spending on public cloud services, accounting for 36 percent of total spending in 2023."

Spending on cloud services to grow 23% in 2023.

"Worldwide spending on cloud infrastructure services in the fourth quarter of 2022 rose 23% year-on-year to $65.8 billion, an increase of $12.3 billion. For all of 2022, total spending on these services rose 29% to $247.1 billion, up from $191.7 billion in 2021."

Independent analyst firm Canalys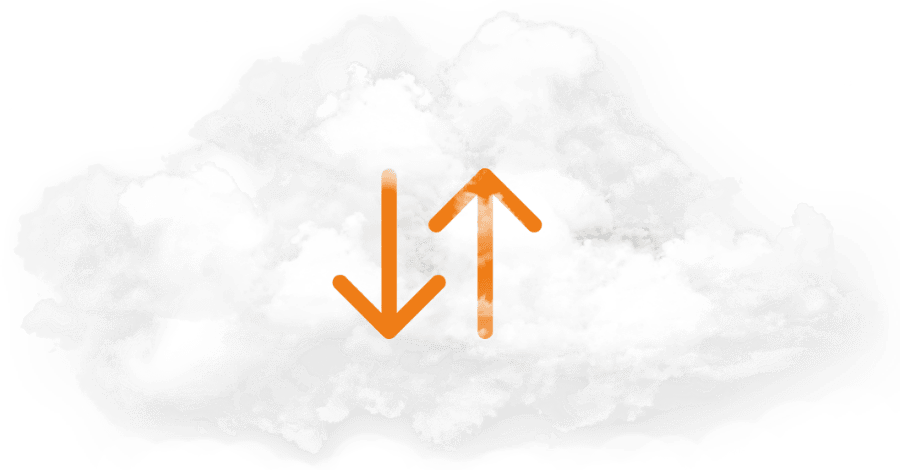 Your journey to
the cloud

with BPX

Start using cloud solutions - set up a meeting - together we will find the right solution for your business!
Did you know that ..
According to Gartner, the share of IT spending on cloud technologies will increase as a consequence of the pandemic.

In 2024, they are expected to be 14.2% of global IT spending by companies, compared to 9.1% in 2020.

"Gartner Forecasts Worldwide Public Cloud End-User Spending to Grow 18% in 2021"

According to the PMR report, the cloud computing market in Poland will reach PLN 2.9 billion in 2022, an increase of nearly 28 percent year-on-year, and in 2023, total cloud spending by businesses and institutions in Poland will rise to PLN 3.6 billion.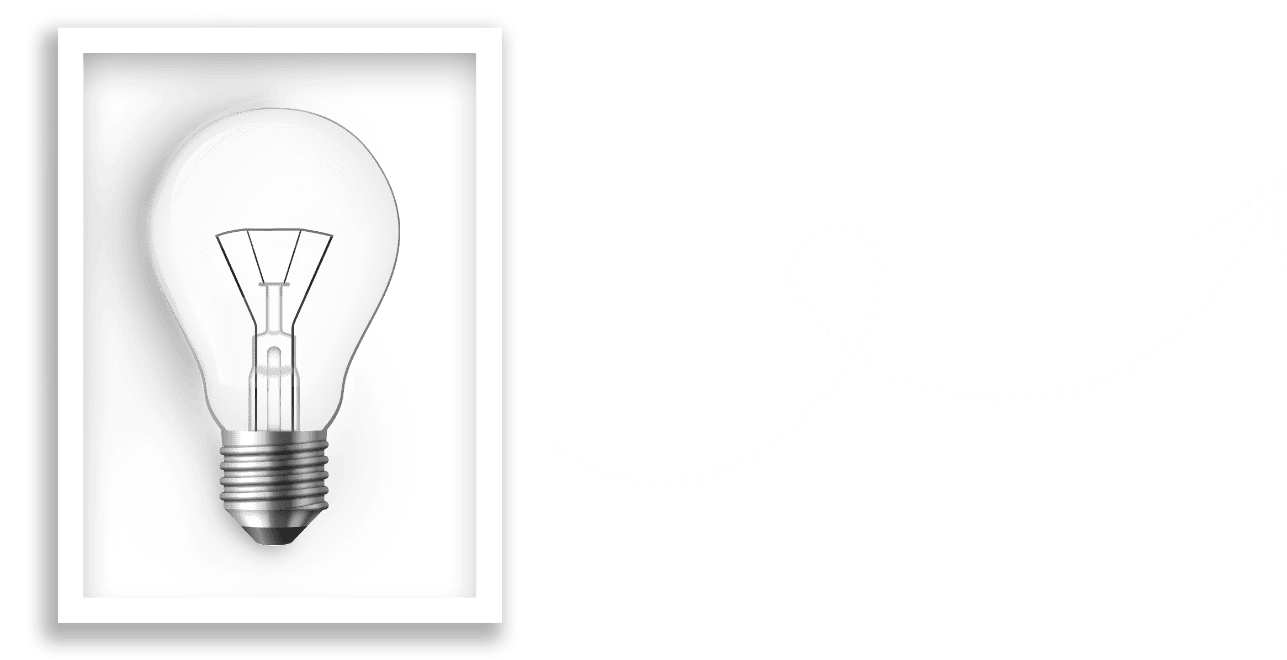 Discover our
capabilities
15

+

years of experience

For over fifteen years, we have been helping our clients implement and develop systems and applications that streamline business processes. Owing to our know-how, our Partners are able to fully utilize the technologies of the future.

1000

+

completed projects

We approach each project individually. We employ technologies that improve the enterprise functioning and management. The joint implementation of each projects brings our clients closer to perfection in managing a modern organization.

250

+

employees

We have an appropriate team of experiences and qualified experts in many fields. Consultants, analysts, programmers and PMs. We have been successfully implementing even the most complex projects that streamline the development of organizations around the world.

50

+

countries where we have carried out deployments

Based on our unique skills, we implement innovative projects around the world. We conquer new markets and constantly enter new areas. A comprehensive approach allows us to ensure the development of companies from numerous industries and sectors.
See how we have helped
clients

around the world

See our Case Study examples, which show projects streamlining business processes and completed by our team.
Contact

us!

Let's talk! Are you interested in our solutions? Our experts are happy to answer all of your questions.