Planning and Budgeting in Qlik
Discover the capabilities of our own application for planning and budgeting built using Qlik and K4 technologies.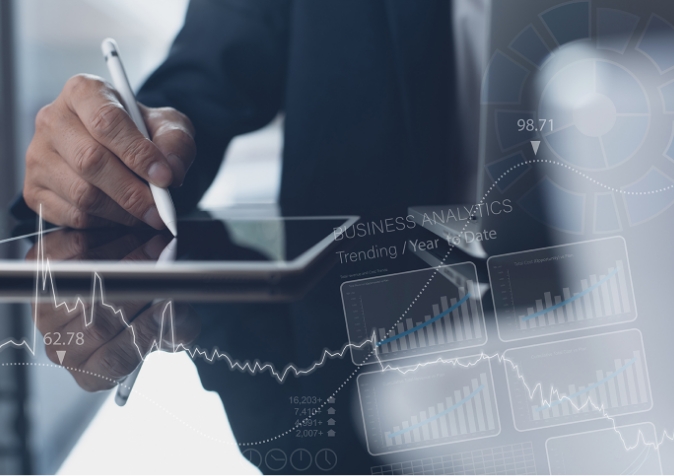 Project Budgeting and Performance Tracking
Get to know our own application built on the combination of groundbreaking Business Intelligence tools, Qlik and K4.
See how much you can achieve with data, enhance their security, and improve communication across departments in your company. Learn about the benefits Qlik and K4 offer compared to traditional solutions and how this BI tool duo is revolutionary and reliable compared to spreadsheets.
What Can
Qlik and K4 Do Together?

All-in-one

Planning, budgeting, and reporting in a single Business Intelligence tool.

Clarity

Reduced vulnerability to errors with change history, validation, automation, and security.

Collaborative Work

Real-time collaboration with multiple users, extensive comment system.
---
Revolutionizing Excel. Evolution in Business Intelligence.
See what Qlik and K4 are capable of.
See how
Qlik and K4

Stand Out
Traditional Planning and Budgeting
Model in a Company
Potential for (human) data entry errors
Manual preparation of budget files
"Bottom-up" planning (from lower-level employees to management)
Limited ability for simultaneous work on the same file
Limited data security due to constant file transfers between units, departments, employees
Limited customization options for reports and dashboards for non-technical users
Limited analytical tool capabilities
Planning and Budgeting 2.0
(Qlik + K4)
Elimination of data entry errors through automation
Ability to create budget files based on historical and/or entered data
Any employee in a department can work, exchange information, and edit files at any time
Real-time collaboration on a single file, report, dashboard, even with multiple users
Ensured data security through storage and work in a single location (cloud, on-premises, or hybrid model)
Advanced data presentation capabilities using interactive dashboards and automatically generated reports, even for non-coding employees
Qlik and K4 provide not only planning and budgeting functionalities but also comprehensive analytical tools that enable activities such as contract settlement, streamlined communication and logistics, support for other departments such as sales, marketing, finance, HR, etc.
We use the full potential of data
Find out what else we can do for your company to achieve measurable results based on real, organized data together. Take another step towards excellence with us and let's start the journey to your organization's digital evolution.
What Else Can
Qlik and K4

Do?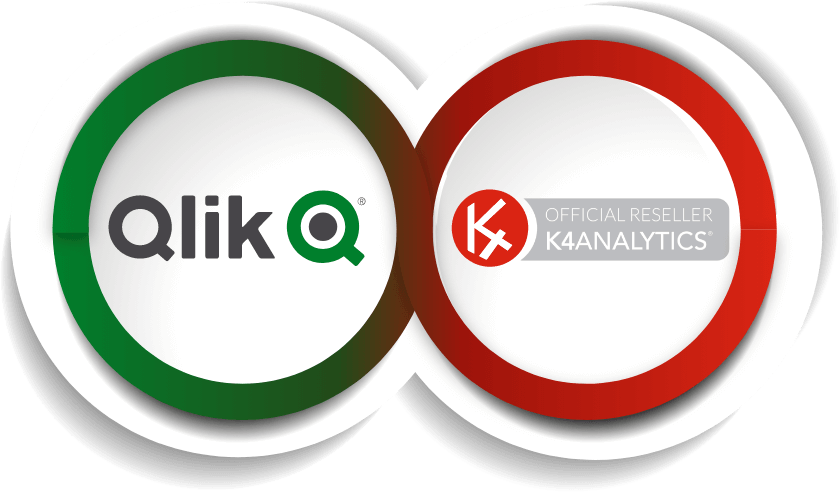 bottom-up (participatory) budgeting
top-down (imposed) budgeting
alternating budgeting
incremental budgeting
zero-based budgeting (without historical data)
mixed budgeting method for different elements
analysis of deviations from adopted assumptions
rolling budgeting
scenario planning
adjustment of plans (budgets)
income statement
plan (budget) for sales of individual services
plan for financial and non-financial indicators
inventory plan (budget)
cash flow plan (budget)
cost plans (budgets) for individual departments of the business
revenue and cost plans (budgets) for specific divisions of the company
revenue and cost plans (budgets) for designated responsibility centers
BUSINESS INTELLIGENCE TOOLS - YOUR ADVANTAGE IN PRECISE
PLANNING AND BUDGETING
Get an edge with Business Intelligence (Qlik, K4) - Make better decisions and gain a competitive advantage.

Increase business success - Improve sales and cost assumptions for better outcomes.

Stay ahead - Achieve competitiveness and profitability.

Save time and resources - Speed up operations and minimize mistakes.

Optimize resources - Improve operational efficiency and resource allocation.

Stay informed in real-time - React quickly to changes and predict trends with up-to-date data and analysis.

Collaborate seamlessly - Eliminate errors and achieve strategic goals through smooth teamwork.

Uncover hidden insights - Make informed decisions based on patterns in the data.

Tailored solutions - Benefit from comprehensive Qlik and K4 tools designed for the dynamic business world.

Take control - Gain greater command over your business.
Every discovery, invention and journey start with a
conversation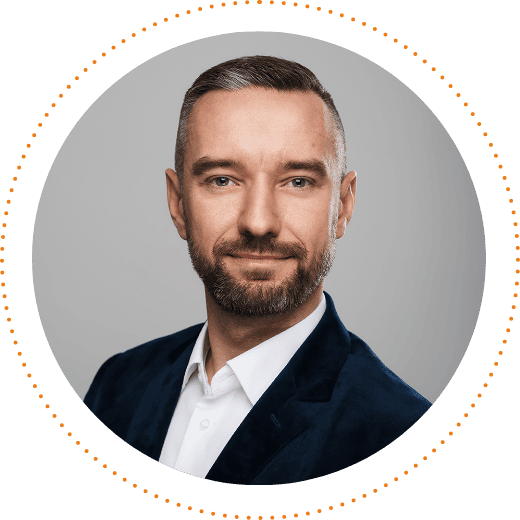 Dominik Machalica
Sales BI Department Manager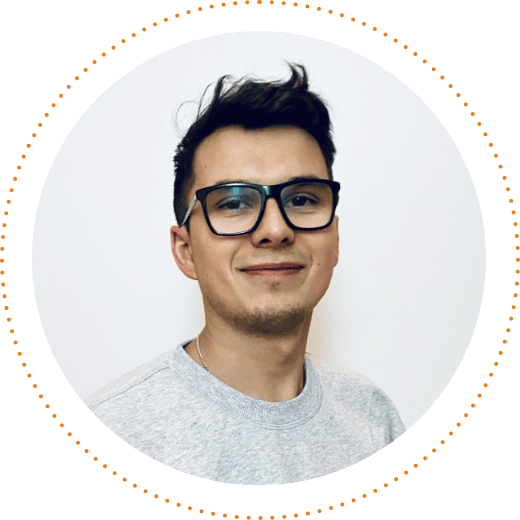 Przemysław Blicharski
International Sales Team Manager
2

Process and business analysis

4

Configuration and implementation
Discover our
capabilities
15

+

years of experience

For over fifteen years, we have been helping our clients implement and develop systems and applications that streamline business processes. Owing to our know-how, our Partners are able to fully utilize the technologies of the future.

1000

+

completed projects

We approach each project individually. We employ technologies that improve the enterprise functioning and management. The joint implementation of each projects brings our clients closer to perfection in managing a modern organization.

250

+

employees

We have an appropriate team of experiences and qualified experts in many fields. Consultants, analysts, programmers and PMs. We have been successfully implementing even the most complex projects that streamline the development of organizations around the world.

50

+

countries where we have carried out deployments

Based on our unique skills, we implement innovative projects around the world. We conquer new markets and constantly enter new areas. A comprehensive approach allows us to ensure the development of companies from numerous industries and sectors.
See how we have helped
clients

around the world

See our Case Study examples, which show projects streamlining business processes and completed by our team.
Webinar
Be up-to-date with BI news
Would you like to follow trends and current news from the SAP world?
See what online events await you in the nearest future and sign up for those that you find interesting.
You can also browse the archives of BPX webinars.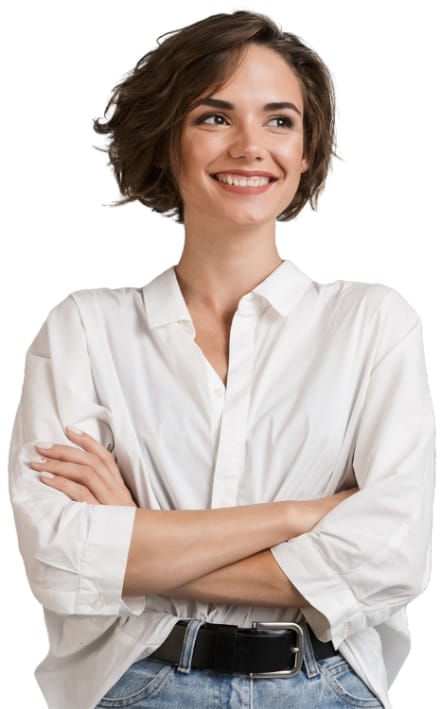 BPX
offer
From implementation, through the maintenance of ERP and BI systems, to custom-made tailored projects and training. View or download the full BPX offer and see what else we can do for you!
Proof of Concept+
Proof of Concept means the implementation of a solution that is aimed at demonstrating that tool deployment is viable, functional, satisfies our expectations and is feasible.
We offer more than just proving the viability of Business Intelligence tools. Our Proof of Concept+ enables testing the capabilities of a BI platform, solving a real business or report problem presented by a client in 5 working days. We solve a real problem and not only its fragment. In the app, and not in theory. Comprehensively, professionally and instantly.
Contact

us!

Let's talk! Are you interested in our solutions? Our experts are happy to answer all of your questions.