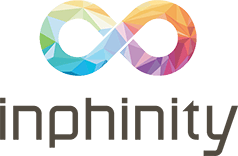 Inphinity Suite - Superpowers for Qlik Sense!
The Inphinity Suite is a set of tools that pushes the boundaries of utility analytics, improves process efficiency and unleashes the power of unstructured data.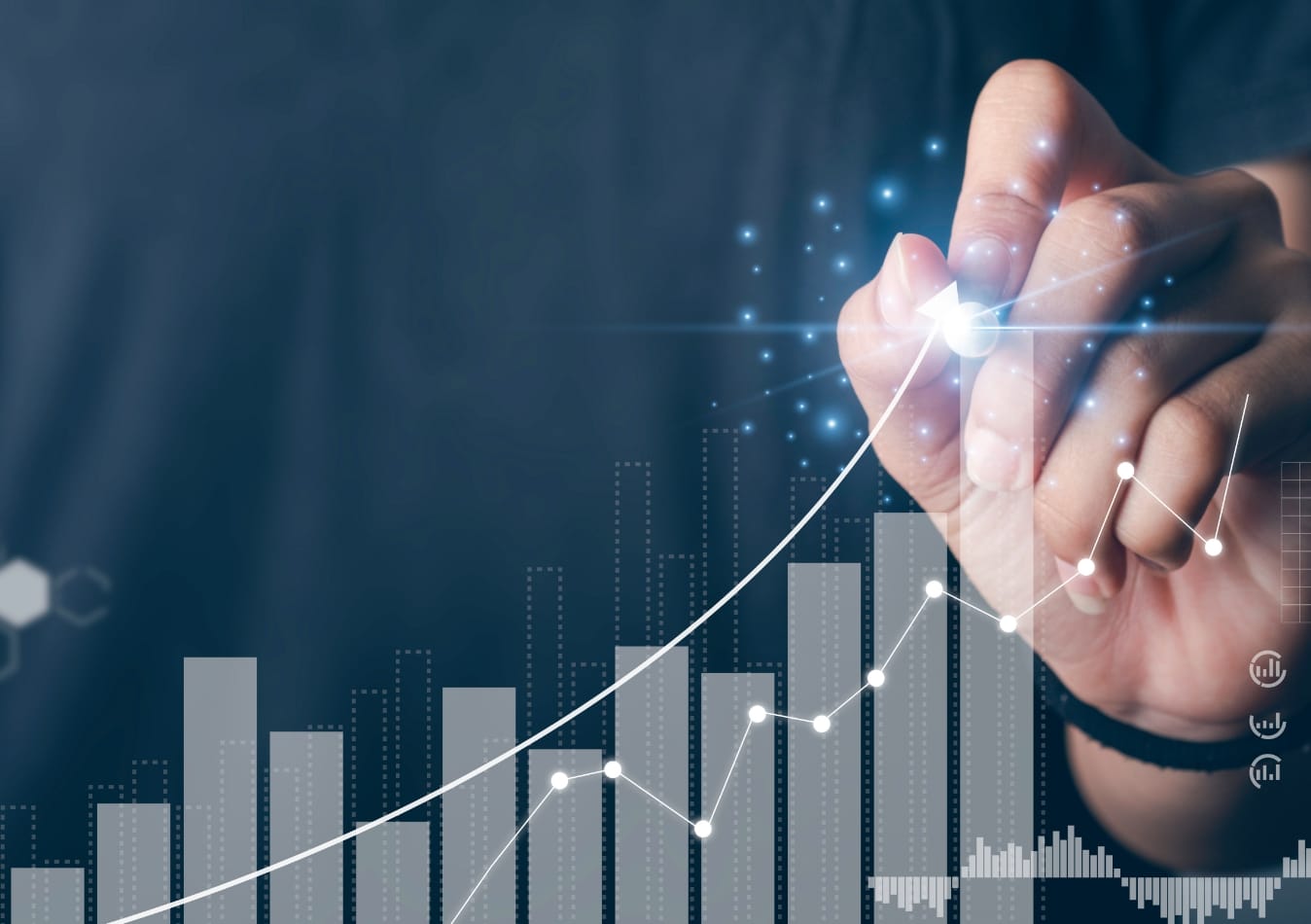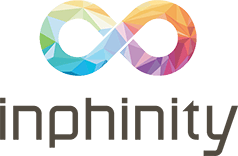 Infinite capabilities of Active Intelligence
Inphinity improves the workflow in any organization through assisting in taking actions and making instant decisions, capturing data and transforming it into practical business know-how. All thanks to Active Intelligence.
Secure, scalable and ready to operate in the Qlik environment SaaS and on-premise models. Inphinity products are native and ready-made to simplify company processes. Inphinity grants analytical superpowers to Qlik.
Basic
Inphinity Suite

products

Superpowers for your analysts!
Enhance your Qlik Sense environment with native and integrated writeback expansion.

Visualize, explore and understand your Qlik Sense processes.

Prepare unstructured data for analysis in the blink of an eye.
Workflow and operations

Replying and chatting
with instant feedback in analytics

Planning and modelling
Scenario planning, forecasting and modelling

Workflows with documents
adding, commenting and approving

Custom business applications
data input consolidation from numerous sources

Mobile apps
real-time data, surveys

Process intelligence

Visualization and optimization
processes and data

Custom workflows
objectives and operations

Performance management
Inter-structure relationships, KPIs, hierarchies, and data and results

Storytelling with data
navigation, understanding, data in the context of processes

Data intelligence

Unstructured data
document and photo metadata and content search, e-mails

Extracting meaning
from unstructured data; file duplicates, custom semantic analysis

Data quality
origin, management, catalogue, dictionary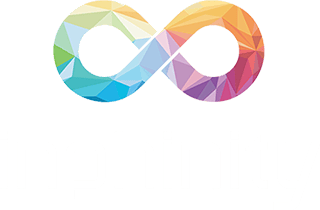 ---
With the sole intention of delivering Business Intelligence excellence..
See what Inphinity tools can do
How does the
Inphinity Suite

operate?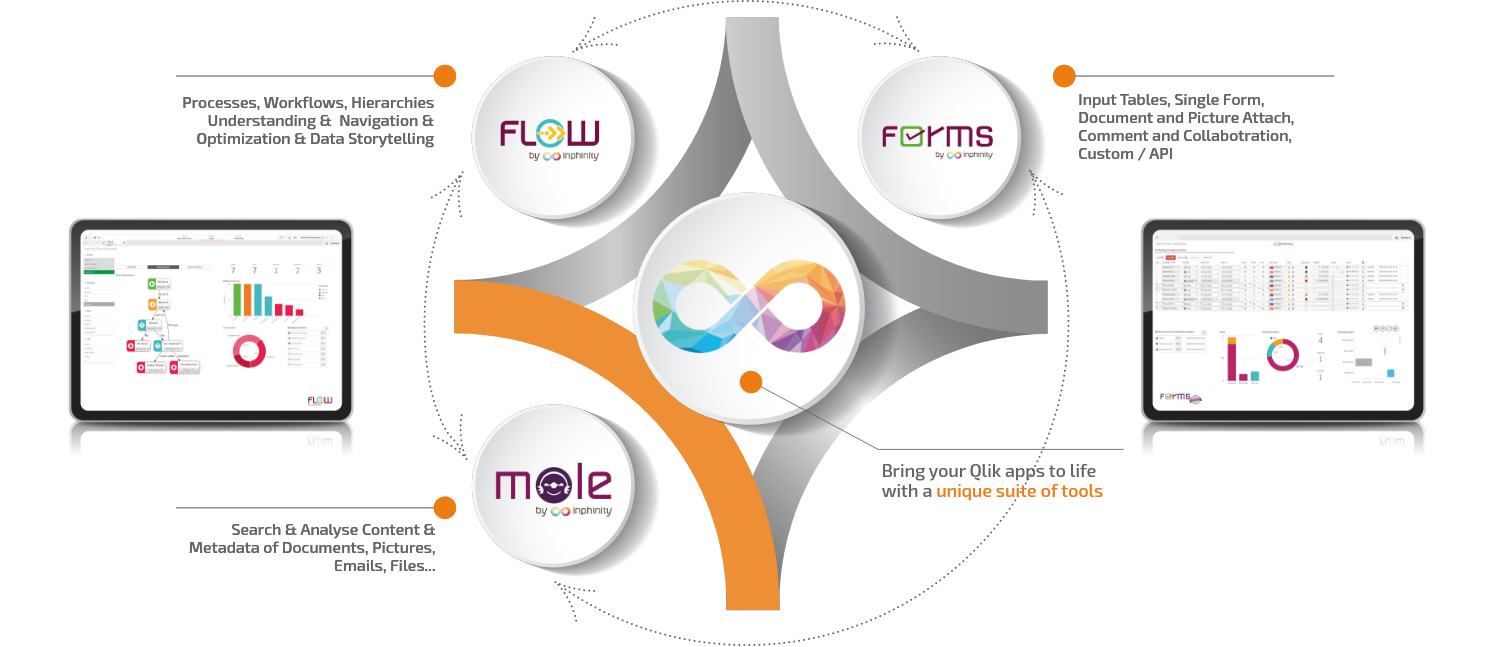 Inphinity: a native suite for Qlik

The Inphinity Suite is fast and easy to deploy, and seamlessly integrates with Qlik Sense adding an extra layer of data analysis capabilities to the Qlik environment.

Secure, designed for enterprises, in an SaaS model

Enterprise-ready, scalable, robust, flexible, secure and running in the Qlik SaaS model. The Inphinity Suite for Qlik is able to satisfy all analytical demands, suiting the requirements of your business.

Partnership cooperation

Inphinity provides excellent quality of services and support for clients, partners and the BI community. It guarantees an uninterrupted delivery of optimal data analytics for enterprises.
Outsourcing
BI
Selecting and properly implementing the right tool requires a professional approach, specialized knowledge and extensive experience. Visit our site and learn about the range of benefits offered by working with our reliable consultants.
2

Process and business analysis

4

Configuration and implementation
Discover our
capabilities
15

+

years of experience

For over fifteen years, we have been helping our clients implement and develop systems and applications that streamline business processes. Owing to our know-how, our Partners are able to fully utilize the technologies of the future.

1000

+

completed projects

We approach each project individually. We employ technologies that improve the enterprise functioning and management. The joint implementation of each projects brings our clients closer to perfection in managing a modern organization.

250

+

employees

We have an appropriate team of experiences and qualified experts in many fields. Consultants, analysts, programmers and PMs. We have been successfully implementing even the most complex projects that streamline the development of organizations around the world.

50

+

countries where we have carried out deployments

Based on our unique skills, we implement innovative projects around the world. We conquer new markets and constantly enter new areas. A comprehensive approach allows us to ensure the development of companies from numerous industries and sectors.
See how we have helped
clients

around the world

See our Case Study examples, which show projects streamlining business processes and completed by our team.
Discover more news from the
Inphinity

world
Webinar
Be up-to-date with BI news
Would you like to follow trends and current news from the SAP world?
See what online events await you in the nearest future and sign up for those that you find interesting.
You can also browse the archives of BPX webinars.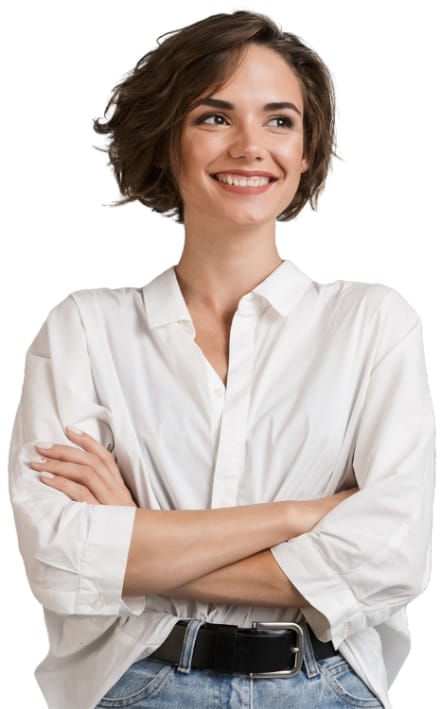 BPX
offer
From implementation, through the maintenance of ERP and BI systems, to custom-made tailored projects and training. View or download the full BPX offer and see what else we can do for you!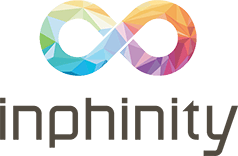 Proof of Concept+
Proof of Concept means the implementation of a solution that is aimed at demonstrating that tool deployment is viable, functional, satisfies our expectations and is feasible.
We offer more than just proving the viability of Business Intelligence tools. Our Proof of Concept+ enables testing the capabilities of a Inphinity platform, solving a real business or report problem presented by a client in 5 working days. We solve a real problem and not only its fragment. In the app, and not in theory. Comprehensively, professionally and instantly.
Contact

us!

Let's talk! Are you interested in our solutions? Our experts are happy to answer all of your questions.