Revenue Growth Management solutions
A new mindset in running your business.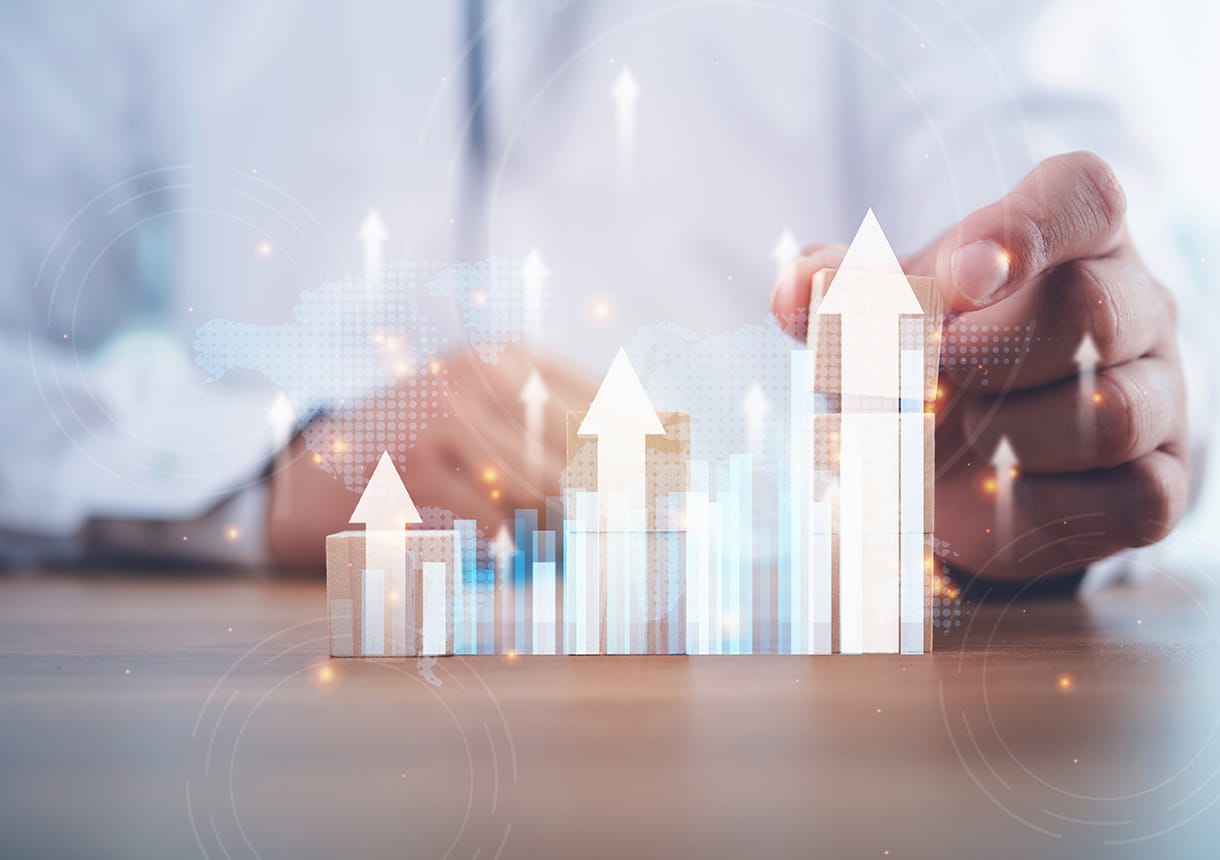 Revenue Growth Management
We leverage 180 years of our expert combined experience in managing margins and Revenue Growth Management.
We understand how crucial reliable and flawless data and system integration is. We know the challenges imposed by modern architecture based on the support of a wide range of solutions from different vendors, microservices, products.... All this puts us in the forefront of global RGM solution providers.
We are a global leader and integrator ofRevenue Growth Management solutions
Our Foundations of
Revenue Growth Management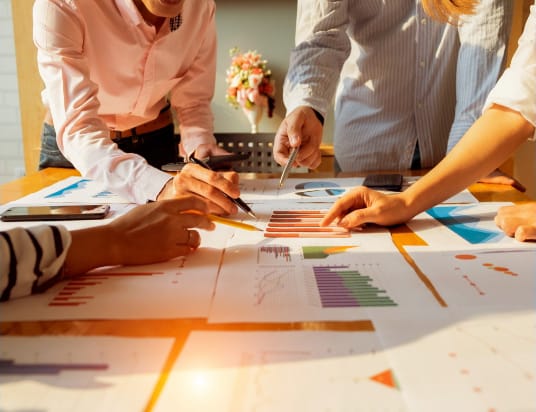 We solve key Revenue Growth Management problems
Our priority is to respond to client problems in terms of required business functions. Therefore, we take a leadership role in integrating RGM applications, and building and implementing new solutions streamlining processes in organizations.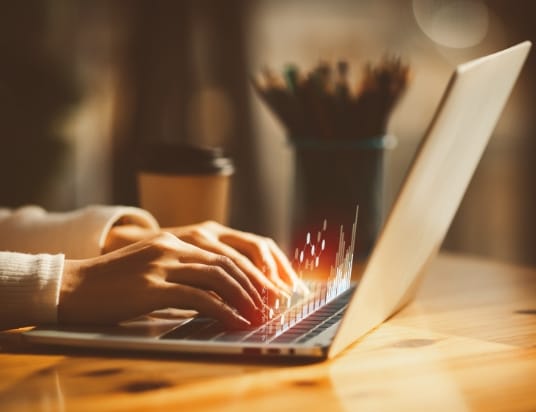 We are your business partner
Our team of over 40 passionate RGM professionals works with major CPG companies, continuously improving the effectiveness of commercial investments around the world - from managing global programs with multi-million dollar budgets to developing out-of-the-box RGM solutions and architecture.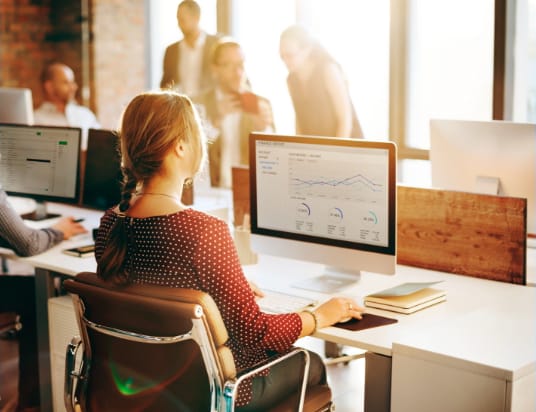 We unlock your company's potential with the best technologies
By partnering with leading global providers of cutting-edge SaaS solutions and developing proprietary RGM products, including, among others, our flagship solutions - BPX Strategic Data Connectors and BPX Accrual Engine - we fully satisfy your RGM needs.
BPX STRATEGIC DATA CONNECTORS
Discover our proprietary solution that provides fast and reliable data integration between SAP and RGM tools.
The power of
Revenue Growth Management Solutions
Reliable data integration

Real-time processing

Regularly refreshed data

Increasing operational efficiency

Saving time, money and IT resources

Clearly faster delivery of RGM tools for business, in line with agreed schedules

More accurate planning of promotion campaigns - focusing on strategy to achieve and increase company's ROI goals

High-quality recommendations and forecasts supported by artificial intelligence
BPX Accrual

Engine

Meet the RGM tool, designed by the BPX team, which will provide your company with easy, fast and effective calculation and posting of accruals.
Stop waiting for change, and start making effective
business decisions

and increasing ROI
Faster integration

Modular architecture

Experienced team
Faster integration

Our ready, out-of-the-box RGM solutions enables companies like yours significantly shorten the implementation time and bring business benefits by up to 40% faster, compared to a traditional approach.

Modular architecture

Thanks to modular architecture we can easily configure our products according to your needs with minimum or no coding at all!

Experienced team

A team of RMS associates combines vast experience in both business and IT side of RGM, providing us with possibility to develop efficient and reliable integration solutions, as well as help your business in optimizing Revenue Growth Management.
Get to know our
solutions
Given the fact that Central Europe is becoming a Hub for Financial and Procurement Services, and being a company with its headquarters in Poland - we are taking a leading role in the region in terms of providing End-to-End solutions. To this end we cooperate with RGM software vendors, develop integration suites and offer full advisory support to our clients.
RGM tool implementations

Data integration between SAP and RGM/TPM applications

BPX Strategic Data Connectors

BPX Accrual Engine

SAP Rebate Management

Solution architecture design

RGM consulting services

SaaS solutions

Service support
Accelerate your RGM/TPM
digital transformation

with BPX
Here you will find
expert support
Let us help you
The BPX Revenue Management Solutions Department combines years of experience from many different RGM implementations in numerous business segments globally – all merged into one scalable team of architects, consultants and developers.
A well optimized roll-out team is more than just IT specialists, but also business practitioners. Practical knowledge helps to correctly choose and set-up an RGM solution, taking into account more than just system-related aspects, but also future users. It also enables adapting solutions to corporate strategy. What more can we say? We are proud of the exceptional set up of knowledge and skills in our team.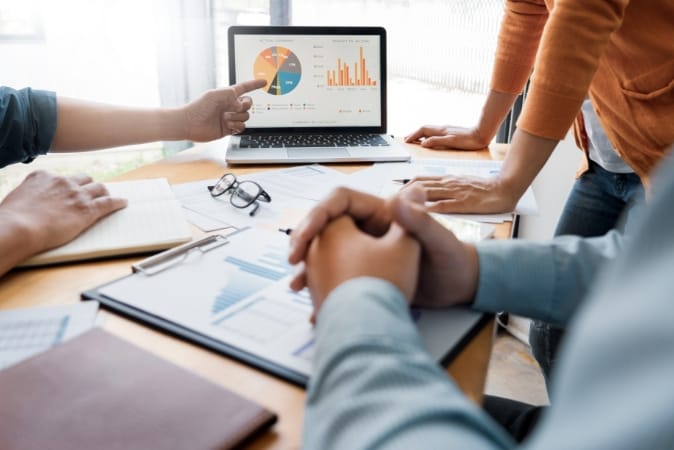 Global coverage
Benefit from our experience in local markets
When implementing global programs for our Clients – leaders in CPG segment - we've experienced the unique specifics of various countries and how the RTM (route-to-market) model or local legal limitations impact the way Revenue Management is executed.
Yes, we already know the difference between RGM in the US, China or Germany and we are happy to share that knowledge with you.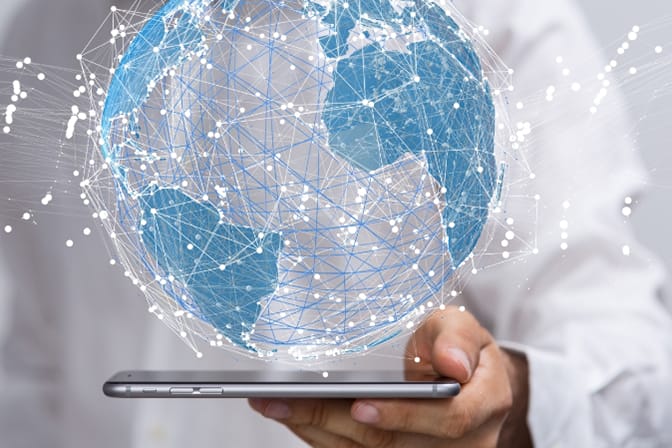 BPX

is recognized and trusted

Our strength is the partners with whom we jointly expand our product portfolio.

We are probably one of the few companies that play a key role in implementation projects involving the most well-known Revenue Growth Management solutions from companies such as Visualfabriq, CAS and Xtel.

We work with the best!
World leader in strategic revenue management solutions using AI capabilities.
A few words from our partners –
business transformation

leaders

One of BPX main goals is to provide top quality products and services, helping our Clients in minimizing the chance of expensive mistakes. That's why our daily cooperation is based on reciprocity and in-depth understanding of the business partner's needs.
Revenue Management is not a good place for experiments. Robust data integration between ERP and TPM gives us the trustworthy foundation to quickly react to a dynamic market situation.
Strategic Revenue Manager / CPG industry
The unusual data volumes exchanged within Revenue processes require reliable solution architecture. With the help of experienced RGM architects we've managed to tangibly reduce the time and efforts associated in building the RGM ecosystem.
Integration Architect / Digital Technology, CPG industry
2

Process and business analysis

4

Configuration and implementation
Discover our
capabilities
15

+

years of experience

For over fifteen years, we have been helping our clients implement and develop systems and applications that streamline business processes. Owing to our know-how, our Partners are able to fully utilize the technologies of the future.

1000

+

completed projects

We approach each project individually. We employ technologies that improve the enterprise functioning and management. The joint implementation of each projects brings our clients closer to perfection in managing a modern organization.

250

+

employees

We have an appropriate team of experiences and qualified experts in many fields. Consultants, analysts, programmers and PMs. We have been successfully implementing even the most complex projects that streamline the development of organizations around the world.

50

+

countries where we have carried out deployments

Based on our unique skills, we implement innovative projects around the world. We conquer new markets and constantly enter new areas. A comprehensive approach allows us to ensure the development of companies from numerous industries and sectors.
See how we have helped clients
around the world
See our Case Study examples, which show projects streamlining business processes and completed by our team.
Discover more news from the
Revenue Growth Management

world
Webinar
Be up-to-date with Revenue Growth Management news
Would you like to follow trends and current news from the Revenue Growth Management world?
See what online events await you in the nearest future and sign up for those that you find interesting.
You can also browse the archives of BPX webinars.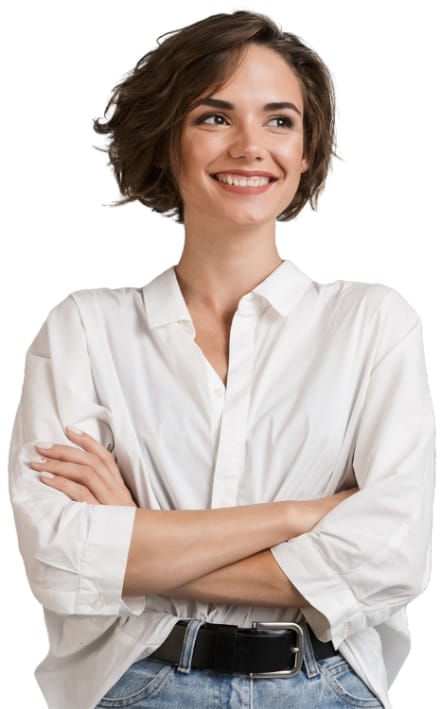 BPX
offer
From implementation, through the maintenance of ERP and BI systems, to custom-made tailored projects and training. View or download the full BPX offer and see what else we can do for you!
Effective
Revenue Growth Management
Also, don't miss out on the latest integration examples shared by our Experts, which show how a combination of know-how, experience and dedicated solutions can help Your organization integrate data in a more optimized manner.
Contact

us!

Let's talk! Interested in how our revenue management solutions can support your strategic goals? Request a business analysis and see how our trade promotion management systems and processes can fit into your ERP ecosystem and supply chain to increase operational efficiency at your organization. Our experts will answer all your questions.