Proof of Concept+
More than a technical demo, more practical in demonstrating capabilities using anonymized data. Proof of Concept+ solves real business problems. Already within 5 business days.
Contact
us
Curious if BPX is the right choice for your project?
Leave us your contact information. We'll be in touch
What is a
Proof of Concept+

project?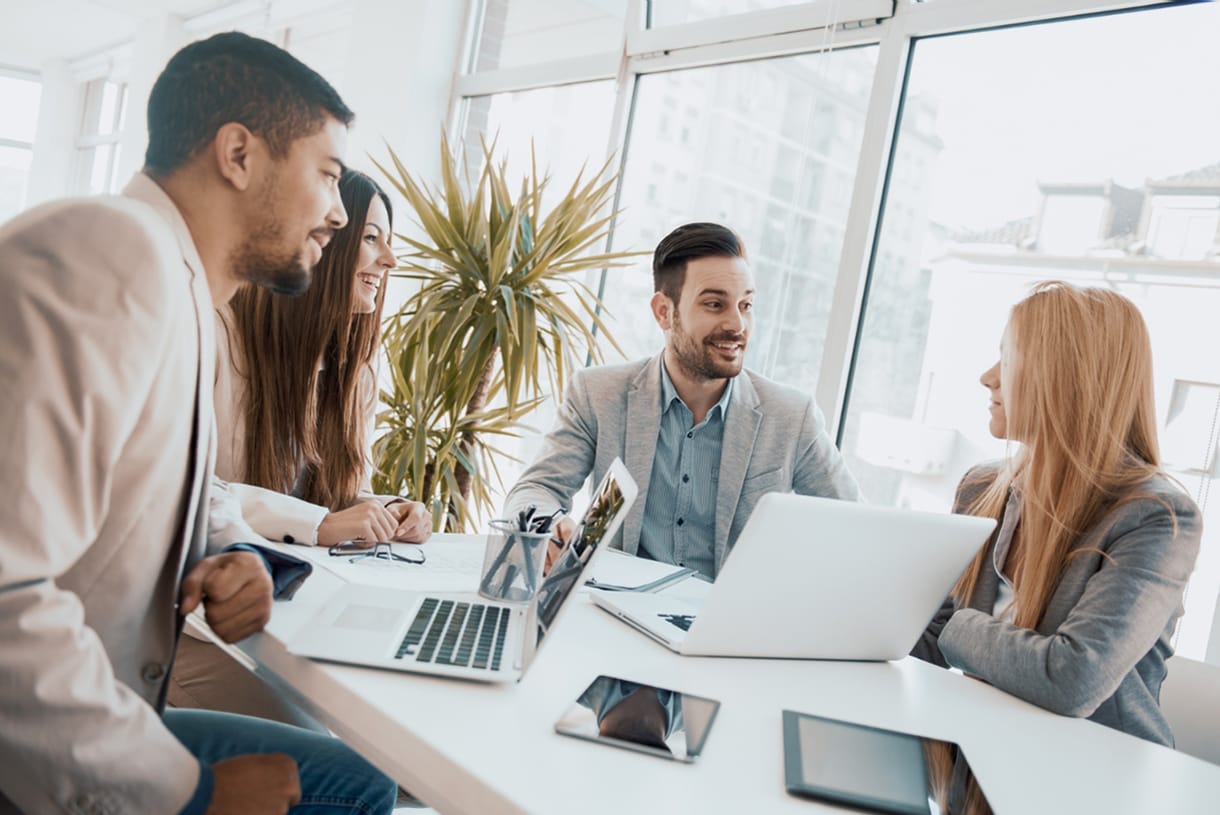 The solution to the chosen business or reporting problem that your organization is facing. As part of the PoC+ (Proof of Concept Plus) initiative, you will receive an application built using your own data within 5 business days. This is an excellent way to verify if the proposed solution is suitable for your needs. It's an innovative method that allows you to quickly and easily test new solutions that will streamline processes within your company.
The project in 3 steps and within 5 business days
Determination of a business case to be addressed by Proof of Concept+

Environment installation and report development

Report presentation and short training on self-service capabilities
What differs Proof of Concept and
Proof of Concept+

?

A Proof of Concept+ project is aimed at demonstrating a specific-case business value. Full project transparency enables seeing the tool in its true light, without hiding its flaws and artificially emphasizing its advantages using fancy case studies with fictitious data.
It focuses on the issue – whether it is possible to do something in a technical manner. It is often an example of a technical solution detached from business.
It focuses on solving a client's specific business situation.
It aims to show the value of the tool in a specific business case provided by the client.
Purpose – proof of a technical concept (only).
Purpose –
to prove the business value
for a specific client in a certain business process.
The solution is usually prepared on demonstration data – suppliers rarerly work in this phase on data provided by the client.
Prepared
only on real data
, provided by the client.
It is prepared (practically) only remotely (some defects can be hidden).
Work with the client – it can also be presented in the on-site scenario
(defects are not hidden, full transparency of the solution)
.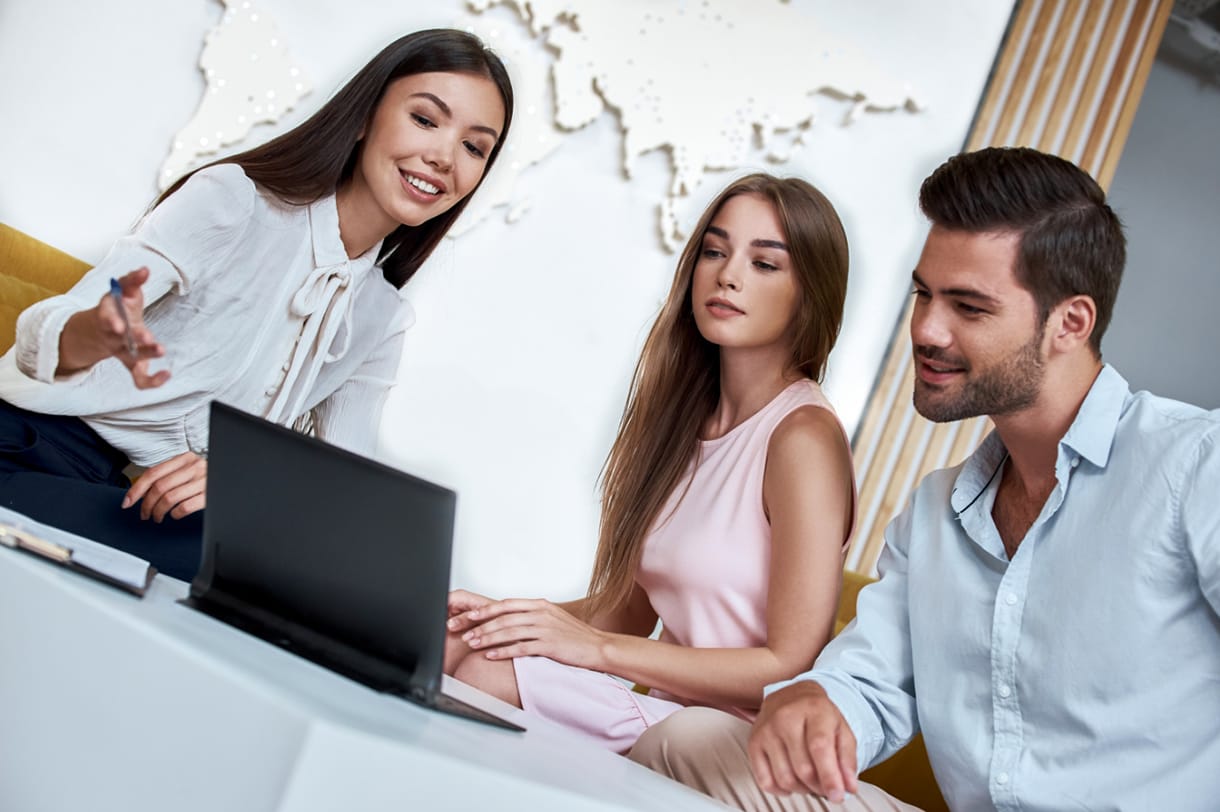 More information
If you would like to find out more about ERP or Business Intelligence system testing at your enterprise, download the PDF file and learn more about our pilot project!
Use POC+ and discover the
benefits

for your organization:
The ability to analyze your challenge based on your own data and indicators

Secure project implementation

The opportunity to collaborate with experts who who will help you choose the best solution for your needs
Every discovery, invention and journey start with a
conversation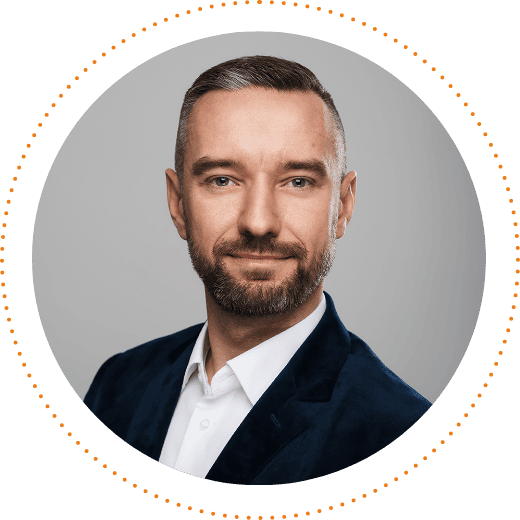 Dominik Machalica
Sales BI Department Manager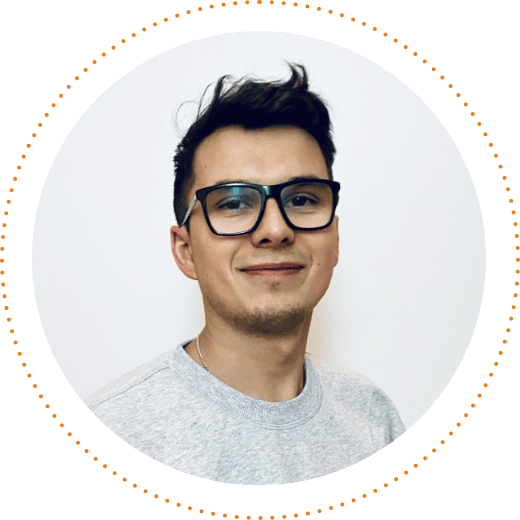 Przemysław Blicharski
International Sales Team Manager
2

Process and business analysis

4

Configuration and implementation
Discover our
capabilities
15

+

years of experience

For over fifteen years, we have been helping our clients implement and develop systems and applications that streamline business processes. Owing to our know-how, our Partners are able to fully utilize the technologies of the future.

1000

+

completed projects

We approach each project individually. We employ technologies that improve the enterprise functioning and management. The joint implementation of each projects brings our clients closer to perfection in managing a modern organization.

250

+

employees

We have an appropriate team of experiences and qualified experts in many fields. Consultants, analysts, programmers and PMs. We have been successfully implementing even the most complex projects that streamline the development of organizations around the world.

50

+

countries where we have carried out deployments

Based on our unique skills, we implement innovative projects around the world. We conquer new markets and constantly enter new areas. A comprehensive approach allows us to ensure the development of companies from numerous industries and sectors.
See how we have helped
clients

around the world

See our Case Study examples, which show projects streamlining business processes and completed by our team.
Contact us and let us launch
a joint

project!

Curious if BPX is the right choice for your project?
Leave us your contact information. We'll be in touch