Infor. Cloud-based asset management solution
Solution tailored to business needs.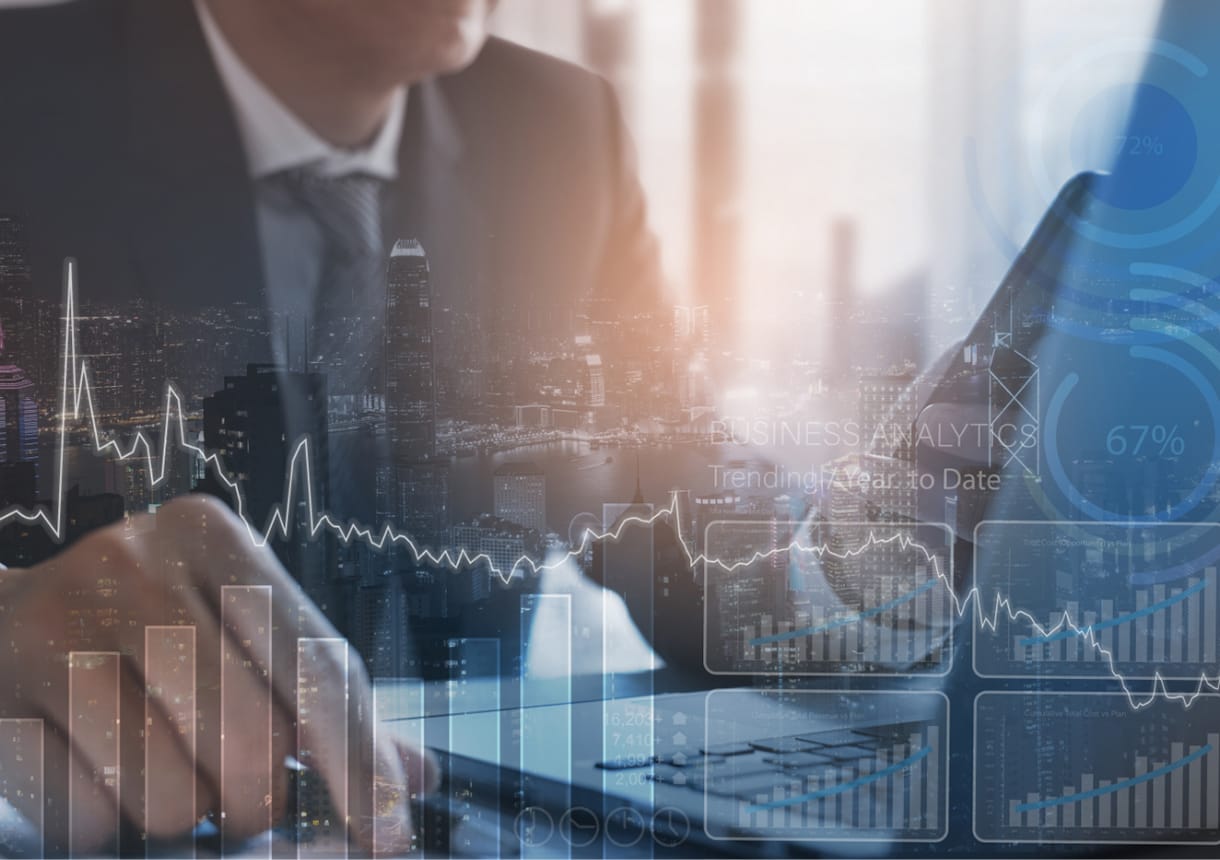 Support and implementation
Infor, one of the largest software providers in the world is a warrant of easy implementation, intuitive applications and a vast range of smart solutions.
Quick user-system integration and the reliability of top-class services.
Explore

Infor products

We guide your business step by step. Creative production planning, account management, scheduling and other necessary tools. Quality solutions for your industry.
Cloudsuite Industrial / Syteline (ERP)

M3 (ERP)

Infor OS (Platform)
Infor CloudSuite Industrial

SyteLine is a reliable system of the ERP / APS class. Designed with primary focus on production companies that would like to improve their productivity based on global standards. The engineering of the systems was based on more than 30 years of production companies in the field of process organization and management.

We offer a dozen or so practical and extensive modules. Planning, customer service, management, finances or service. This and many other key processes - always within reach and under control.

M3 (ERP)

A functional and flexible ERP solution intended for micro- and medium-sized manufacturers, distributors and service providers.

Comprehensive and fast implementation (both cloud-bases and on-premise), diverse, flexible and secure owing to pre-configured process sets. Access to extensive analytical tools for individual industries.

The best solution for the food industry, volatile fashion industry, retailers and distribution wholesalers.

Infor OS (Platforma)

A process platform that combines business process and artificial intelligence.

Ensures secure and reliable access to all company business applications via a single panel. Can be both cloud-based and used within solutions installed by the client (on-premise).
We support

companies in numerous business areas

Client relations is one of the priorities. Infor products include a wide range of solutions and services for demanding users.
Planning and production management

CloudSuite Distribution Enterprise is a comprehensive and scalable cloud-based solution.

Distribution

CloudSuite Distribution Enterprise is a comprehensive and scalable cloud-based solution.

Finances

Achieve values faster owing to smooth integration with ERP solutions.

HR

Industry-specific software for optimizing labour, scheduling, time and attendance.

Sales and services

Infor software provides an overview of each point of contact with the client at sales, marketing and customer service departments.

Supply chain

The Infor tool allows companies to holistically manage the business hub operations.

Cloud-based business apps

Software for large companies — developed as cloud-based and tailored to your industry.

On-premise solutions

Scalable and flexible framework - on-premise and cloud-based implementations.
---
Specific solutions
for specific industries
ERP tools

- with focus on your business

More productivity, better efficiency, efficient management. Infor software adapts to the needs of key industries.
Food production

Respond to changing client expectations, manage supply chains and reduce possible losses.

Machinery and equipment manufacturing

Improve process organization, management and productivity. Raise the standard and expand the experience.

Logistics

Monitor and schedule lead times. Manage supplies and change tracking.

Chemical production

Modernize your business as a chemicals manufacturer using proven Inform mechanisms across all industry sectors.

Automotive

Improve available capital while optimizing inventory and product availability.

Aviation industry, aerospace

Trust a secure infrastructure developed to accomplish the most challenging tasks facing manufacturers and service providers from the aerospace industry.

Foundries, metallurgy

Meet complex expectations associated with quality control, environmental protection and production process scheduling.

Hi-tech

Choose ERP solutions that facilitate enterprises to grow in a demanding world of advanced technologies.
Analyses

ERP system implementation

Development and optimization

Support and maintenance

Data migration

Audits

Programming work

Outsourcing

Strategic consulting

Integration with third-party systems
2

Process and business analysis

4

Configuration and implementation
Discover our
capabilities
15

+

years of experience

For over fifteen years, we have been helping our clients implement and develop systems and applications that streamline business processes. Owing to our know-how, our Partners are able to fully utilize the technologies of the future.

1000

+

completed projects

We approach each project individually. We employ technologies that improve the enterprise functioning and management. The joint implementation of each projects brings our clients closer to perfection in managing a modern organization.

250

+

employees

We have an appropriate team of experiences and qualified experts in many fields. Consultants, analysts, programmers and PMs. We have been successfully implementing even the most complex projects that streamline the development of organizations around the world.

50

+

countries where we have carried out deployments

Based on our unique skills, we implement innovative projects around the world. We conquer new markets and constantly enter new areas. A comprehensive approach allows us to ensure the development of companies from numerous industries and sectors.
See how we have helped clients
around the world
See our Case Study examples, which show projects streamlining business processes and completed by our team.
Discover more news from the
Infora

world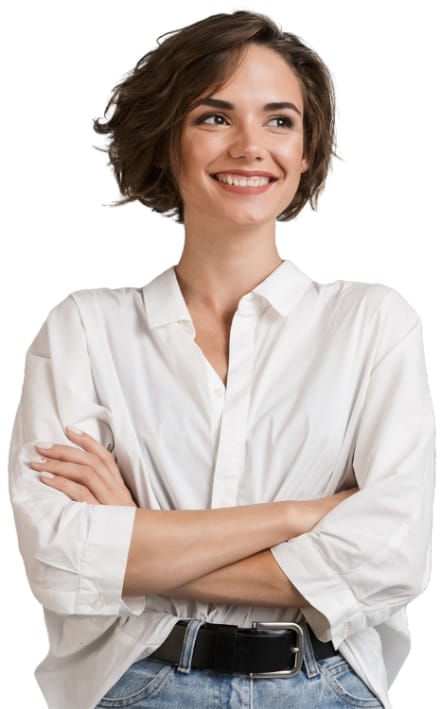 BPX
offer
From implementation, through the maintenance of ERP and BI systems, to custom-made tailored projects and training. View or download the full BPX offer and see what else we can do for you!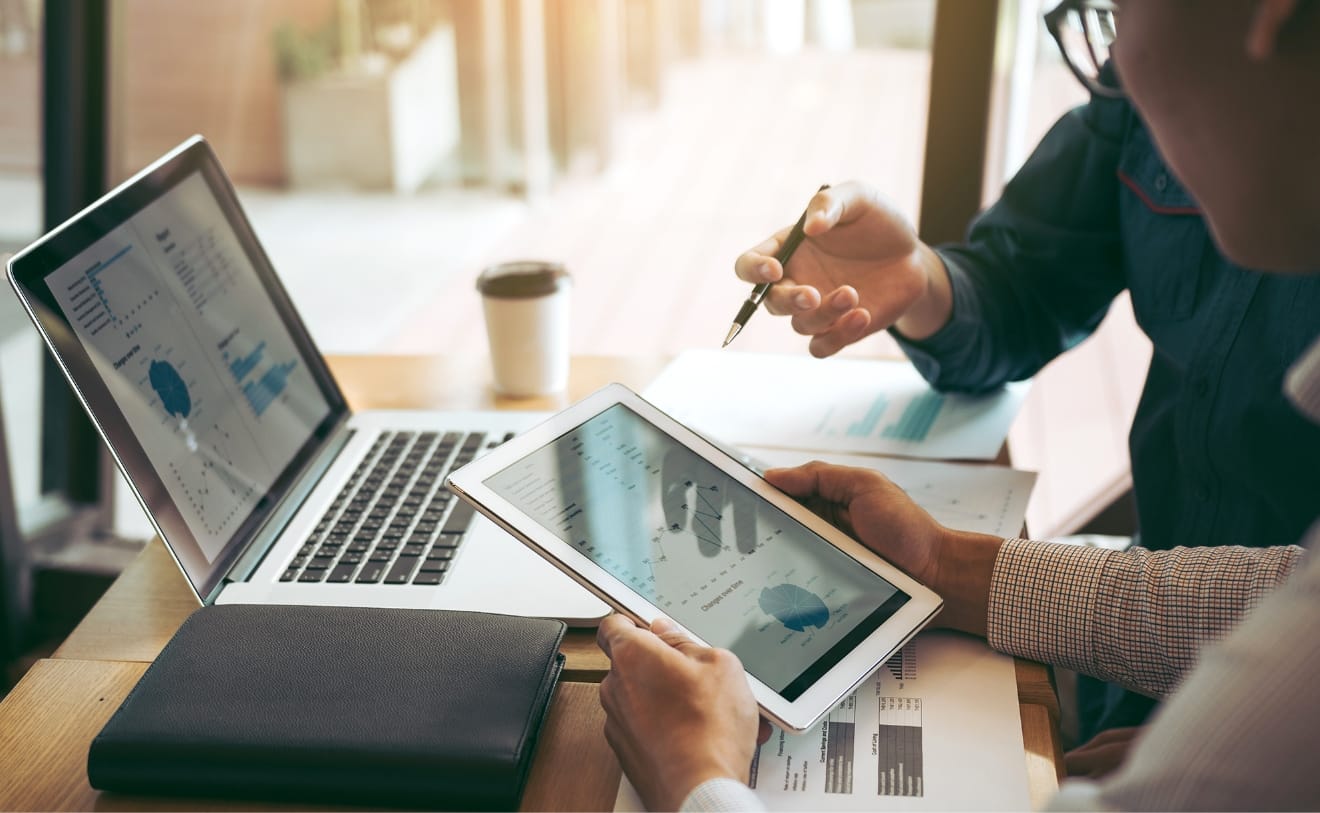 Gold Channel Partner
WBPX has been promoted to "Infor Gold Partner" in 2023.
We also became the maintainer of the Polish location.
BPX is now the largest Polish partner of Infor CloudSuite Industrial application.
Contact

us!

Let's talk! Are you interested in our solutions? Our experts are happy to answer all of your questions.