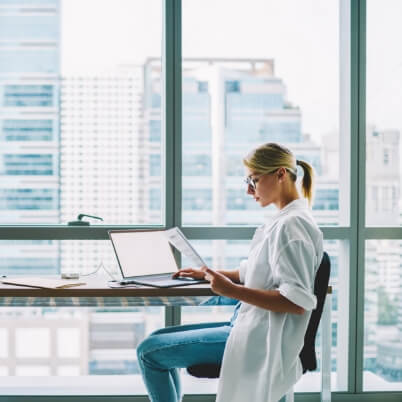 SAP S/4 HANA is a modern tool for effective business management, developed by SAP, a leading solutions provider for digital transformation of medium and large companies.
Its most popular version, SAP ECC, is based on technologies developed more than 30 years ago. SAP decided to respond to the latest technological developments and create a completely new version of the system, just S/4 Hana!
SAP S/4 HANA, introduced in 2015, offers numerous benefits, including very fast data processing and a more accessible support using SAP Fiori in a web browser.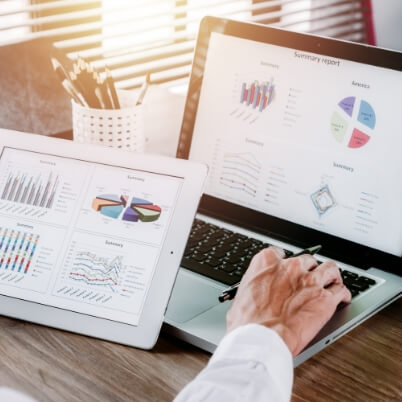 With the planned discontinuation of support for the previous version of the system as of 2027, many companies are choosing to migrate to SAP S/4HANA now, with a rapid increase in implementation projects.
Due to the length of the migration, it's worth planning now, but the timing should depend most on how it fits into your organization's strategy and when it will bring tangible benefits. We can help you assess this.