Career
Work in a place, where people are the power. Hop on board our BPX balloon. Together we fly high, create and provide our clients with solutions of the future based on innovative technologies, and each day is a new journey through the world of exciting opportunities.
Choose your
career

path within the IT industry

Give your career a boost owing to working at BPX and apply today!
See for yourself who we are currently looking for to add to our projects.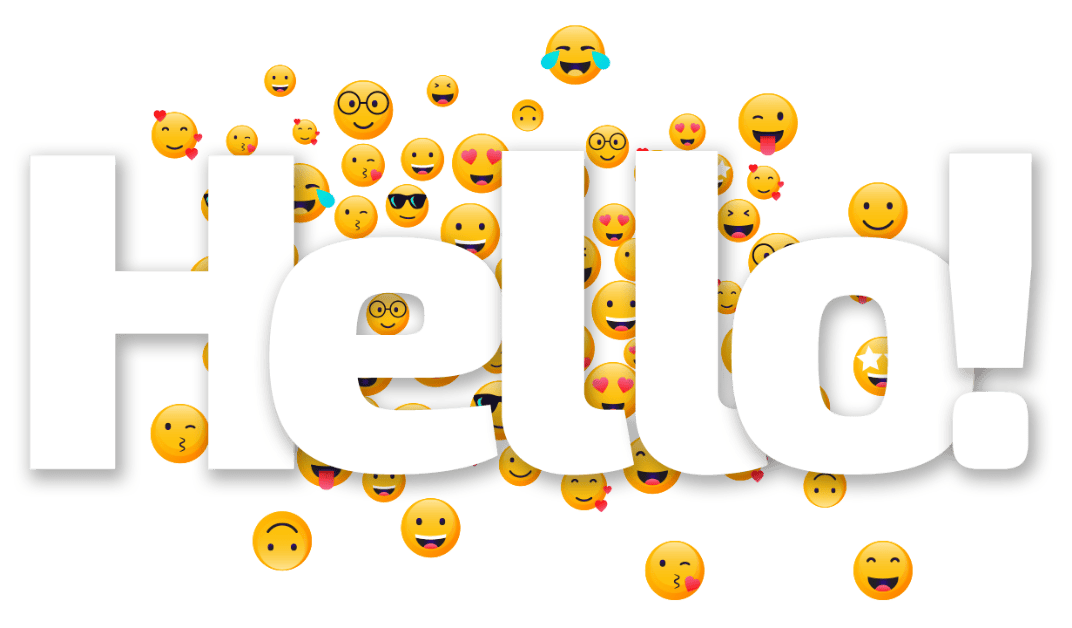 We like to work with each other!
BPX is a team of experts in their field, but above all, cool and valuable people. What we most care about is working in a team that is eager to exchange experience, know-how and ideas, but above all, its members are fond of each other.
At #BPXteam, we like to spend time together even "after hours".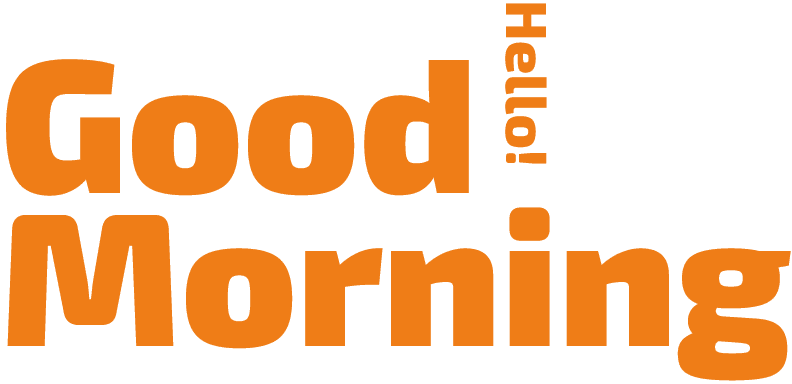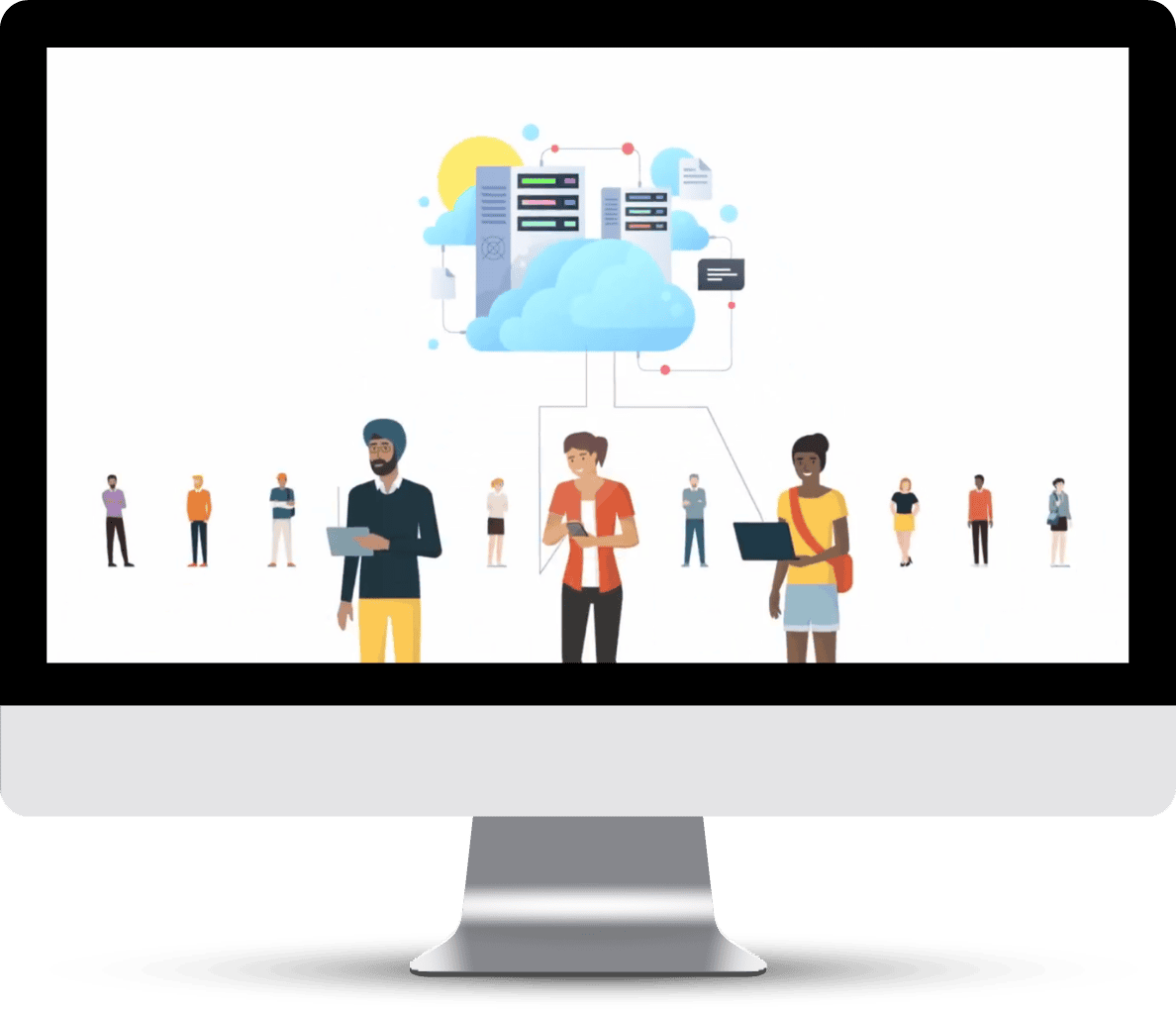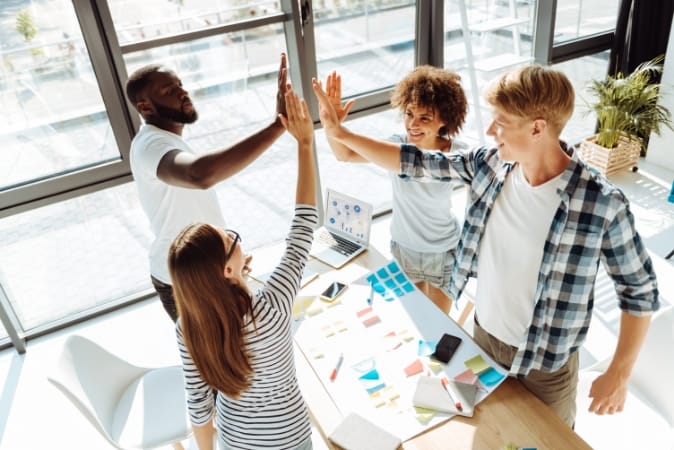 Find out what it's like to work at BPX
Growth requires changes. Changes that are inevitable to survive and generate profit. In order to achieve the assumed goals, we often rely on external companies. Those that specialize in a narrow field, for whom a "change" is a way of doing things. And it doesn't matter if you merge or demerge systems. Do you create new units, plants, warehouses, change suppliers, plan development, improve reporting or automate processes. For 17 years on the market, we have been doing just that for companies and corporations that have a goal and us to achieve it. In this industry, only mutuality matters. A common goal achieved with small, planned steps. And we are here to ensure that the Client does not have to worry about the result, instead stay focused on his Growth.

As a representative of Generation Z, I have been looking for an employer who successfully combines development opportunities comparable to those offered by international corporations with a friendly atmosphere and mutual respect reminiscent of smaller family businesses since the beginning of my professional career. I found everything I expected, and even more, in BPX. The diversity among team members, as well as the opportunity to participate in globally implemented projects for the world's largest enterprises, is something that allows me to continually broaden my horizons and is a guarantee of the absence of monotony in work. The biggest advantage of BPX for me is definitely the flat organizational structure - decision-makers are leaders who remain in constant contact with employees, allowing the opinions and ideas of even shorter-tenured individuals to be heard and have a real impact on the functioning of the entire company.

Mikołaj Mocek

Junior SAP FI Consultant

Working at BPX is a pleasant atmosphere, wonderful people, and support. I have personally made many friends here, for which I will always be grateful. 😉 The opportunity for development in different directions, openness to conversations, and interesting projects is definitely one of the biggest differentiators compared to other employers.

Aleksandra Rorbach

SAP Department Manager, Project Manager

The beginning of the pandemic was not an ideal time to start, but thanks to BPX, I quickly felt like part of the family. There are no random people here, only those full of empathy, passion, dedication, and professionalism. It is a pleasure to work in a supportive atmosphere.

Alicja Gadziałowska

Board Assistant | Wellbeing Coordinator

Working at BPX allows for a balance between diverse challenges and the joy of achieving success. Thanks to the possibility of working on various projects, professional development is something absolutely natural. Therefore, it is difficult to feel bored with daily tasks or a sense of monotony when performing duties. The overall atmosphere in the company is complemented by a well-coordinated team, which makes coming to the office not a punishment. In addition, relationships with supervisors make them a support, not an obstacle. Working at BPX is a job that you want to have.

Krystian Stadnik

Senior Infor Consultant

I have been working at BPX for over 3 years as a SAP Consultant. In addition to the tremendous knowledge transfer I received at the beginning of my career, I feel support from colleagues and the company every day. Moreover, BPX is socially engaged, which is important to me. The company also takes care of a good mood at work by organizing various thematic days and events such as pizza day or cat day, as well as joint integrations at the bowling alley or shooting range. Working in such an atmosphere is pure pleasure.

Łukasz Łań

SAP Consultant

BPX provides a great atmosphere at work. In the era of popularization of remote work, our employees like to come to the office so that work passes in good company, and the coffee tastes better. :)

Jakub Stonoga,

Junior SAP Consultant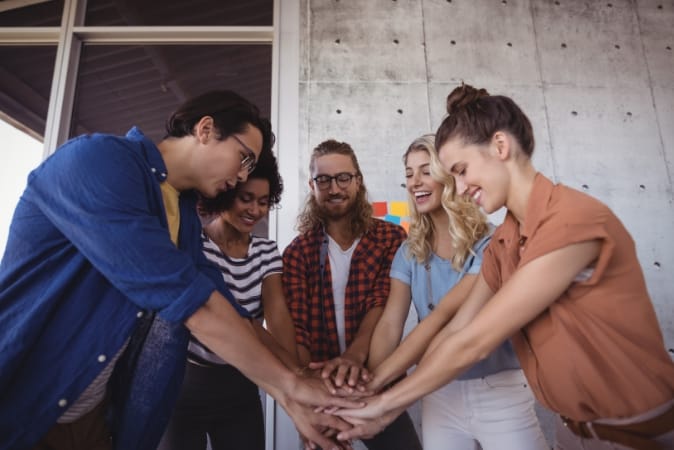 Fly with us …towards perfection!
Join the BPX Team and become a part of an extraordinary team of SAP consultants, BI experts, IT developers, PMs and specialists in various fields.
Start an unforgettable adventure along your career path and grow with us.
We most commonly look for
specialists

in business areas such as:
SAP Consultant (modules: FI, FICO, SD, MM)

Project Manager

Qlik Sense Consultant

SQL Developer

ERP Consultant (Logistic, Finance)
We are eager to share our expert know-how:
We organize IT workshops and free trainings for students.
We promote issues associated with innovative technologies and working in the IT field.
Check out planned online and stationary workshops at universities throughout Poland .
Interested in an internship?
4/5 of the interns stays with us at BPX and takes up a new professional challenge. Join the group of people who want to grow as part of the prospective IT industry.
If you are a student and would like to take the first step in your IT career:
The application takes less than a minute

Secure/GDPR compliant

BPX career opportunity
We are constantly looking for new talent, and also experienced experts.
What if there is currently no vacancy that suits me? Send us your CV anyway.
Your data goes to our prospect database, to be used during current and future recruitment processes.
Good luck!
Let's
meet!
At BPX, we are on first name terms regardless of the position. We are open to other people, respect diversity, support each other, celebrate our birthdays and follow partner-wise and ethical principles. Learn the values that are important to us and are the foundation of our cooperation.
Quality

Sincerity

Responsibility

Objective awareness

Partnership

Reciprocity
Benefits
Besides knowledge, experience, development and support at every stage of working for BPX ... and fruit Tuesdays and sweet Fridays ;), we also provide a package of extra benefits, to make both your professional and "after hours" life more pleasant.
Private medical care

Private life insurance

Multisport card

Performance-based compensation scheme

Individual career development plan

Flexible work time

Wellbeing programme

Integration events and trips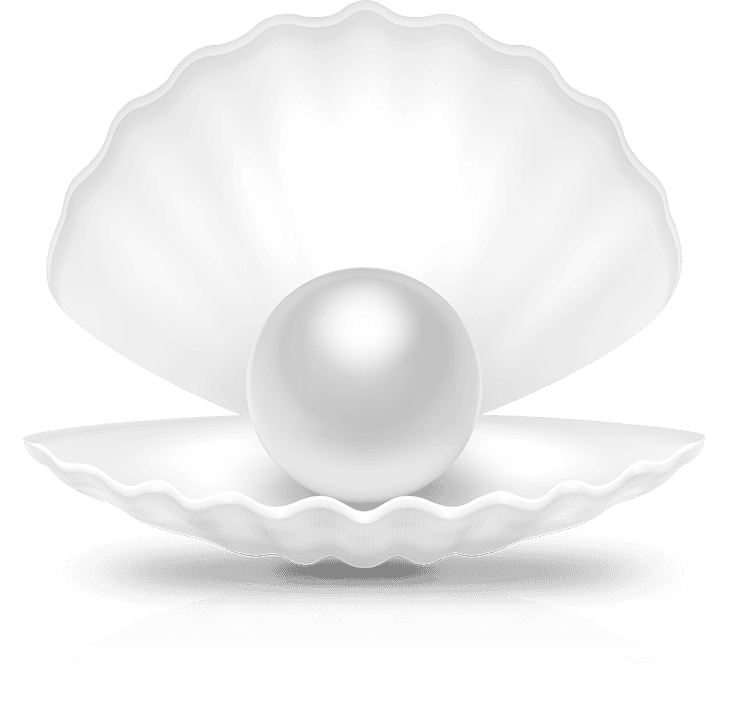 Fun fact
One every two years we award the BPX Pearls, in categories related to our company values. It is the employees who nominate each other, which makes this award an invaluable accomplishment.
We give the following awards to the employees with the longest seniority: "Thank you for being with us", and hence appreciate the people that have been with us for many years, and there are a lot of them ;)
Wellbeing

- more power to work and after work!
We care about well-being and appropriate work-life balance.
A dedicated Wellbeing team guarantees positive moods at BPX every day. Together we celebrate such occasions as Women's Day and Boy's Day, and the less popular albeit equally enjoyable Dog, Cat, Chocolate, Pizza and Sushi Days, and much more!
We also actively participate in international and nationwide campaigns of preventive examinations for women and men. We grow moustache for Movember (hold your horses, only the male part of the team ;P), we educate ourselves on important health-related topics, organize regular webinars with a psychologist and are not afraid to talk about emotions.
We play "Board games at night", go out to team meetings, every summer we go for a weekend-long company retreat that is full of attractions, and in the winter, we celebrate the Christmas season together during our year-wrap up meeting.
We help
At BPX, we are actively engaged in joint CSR activities, and helping is a part of our everyday lives.
We constantly support the "Lepszy Start" Foundation and the "Przyladek" Non-public Primary School for Children with Autism Spectrum Disorder, including the May-long campaign "Kilometres for Przyladek" and the year-long "Constructing a Home For Ever" campaign.
We join forces in all activities that do good, and when we hear the "all hands on deck" slogan, there is nothing that we cannot do. Together we organize fundraisers and help animals, because we believe that every tangible aid matters...


Our locations
around the world
Learn more about our local branches in Poland and the US and Brazil offices. Be sure that regardless of the client's location and time zone, BPX experts will provide your company with the best solutions in the field of ERP and BI technologies, and consulting services of the highest quality.
Wrocław

Warszawa

Katowice

Exton

Chicago

São Paulo
Don't see a role for yourself? Don't resign!
Send us your CV