K4 Analytics will make your analyses become useful and practical!
K4 Analytics is a cross-platform solution that easily adds advanced data input functions.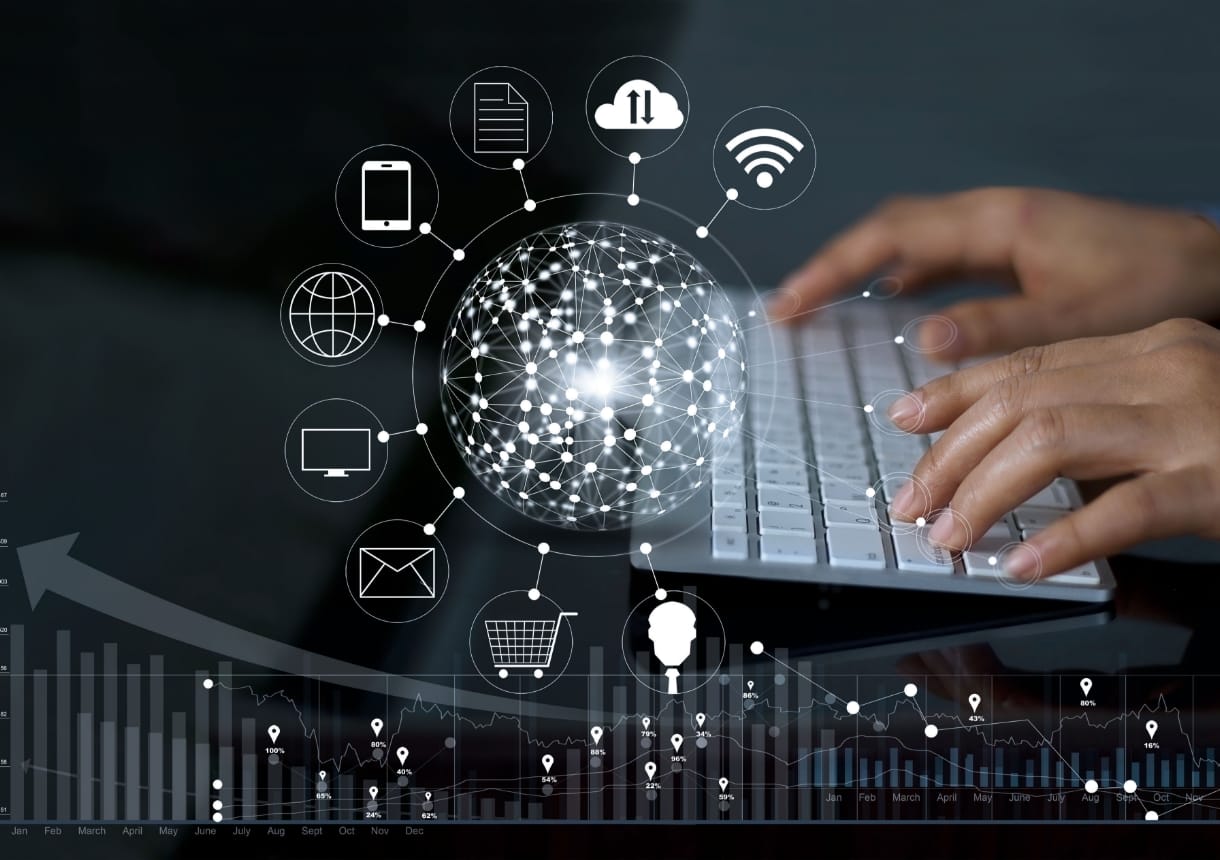 Smart forecasting
K4 Analytics is a smart solution for planning, budgeting and forecasting. It can be integrated with the most powerful BI platforms in the industry, such as Power BI ®, Tableau ®, Qlik ® and Looker ®.
The K4 Analytics solution can also be integrated with Microsoft Teams ®, embedded in website analytics or act as an expansion to Salesforce®, enabling extremely efficient management of the entire budgeting process.
The K4 software also enables creating and deploying agile planning apps (cloud-based or on-premise), allowing for significant time and cost reductions.
How does
K4 Analytics

work?

Ability to lock entered data in cells

Distributed planning process management

Full process control owing to the Audit log (Audit Trail)

Real-time database data writing and reading data

Full workflow process: approvals, rejections, acceptance of subsequent plan/budget versions

Ability to review plans and budgets with automatic closures of past months

Option to smart drop data from MS Excel spreadsheets directly to K4 objects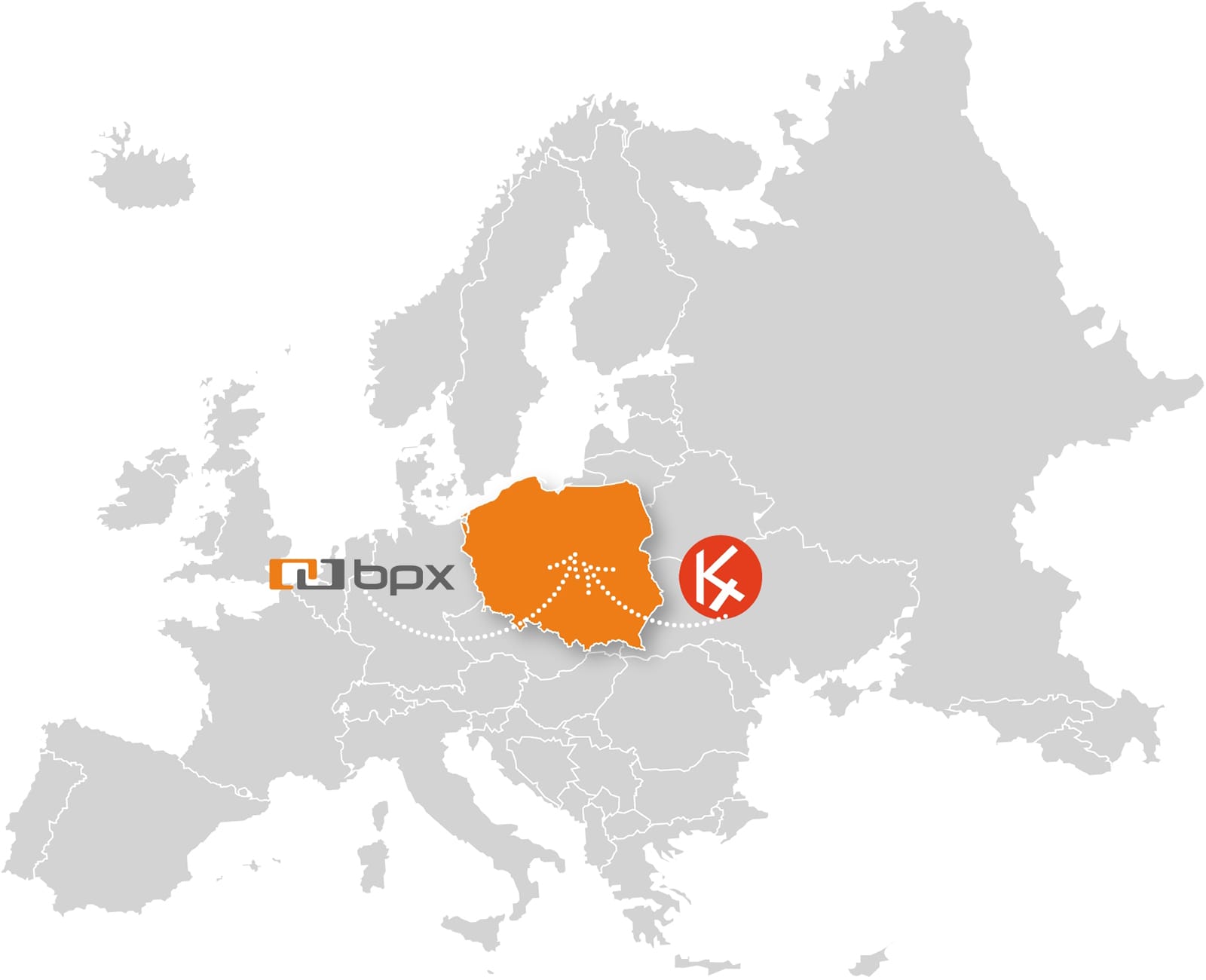 BPX is the
exclusive

K4 Analytics partner in Poland

Discover the possibilities that your company can benefit from owing to K4 Analytics and our experience
---
Enhance data analytics in your organization
See what K4 Analytics can do
Write-back

Agile planning

Smart cooperation
Write-back

Built-in K4 algorithms read and write data from/to a database on the go, both locally and in the cloud.

This means that data accumulation and consolidation is in real-time. K4 supports a popular relational database management system (RDBMS), compliant with the SQL query language standard.

K4 gives you a leverage owing to the utilization of views, call procedures and a stored procedure.

Agile planning

K4 application areas are unlimited. The models are your, based on your own spreadsheets and database models.

From simple data acquisition to complete company management processes - K4 allows to quickly and accurately develop and implement what you need.

Smart cooperation

Close cooperation reinforced through call management and storage at cellular level monitored via a dashboard to supervise workflow and quick access.

You can contact call participants with a single click via e-mail or live, via most messenger/collaboration apps (such as Skype, Slack, Microsoft Teams, etc.).
Enter any
data

you want, from wherever you want

2

Process and business analysis

4

Configuration and implementation
Discover our
capabilities
15

+

years of experience

For over fifteen years, we have been helping our clients implement and develop systems and applications that streamline business processes. Owing to our know-how, our Partners are able to fully utilize the technologies of the future.

1000

+

completed projects

We approach each project individually. We employ technologies that improve the enterprise functioning and management. The joint implementation of each projects brings our clients closer to perfection in managing a modern organization.

250

+

employees

We have an appropriate team of experiences and qualified experts in many fields. Consultants, analysts, programmers and PMs. We have been successfully implementing even the most complex projects that streamline the development of organizations around the world.

50

+

countries where we have carried out deployments

Based on our unique skills, we implement innovative projects around the world. We conquer new markets and constantly enter new areas. A comprehensive approach allows us to ensure the development of companies from numerous industries and sectors.
See how we have helped
clients

around the world

See our Case Study examples, which show projects streamlining business processes and completed by our team.
Discover more news from the
K4 Analytics

world
Webinar
Be up-to-date with BI news
Would you like to follow trends and current news from the SAP world?
See what online events await you in the nearest future and sign up for those that you find interesting.
You can also browse the archives of BPX webinars.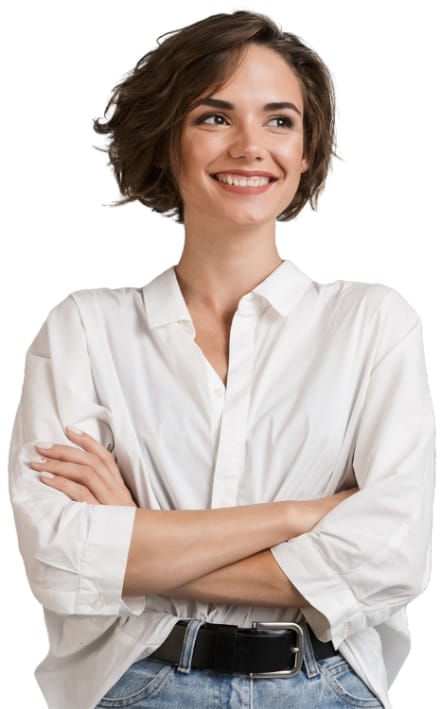 BPX
offer
From implementation, through the maintenance of ERP and BI systems, to custom-made tailored projects and training. View or download the full BPX offer and see what else we can do for you!
Proof of Concept+
Proof of Concept means the implementation of a solution that is aimed at demonstrating that tool deployment is viable, functional, satisfies our expectations and is feasible.
We offer more than just proving the viability of Business Intelligence tools. Our Proof of Concept+ enables testing the capabilities of a K4 Analytics platform, solving a real business or report problem presented by a client in 5 working days. We solve a real problem and not only its fragment. In the app, and not in theory. Comprehensively, professionally and instantly.
Contact

us!

Let's talk! Are you interested in our solutions? Our experts are happy to answer all of your questions.