Transparent Machine Learning – Altair® Knowledge Studio®
Operationalize your Machine Learning without introducing risk in decision making because of lack of model transparency.
Knowledge Studio automates Machine Learning tasks and delivers explainable Artificial Intelligence so users can be confident in making decisions from data.
Explainable AI displays the fine details of a model's configuration so you can better understand how the prediction was made - even for black-box models.
Main features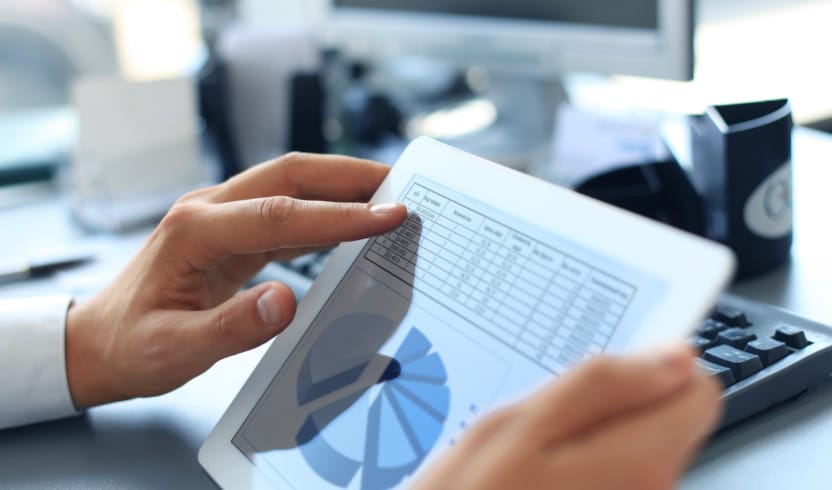 No Code Machine Learning Modeling
An interactive and intuitive interface allows users of different skill sets to quickly connect to a wide range of data sources, transform disparate data formats into usable datasets, and generate insights by using a wide range of modeling techniques and algorithms, from decision trees to regression models to deep learning (neural networks).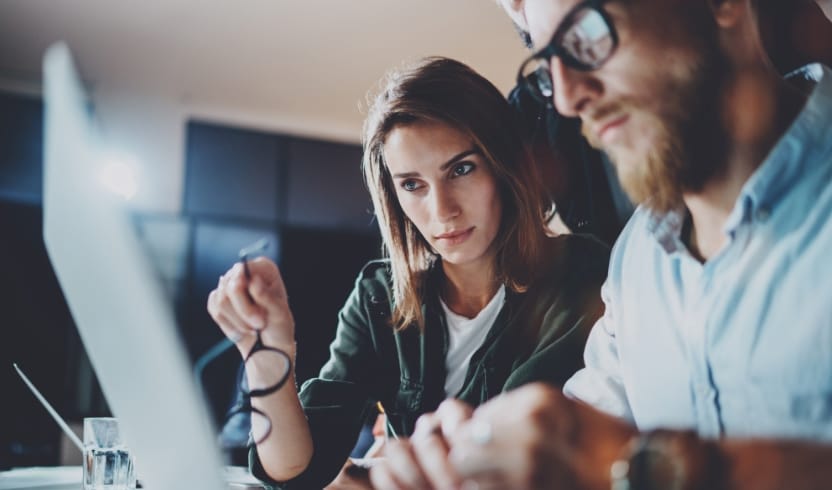 Transparent, Explainable AI
Details about how a model is configured and what the model's output means is shown using Explainable AI. Along with AutoML Knowledge Studio's approach towards responsible AI means all users of a model's output can be confident in making decisions, knowing how and why a prediction was made.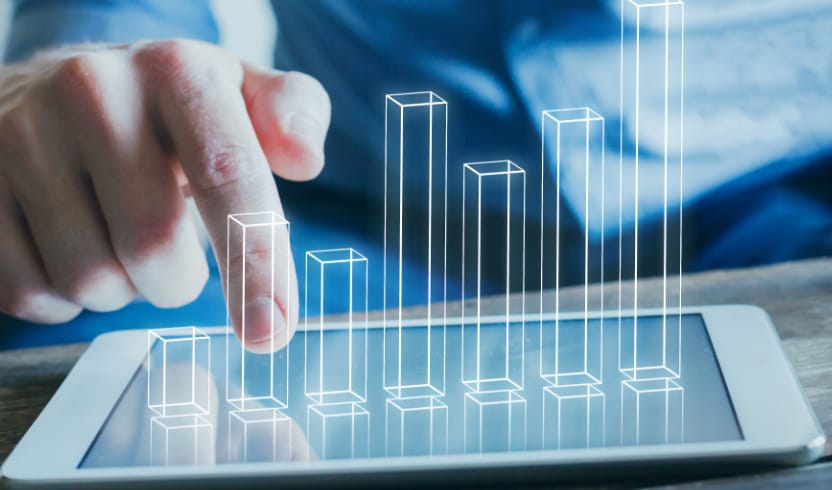 Predictive to Prescriptive Analytics
Knowledge Studio's patented Strategy Trees combines your knowledge of the business with predictive modeling results, allowing you to prescribe treatments to different segments of your customer bases. Optimize strategies and campaigns by scoring the impact of controllable change to multiple scenarios. Maximize the ROI you are looking for as you drive towards new business opportunities.

Contact us to analyze the data in your company
See more products
Monarch is the fastest and easiest way to access, clean, and blend data without any coding required. Extract data from any source including difficult to use formats such as PDFs and text files and convert this data to rows and columns in a matter of minutes.
Find out more
Panopticon lets business users — the people closest to the action — build, modify, and deploy sophisticated streaming analytics and data visualization applications using a fully drag-and-drop interface.
Find out more
Contact

us!

Let's talk! Are you interested in our solutions? Our experts are happy to answer all of your questions.