News
BPX was included in the publication "50 Osobistości Biznesu" (50 Business Personalities)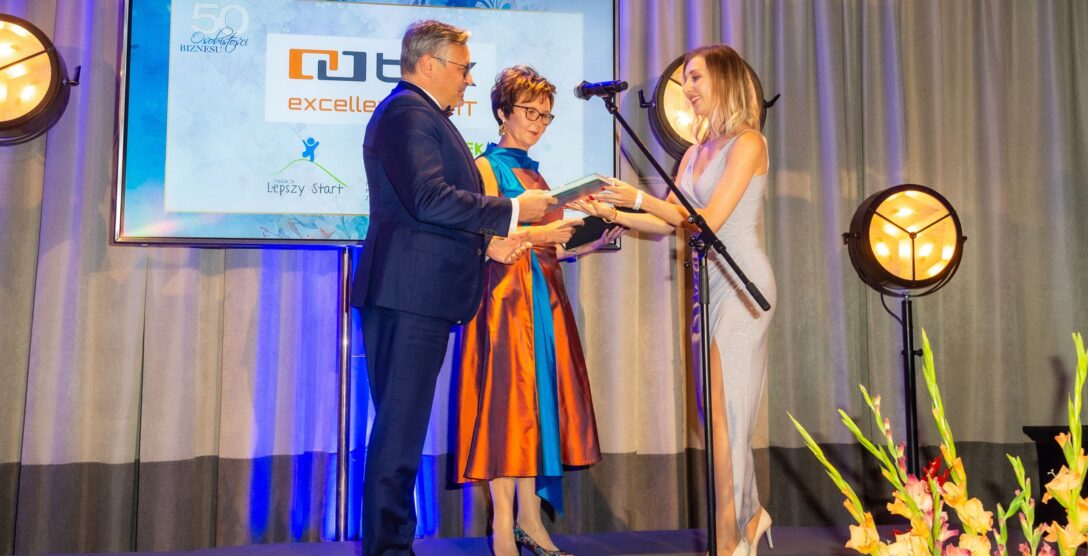 Date:

24 October 2023
We're pleased to announce that Bogusław Cieślak, CEO of BPX S.A., together with his wife, Irena Cieślak, took part in the charity project "50 Osobistości Biznesu" (50 Business Personalities).
The book is published by the editorial board of the journal "Businesswoman & life" towards the Professor Zbigniew Religa Foundation of Cardiac Surgery Development. The publication honors people who not only grow their business but also get involved in welfare activities, supporting others.
All proceeds from the publication sale will be provided towards the Foundations, which deals with developing and working out modern methods of effective treatment of heart disease.   
The official charity gala was held on 20 October 2023 in Warsaw. Then, the premiere of the book took place, and publication characters had a chance to make inspirational speeches. During the event, hosts awarded diplomas and carried out the bidding, and all proceeds also will be transferred for Foundation needs. 
We strongly encourage you to read the inspiring interview with Bogusław Cieślak and Irena Cieślak (only in Polish) – 50 Osobowości Biznesu – Bogusław Cieślak i Irena Cieślak – BPX S.A.
We're proud that BPX S.A. actively engages in CSR and charitable activities, including a long-term commitment to supporting people with autism. It's a great honor and privilege for us to be part of such noble initiatives. 
See the latest
updates
We invite you to follow the latest news from the world of BPX. Stay up-to-date with innovations in business management and the latest industry trends.
Contact

us!

Let's talk! Are you interested in our solutions? Our experts are happy to answer all of your questions.