Real-time Data Visualization – Altair Panopticon™
Comprehensive monitoring and analysis of real-time streaming data with zero coding.
Delays in decision making are costly. Many industry applications, including energy, telecommunications, manufacturing, retail, logistics, and IoT suffer from reliance on end-of-day reporting.
Waiting means you're likely to respond too late to take advantage of profitable opportunities and avoid threats to regulatory compliance or revenue shortfalls. You need real-time data monitoring and analysis.
Main features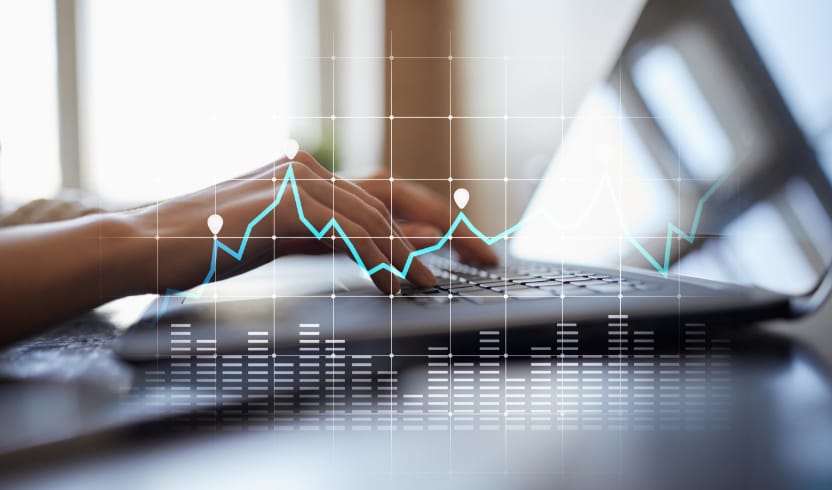 Built for Real-time Data
Panopticon is built from the ground up to handle high velocity and high volume data sources. Zoom in on the timeline down to the nanosecond timestamp if needed. Rewind and play back data streams at any speed.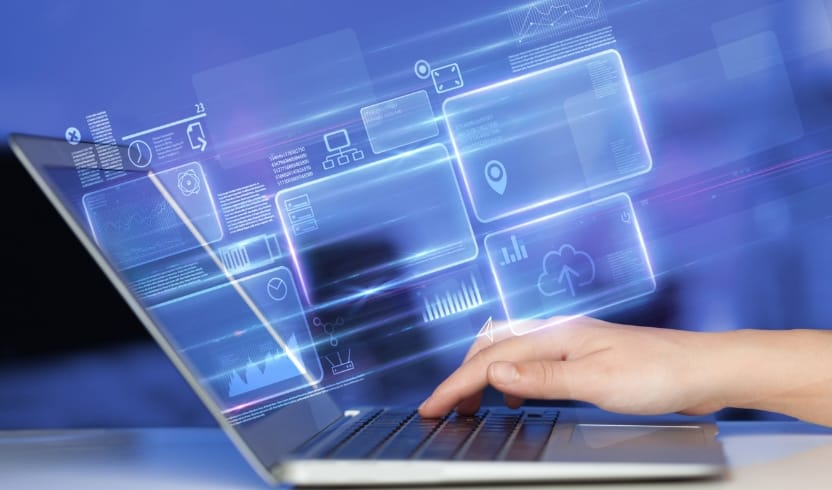 Code-free Development
Build stream processing applications and analytical dashboards using a point and click user interface. Respond quickly to changing business requirements, reduce risk and cost, and deploy new applications and dashboards in minutes.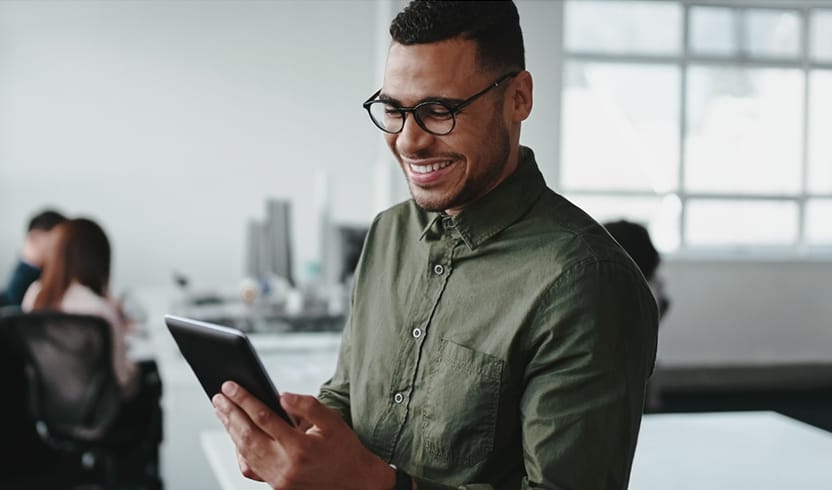 Build Kafka-enabled Stream Processing Applications
Panopticon's stream processing engine is built on Apache Kafka and Kafka Streams and supports real-time data prep, aggregation, calculations, and alerting. Users can unlock Kafka's enormous range of capabilities without writing any Java, Scala, or KSQL code.
Contact us to analyze the data in your company
See more products
Monarch is the fastest and easiest way to access, clean, and blend data without any coding required. Extract data from any source including difficult to use formats such as PDFs and text files and convert this data to rows and columns in a matter of minutes.
Find out more
Knowledge Studio is an easy-to-use powerful predictive analytics and Machine Learning solution. Its high-performance visual environment and interactive and intuitive interface helps users build effective models without having to code.
Find out more
Contact

us!

Let's talk! Are you interested in our solutions? Our experts are happy to answer all of your questions.