Case study | Qlik
Smart City Kielce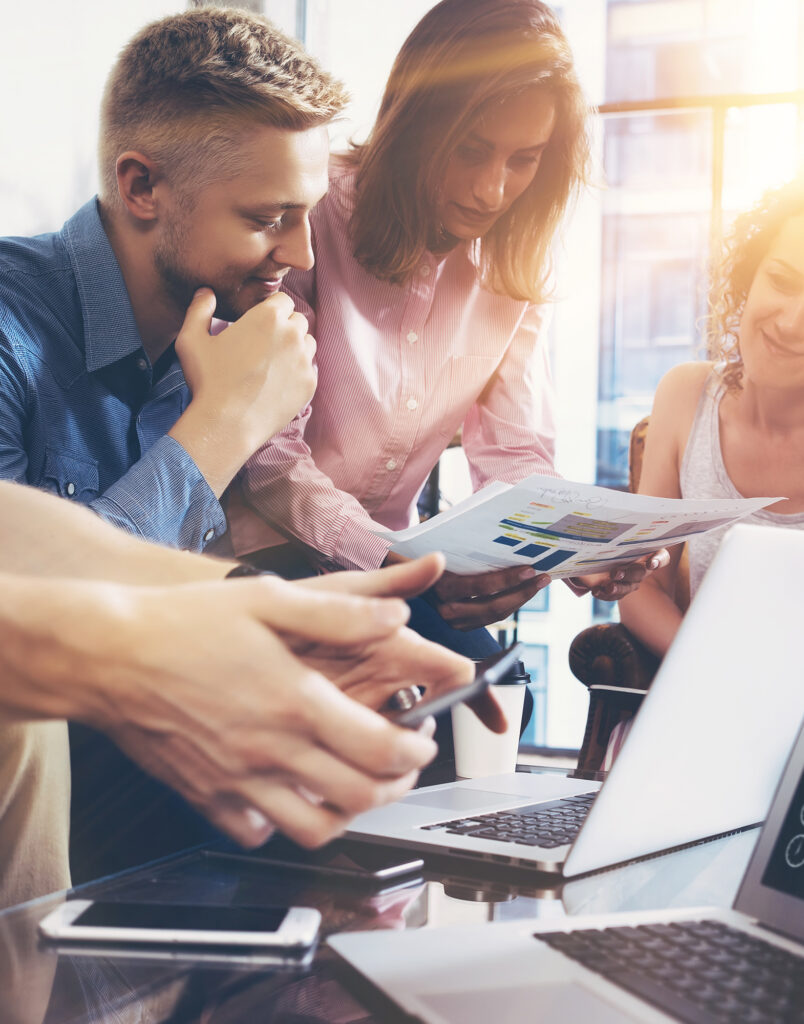 Overview
As part of the Smart City Kielce project, BPX has introduced in Kielce a Business Intelligence system, based on the Qlik Sense tool, which enables using data to manage the city and make effective decisions based on specific sources. With the new platform, the city will be able to respond to the needs of its residents by creating smart solutions in the areas of demographics, migration, transport, infrastructure and public services.
The Smart City Kielce platform, developed by BPX, allows residents easily access to the information about their city through an online portal. Residents will be able to monitor services and participate in decision-making processes. The implementation of the project paves the way to build an engaged community and jointly taking initiatives in order to improve the quality of life.
The implementation of Smart City in Kielce puts the city on the map of innovative solutions. Thanks to the intelligent use of data and modern technologies, Kielce will have a chance for sustainable development, effective management and improvement the life's quality of the residents. This is another step towards the Smart City idea – forward-looking cities, adapted to the needs and expectations of the local community.
Context
Over a period of 5 months, we carried out a project that focused on the implementation of the Qlik Sense solution. The project included two main goals.
The first was to create a platform that allows residents for constant access to the information, presented with clear visualizations.
With continuous access to data, residents can quickly check how the city is functioning and making progress in various areas. Thanks to the data presentations over time, citizens can track how their city is progressing.
The second challenge was the development of dedicated analytical applications, which allow the authority's employees to access and analyze all the data available for them, from different field systems, without manual merging or advanced technical skills. Easy access to current data allows them to react faster to changes that are taking place in the city and monitor the strategies implemented by the city.
– The City of Kielce has unlocked the potential of Qlik's embedded analytics. The huge benefit of this solution is that not only officials can see the data but all residents can access it for free 24/7, and what's more, the data is refreshed all the time. Thanks to dynamic visualizations and holistic data management, the city of Kielce is paving the way to a smarter, more analytical future. This project is an inspiring proof of the transformative power of technology in today's urban landscape.
Dominik Skorek, Qlik Senior Consultant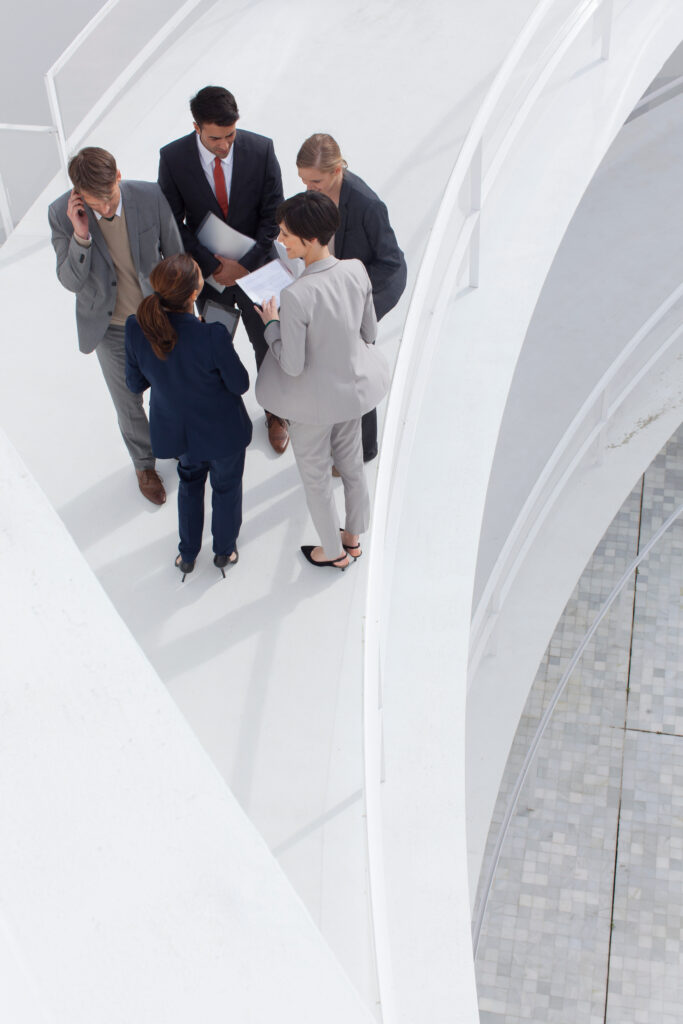 Challenge/Problem
The main challenge of the project was to implement the smart city concept by monitoring services, development and introducing data driven city management, including primarily:
retrieving data that was inconsistent, came from different sources and lacked standardization,
building a solution that will have greater flexibility than traditional data warehousing, while handling the ever-increasing volume of data,
shaping urban policy based on available data, with the aim of creating new services
and continuously monitoring the effects of actions taken.
The project was preceded by:
urban data inventory,
consultations and workshops,
definition of indicators for assessing the city's condition, among others using ISO standards and formulas to compare with other cities,
formation of an analytical team on the city and BPX side.
We were guided by good practices from around the world, including cities such as New York, London, Eindhoven, Dublin and Munich, where Smart City IT solutions have been applied.
During the process of implementing the solution, our goal was to prepare the data in such a way that they presented real data in the form of indicators, charts, tables and maps, and were intuitive for any resident.
Working with maps was crucial to our project, as most of the visualizations focused on presenting geographic data to residents. Qlik Sense, using the built-in GeoAnalytics component, enabled the presentation and visualization of spatial data in the form of maps, which cities collect the most.
Project participants:
The project involved various specialists including an IT/BI systems administrator, BI solution architect, BI developers and a project manager. The architecture of the solution took into account the highest security standards. Separate modules – cloud and local – allow secure use of data both in the residents' portal and for internal needs of Kielce City Hall.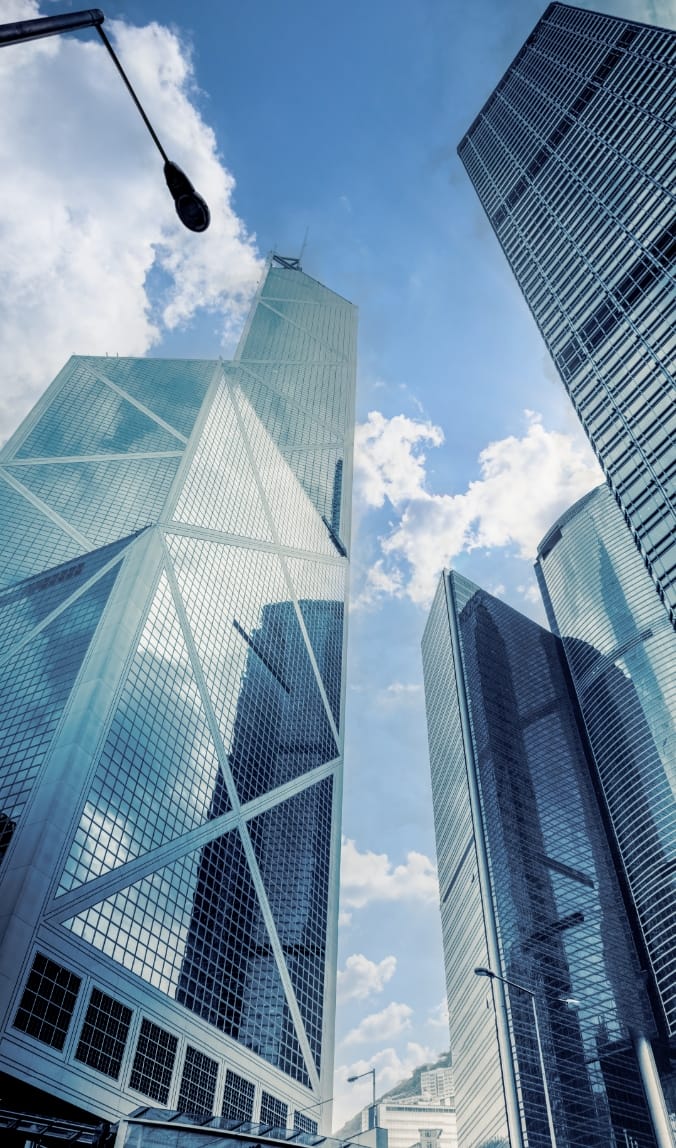 Solution
Innovative initiative of Kielce, based on Qlik Sense Embedded Analytics, is a key step in the transformation towards a smart city. This ambitious undertaking is conditioned by the revolutionary power of open APIs offered by Qlik.
In an era where progress is driven by data, Kielce has faced the challenge of leveraging vast amounts of information from various external sources. Despite the lack of data standardization, the city has shown a steadfast determination to get its ecosystem in order.
The decisive moment came with the integration of data from different sources and systems.  The indicated action brought a breakthrough towards shared access to consistent information, which contributed to increased transparency across the urban landscape. As a result, Kielce's development is now data-driven and supported by clear visualizations, dashboards and maps.
Introduced management dashboards are an important aspect of this transformation, which act like a compass, guiding the city's performance in various sectors. The user-friendly interface allows decision-makers to interact freely with data, resulting in effective and innovative urban management.
The real value lays in the accessible visualizations offered by Qlik Sense. Demographic analysis provides a deeper understanding of the city residents behavior, leading to the delivery of personalized services. Migration analysis uncovers population movement patterns, aiding city planning and optimizing resources allocation. Education analysis provides clues for Kielce to improve educational offer. In addition, detailed budget analysis enables wise financial management.
Results:
The online platform provides access to attractive data visualizations, enabling residents and decision-makers to easily and affordably understand and learn about all information, and from one place.
Data centralization: With the platform, all the city data is available in one place, making it easier to manage it and make decisions based on based on specific sources.
Attractive data visualizations: The platform offers attractive and intuitive data visualizations in the form of maps, charts and interactive dashboards, enabling quick understanding and analysis of the information.
Accessibility for residents: The benefits for Kielce residents resulting from using the platform include a better understanding of demographic data, the ability to monitor migration trends, expand knowledge about transportation infrastructure and increase awareness of the changes taking place in the city.
Monitoring the activities of specific areas: Decision-makers in the city of Kielce use data visualizations to make better decisions on infrastructure development, urban planning and resource allocation.
– Kielce, one of the Poland's cities, is undergoing a technological revolution by implementing innovative Smart City solutions. By partnering with a leading consulting firm, BPX S.A., the city intends to improve the quality of life of its residents and effectively manage its resources. The use of advanced information technologies and Business Intelligence tools opens new perspectives for the development of smart cities.
Dominik Machalica, Sales Manager
Benefits
Integration of data from multiple sources and systems

Shared and current access to consistent information

Optimization of the urban ecosystem management

Transparency

Monitoring the results of individual areas

Management cockpits

User-friendly visualizations

Demographic analysis

Migration analysis (how residents move)

Education analysis

Detailed budget analysis

Comparative analysis

Ability to conduct free and multidimensional data analysis using an associative data engine
On the platform, city residents and decision-makers can easily explore demographic information, analyze migration trends, and monitor public transport, among other things. More benefits of implementing the Smart City platform and detailed visuals you can find here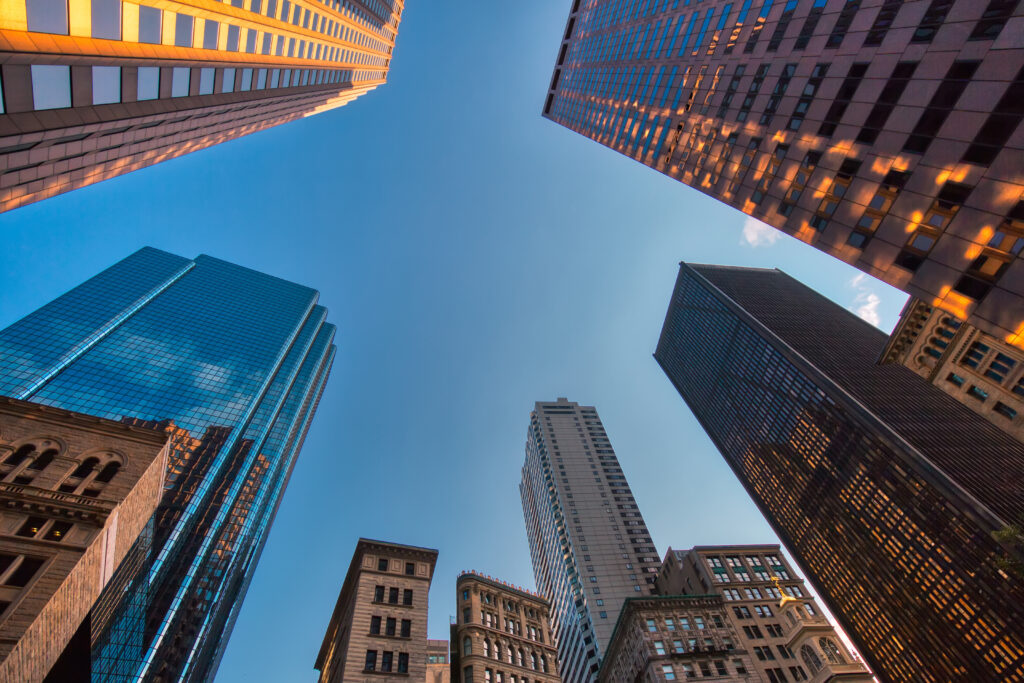 What have we learned
Our previous implementations have been mainly in companies. What surprised us was the amount of data and the large number of data sources used by the city. Once again, we learned how the Qlik Sense platform is great for non-obvious needs, such as embedding objects in other systems using APIs, GEO/spatial data handling capabilities and performance with large volumes and complex models.
It was a great pleasure for us to work with the team from the Office of Smart Sustainability Management – Smart City at the Kielce City Hall and to support the project participants in learning how to use the platform so that they can further create and develop BI tools on their own, which every city needs today.
Kielce is becoming a more integrated, efficient and dynamic city that harnesses the potential of its data for the benefit of its residents.
We encourage other cities to join our Smart City initiative and take advantage of our know-how and modern BI solutions to achieve similar successes.
Contact us to learn more about how BPX Smart City Solutions can help transform your city.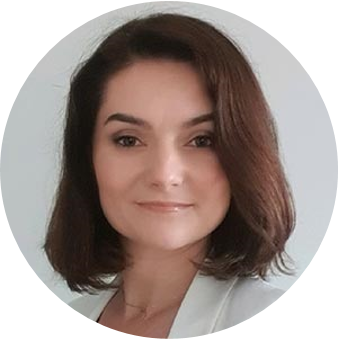 Anna Dwurnik
Chief Specialist, Office of Intelligent Sustainability Management - Smart City, Kielce City Hall
Qlik's complete set of open APIs allows us to fully customize analytics solutions, quickly create new custom applications, visualizations and extensions, and embed fully interactive analytics within the everyday applications that people use. Thanks to the knowledge and experience of BPX consultants, we can use the most innovative tool on the market and base city decisions on hard data.
Discover our
capabilities
15

+

years of experience

For over fifteen years, we have been helping our clients implement and develop systems and applications that streamline business processes. Owing to our know-how, our Partners are able to fully utilize the technologies of the future.

1000

+

completed projects

We approach each project individually. We employ technologies that improve the enterprise functioning and management. The joint implementation of each projects brings our clients closer to perfection in managing a modern organization.

250

+

employees

We have an appropriate team of experiences and qualified experts in many fields. Consultants, analysts, programmers and PMs. We have been successfully implementing even the most complex projects that streamline the development of organizations around the world.

50

+

countries where we have carried out deployments

Based on our unique skills, we implement innovative projects around the world. We conquer new markets and constantly enter new areas. A comprehensive approach allows us to ensure the development of companies from numerous industries and sectors.
Contact

us!

Let's talk! Are you interested in our solutions? Our experts are happy to answer all of your questions.