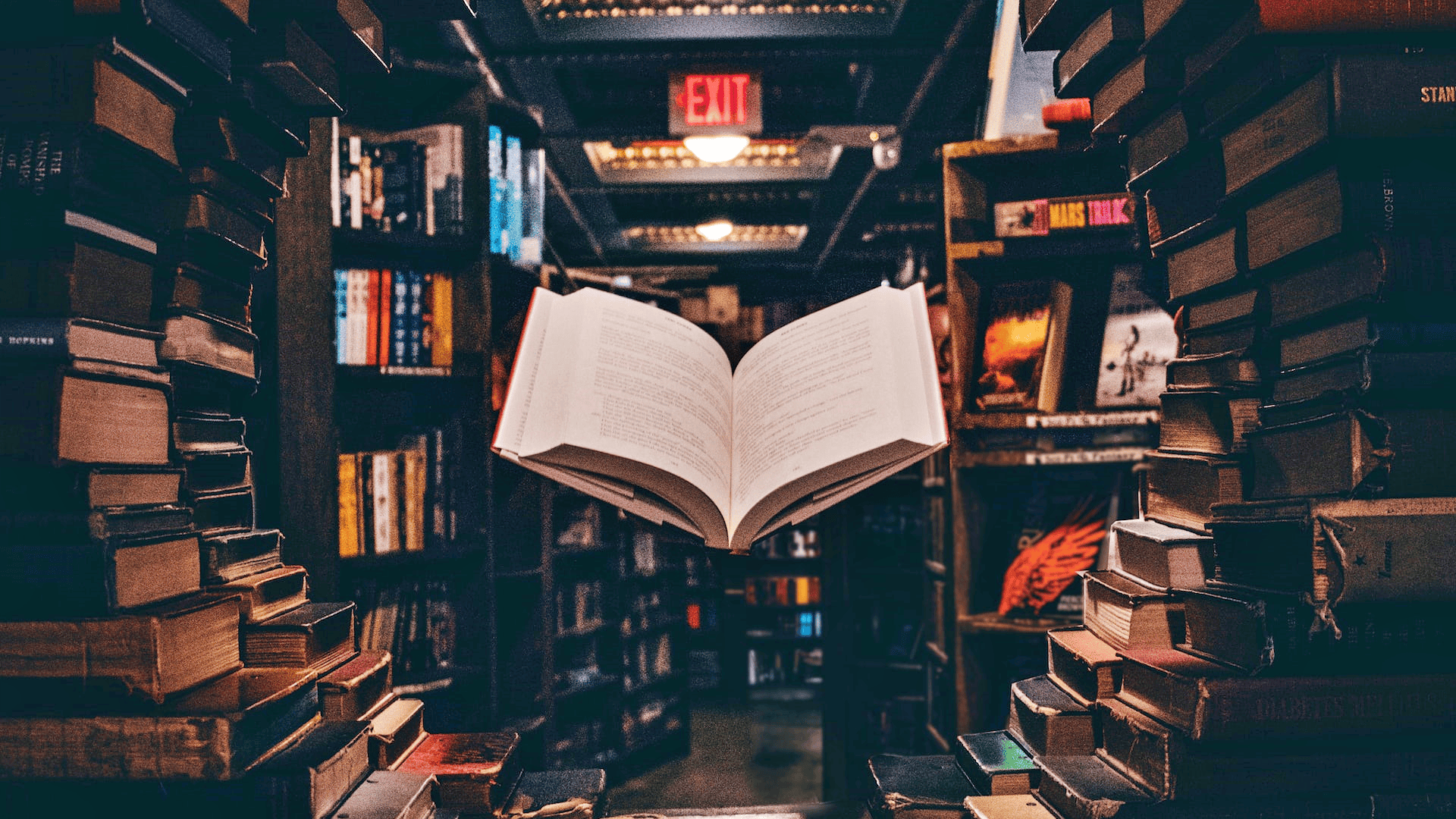 We like to translate the term 'Business Intelligence' as 'understanding data'. Whether you are just starting out in the world of BI or are battle-hardened in database terminology, it can always be done better, and more efficiently. But how? Thanks to free training materials, blogs, videos and books! Here are, in our opinion, some of the most interesting sources of knowledge!
Below, in the eyes of BPX employees, are some recommended resources for learning or refreshing your knowledge. The subject matter covers more than just Business Intelligence class systems, which is why for each recommendation we have marked the category to which the case applies. Enjoy learning!
And if you think you and your team need tailor-made training, take a look at the Qlik training offer we provide for administrators, developers and designers at various levels of advancement.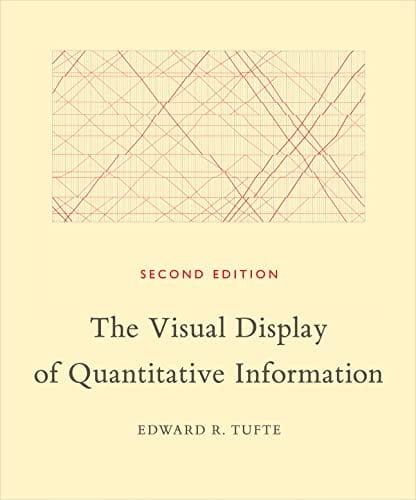 Recommends: Przemek, Senior BI Consultant
[BI] Book 'The Visual Display of Quantitative Information', Edward Tufte https://www.edwardtufte.com/tufte/books_vdqi
[BI] Book 'The Data Warehouse Toolkit: The Definitive Guide to Dimensional Modeling',
Ralph Kimball, Margy Ross
https://www.amazon.pl/Data-Warehouse-Toolkit-Definitive-Dimensional/dp/1118530802
[Qlik] Blog 'Qlik CookBook' by Rob Wunderlich https://qlikviewcookbook.com/
[Qlik] Forums, Qlik's Community, Qlik's Knowledge Base
https://community.qlik.com/
https://community.qlik.com/t5/Knowledge/tkb-p/qlik-support-knowledge-base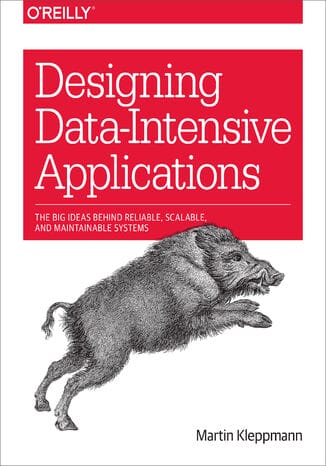 Recommends: Marcin, BI Developer
[Qlik] Qlik's channel on YouTube https://www.youtube.com/@QlikOfficial
[Qlik] Qlik's Documentation & Help https://help.qlik.com/
[SQL] Ben-Gan Itzika's books https://tsql.lucient.com/
[SQL] Speeches by Damian Widera on YouTube https://www.youtube.com/@SQLugSWE/search?query=damian
[Azure] Speeches by Damian Widera on YouTube https://www.youtube.com/results?search_query=damian+widera+azure
[infrastruktura IT] AdminAkademia's channel on YouTube https://www.youtube.com/@AdminAkademia/
[BI] Book 'Designing Data-Intensive Applications: The Big Ideas Behind Reliable, Scalable, and Maintainable Systems', O'Reilly. https://www.amazon.pl/Designing-Data-Intensive-Applications-Reliable-Maintainable/dp/1449373321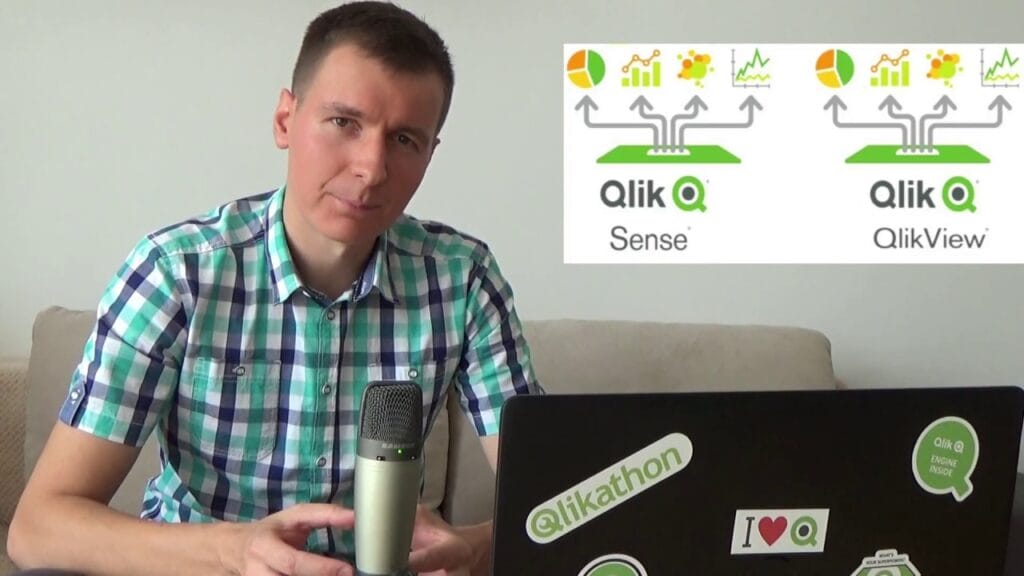 Recommends: Kamil, Marketing Specialist
[Qlik] Jacek Harazin's Qlik blog: http://qlikblog.pl/
[Qlik] Jacek Harazin's Qlik channel on YouTube: https://www.youtube.com/@poznajqlika8585
[BI] Przemysław Blicharski's publications on LinkedIn https://www.linkedin.com/in/blicharskip/
[BI] BPX's Polish blog: https://www.bpxglobal.com/blog/
[BI] BPX's English blog: https://www.bpxglobal.com/en/our-blog/
[BI] BPX's Academy on YouTube: https://www.youtube.com/@akademiabpx
[BI] BPX's Academy Archive: https://www.bpxglobal.com/webinaria-bpx-materialy-video/
Main photo: unsplash.com
Previous post: Interesting uses of Business Intelligence class systems part II