News
BPX ranked among the largest IT companies in Poland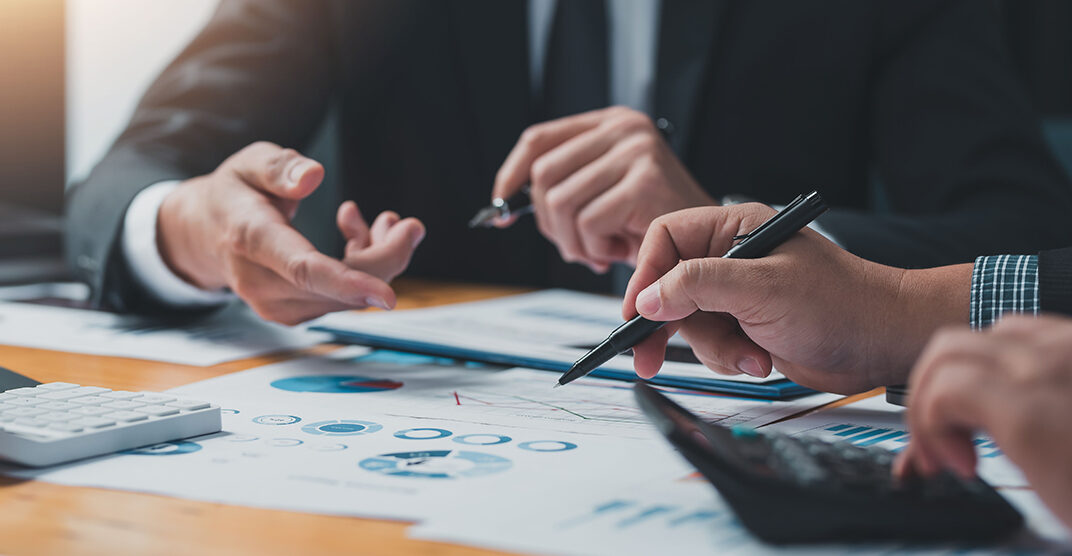 Date:

9 September 2022
We are pleased to be listed in the publication "ITwiz BEST100 Report 2022 edition" and thus to be among the largest IT companies in Poland of last year.
It provides a whole cross-section of trends and facts about the IT industry in Poland and abroad.  From the report you can learn, for example, about exported IT products and services, the fast-growing cloud computing sector, and the fact that the IT industry (ICT market) recorded almost 13% growth last year.  Interestingly, more and more foreign clients are reaching not only for employees, but also for ready-made IT solutions and services from Poland. According to IT representatives, as many as 51% of them reported revenue increases from foreign contracts.
More information in the article and report available at the link.
See the latest
updates
We invite you to follow the latest news from the world of BPX. Stay up-to-date with innovations in business management and the latest industry trends.
Contact

us!

Let's talk! Are you interested in our solutions? Our experts are happy to answer all of your questions.