News
Welcome to Student Learning Event 2022 – Altair's educational event for students!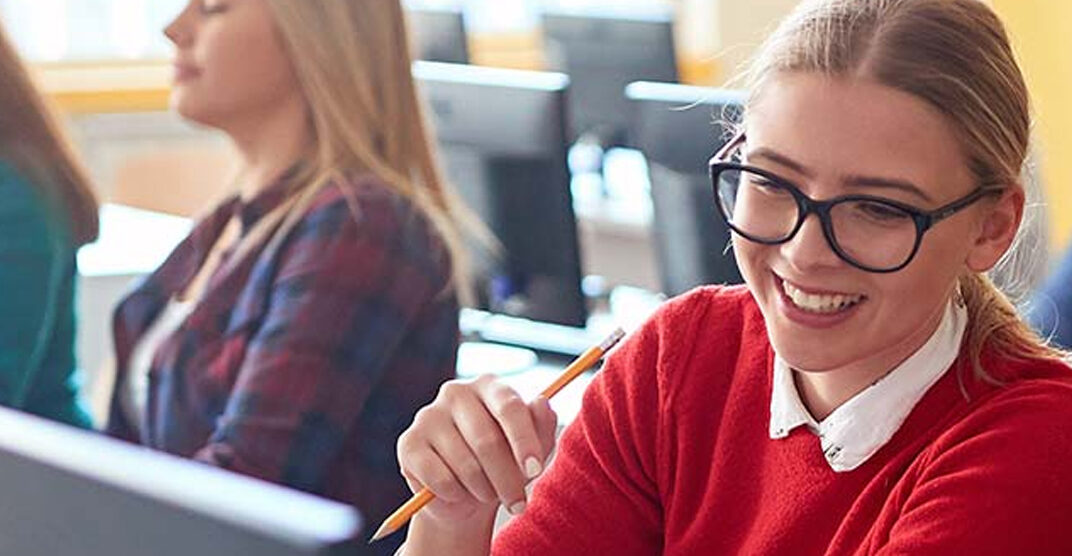 Date:

9 September 2022
The Student Learning Event 2022, a free conference for students, about simulation, data analytics and automation, will take place on 20-22 September. 
Together with Altair, we're delighted to invite you to a series of speeches, workshops and Q&A sessions with top industry experts.
If you're an engineering student in mechanical, civil, electrical, mechatronic engineering or data science, and you're interested in simulation and data exploration—join us, gain new experiences and expand your knowledge! ????
Day 1 | 20.09 | Structure
Simulate Systems and Assemblies
Determine Forces and Optimize Structures in a suspension
Create Lighter Designs with Optimization
Evaluate Crash Behaviour and Composite Materials
Day 2 | 21.09 | Multiphysics
Create Lighter Designs with Composites
Simulation for Electrification
Simulate the Physics of Aerodynamics, Particles Communication
Day 3 | 22.09 | Data Analytics & APA
Data Exploration
Introducing the Altair Partner Alliance for Universities
Follow the link and register today! ????
https://web.altair.com/2022-altair-student-learning-event?utm_campaign=bpxglobal.com
See the latest
updates
We invite you to follow the latest news from the world of BPX. Stay up-to-date with innovations in business management and the latest industry trends.
Contact

us!

Let's talk! Are you interested in our solutions? Our experts are happy to answer all of your questions.