News
The campaign "Kilometry dla Przylądka" starts in May for the third time!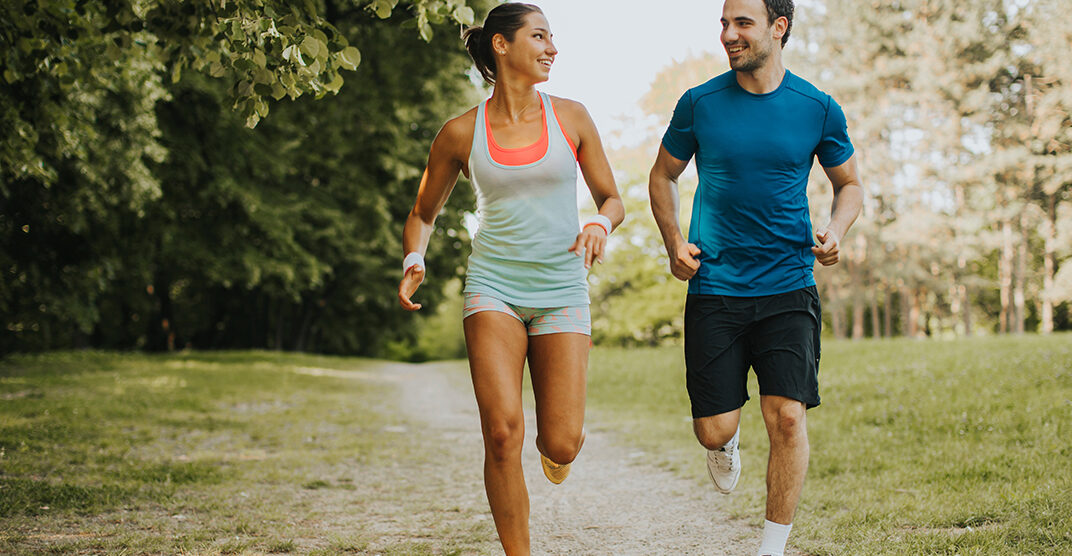 Date:

28 April 2023
Dear Friends, On behalf of the Fundacja Lepszy Start, we invite you for the third time to join the "Kilometry dla Przylądka". We encourage you to learn about the purpose of the campaign and to follow upcoming communications.
We are excited to announce the details of this year's event!
The competition will start on May 1st, 2023. Sign up for warm-up exercises today, familiarize yourself with the Activy application, its features, and the rules of our charity event!
Our common goal is to collect as many kilometers as possible until we reach 500,000 km! Every activity of yours above 1.5 km is real money for the "Przylądek" Primary School for Children with Autism in Parzniew.
The aim of the campaign is to build a "Dom na Zawsze Przylądek" where people on the autism spectrum can find their place of work and residence. It's as simple as 1 km = 1 zl donated by sponsors to their account.
Get your friends and loved ones involved in the fun and help others at the same time.
How to join the fun?
Go to the Google Play or App Store and download the Activy application to your phone.
Create an account in the application or log in.
Find the "Kilometry dla Przylądka" on the list of open challenges and click to join.
Test the application and get ready to start!
Your activity is support for those in need.
The more kilometers you cover, the more funds will go to the Fundacja Lepszy Start for the "Dom na Zawsze Przylądek". For every kilometer you gain in the competition, strategic sponsors will donate one zloty to the charity goal. Join the challenge and support people with autism spectrum disorders!
If you want to start the challenge from the beginning and have the best chance of winning, do not wait and sign up for the warm-up exercises today! Configure your settings, test the application's functionality, and let your family and friends know.
You can find all remaining information on the website: przyladek.activy.app, as well as on our social media channels, FACEBOOK, przyladek.org.pl.
Get ready, we're starting soon!
Invite your friends, family, and loved ones to join the campaign. Everyone can participate in this beautiful initiative.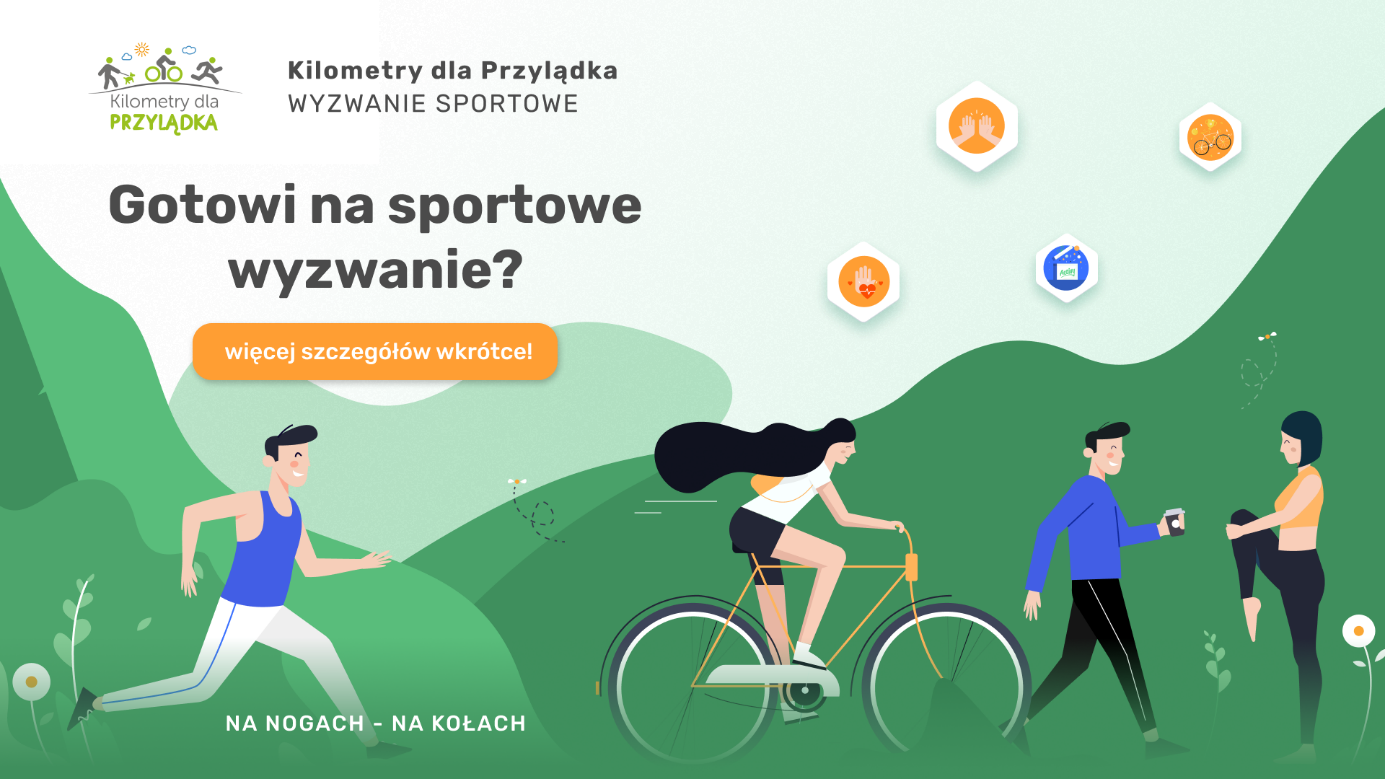 See the latest
updates
We invite you to follow the latest news from the world of BPX. Stay up-to-date with innovations in business management and the latest industry trends.
Contact

us!

Let's talk! Are you interested in our solutions? Our experts are happy to answer all of your questions.