News
BPX S.A. took part in a job fair at Wrocław University of Science and Technology and Wroclaw University of Economics and Business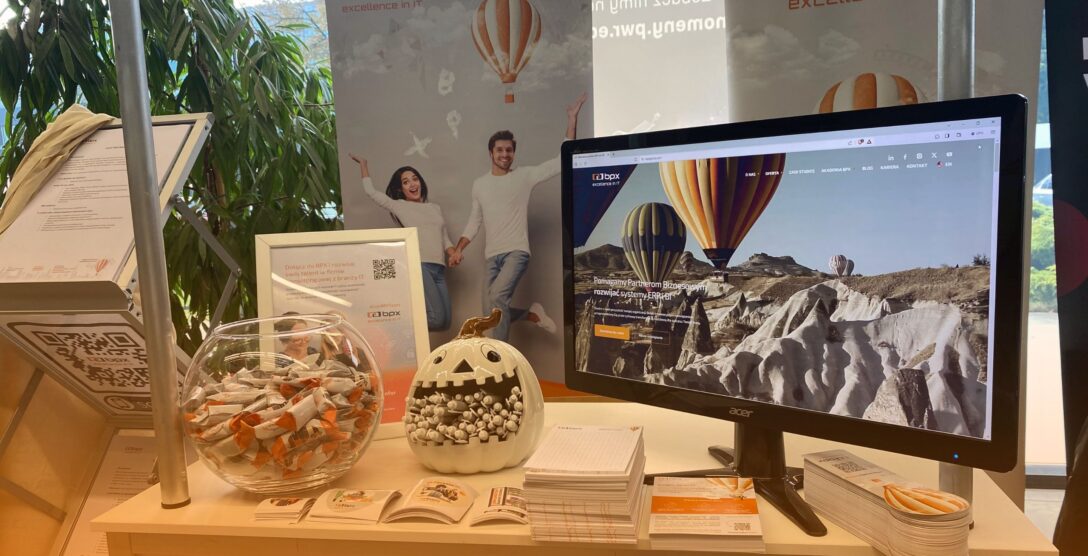 Date:

25 October 2023
On 17th and 18th October 2023, we were pleased to participate as exhibitors in a job fair at two Wrocław-based universities. During the events, we had a chance to talk with students, get them to know about BPX S.A. development opportunities, and share our experiences from a practical perspective.
We took part in the 39. Academic Job Fair at Wrocław University of Science and Technology, and the XXXII Job Fair at Wroclaw University of Economics and Business.
Our dedicated teams, consisting of HR, Marketing, and SAP departments' representatives, who represented BPX S.A., introduced students to our company profile and areas of its activity, as well as present current job offers.
Career fairs are a chance for students to meet potential employers and industry experts, while companies can make contact with young talents and obtain valuable specialists.  
It was a very intense time, full of interesting conversations and making new contacts, including business networking as well. We're happy that students visited our stand so many, and we could tell them more about BPX S.A.  
We thank the universities for the smooth organization of the event.  
 See you in the next editions!   
See the latest
updates
We invite you to follow the latest news from the world of BPX. Stay up-to-date with innovations in business management and the latest industry trends.
Contact

us!

Let's talk! Are you interested in our solutions? Our experts are happy to answer all of your questions.