News
BPX Joins Netherlands-Polish Chamber of Commerce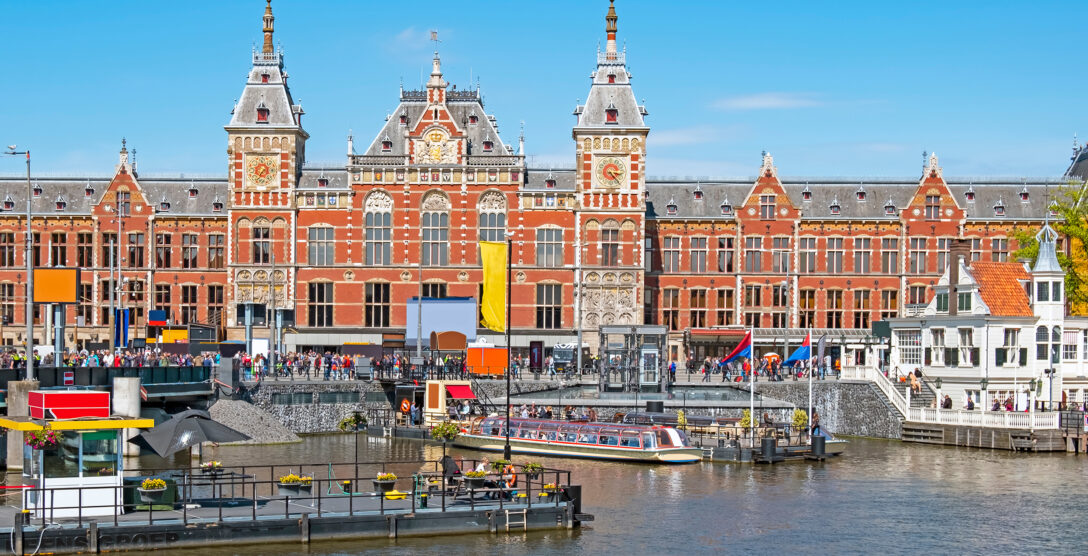 Date:

19 June 2023
We are pleased to announce that BPX has joined the Netherlands-Polish Chamber of Commerce (NPCC) as a new member.
This exciting collaboration opens up numerous development opportunities, enhances our visibility in the business community, and allows us to establish new networking connections. We are enthusiastic about the future projects and partnership with NPCC, which will contribute to our further growth.
NPCC is a non-profit organization that aims to support the development and prosperity of businesses of all sizes. It serves as a platform for networking, professional growth, and representing the interests of companies in situations requiring support. NPCC operates on the principle of sharing knowledge and experiences among its members. The organization facilitates expert groups where members can exchange best practices, acquire information, and share knowledge with others outside the group. These groups cover various areas such as agriculture, transportation, healthcare, IT, and human resource management.
Additionally, NPCC provides business support, including individual meetings for companies looking to start or collaborate with businesses in Poland. NPCC values collaboration and is a partner of the NLinBusiness hub network in the Netherlands. Through this collaboration, the organization gains access to local business communities in the Netherlands and trade chambers worldwide. NPCC actively participates in discussions with the Dutch government regarding national export strategies. Moreover, NPCC is a co-founder of the International Group of Chambers of Commerce (IGCC) in Poland, which brings together 13 bilateral trade chambers.
BPX's membership in NPCC opens up new perspectives for development and cooperation, while also providing access to the resources and opportunities offered by this dynamic organization.

See the latest
updates
We invite you to follow the latest news from the world of BPX. Stay up-to-date with innovations in business management and the latest industry trends.
Contact

us!

Let's talk! Are you interested in our solutions? Our experts are happy to answer all of your questions.