News
BPX at Smart City Forum: Presentation of the Smart City Kielce Project and Smart City Award for Kielce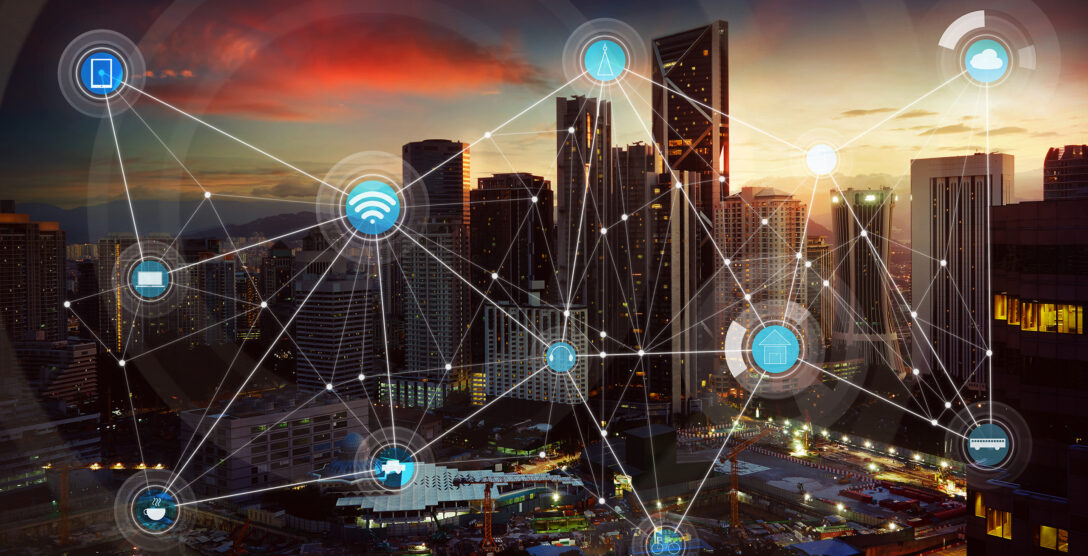 Date:

5 June 2023
We are pleased to announce that BPX participated in the prestigious Smart City Forum conference, which took place on May 31st – June 1st, 2023, in the picturesque setting of Ostrow Tumski in Wrocław.
Our company had the opportunity to present the innovative Smart City Kielce project, which stands out as a unique initiative in Poland.
The presentation titled "Smart City Kielce – Decisions Based on Data" was delivered by Anna Dwurnik, the Chief Specialist from the Office of Sustainable Development and Smart City at the Kielce City Council, and Dominik Machalica, the Sales Manager of Business Intelligence at BPX. During the presentation, we showcased advanced data-driven solutions that enable intelligent decision-making for urban development.
In recognition of our achievements, during the Smart City Forum gala, Vice President of BPX, Michał Osoba, presented the Smart City Award statuette to the Mayor of Kielce, Bogdan Wenta. This prestigious award is a result of the collaboration between BPX and the city of Kielce, as well as the utilization of technology within the Smart City Kielce project. Thanks to our Business Intelligence solutions, Kielce has implemented innovations and improved management for the benefit of its residents.
The event also provided an excellent opportunity to establish connections with potential clients from the public sector. We are already proud of the significant interest in our IT innovations shown by various cities, and we have further initiatives and projects planned.
We are optimistic and enthusiastic about the ongoing development of our Smart City initiative. Stay tuned to our website, where we will keep you informed about our next steps and achievements.
See the latest
updates
We invite you to follow the latest news from the world of BPX. Stay up-to-date with innovations in business management and the latest industry trends.
Contact

us!

Let's talk! Are you interested in our solutions? Our experts are happy to answer all of your questions.