Case study | Infor
Implementation of Infor CloudSuite Industrial ERP System at MB Aerospace Rzeszów

Aerospace, Defense, Aviation

Poland, Jasło, Skołyszyn (Podkarpackie)

Infor CloudSuite Industrial 9.00.30; Infor Factory Track: Shoop Floor, Warehouse Mobility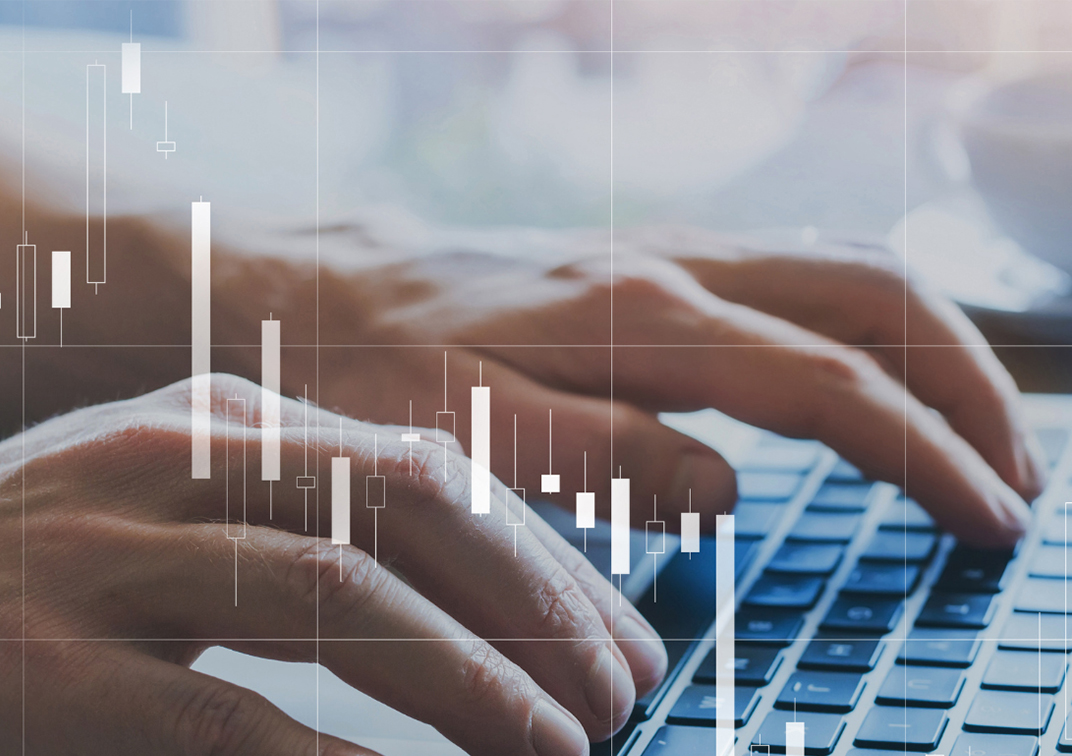 Project Description
The implementation of the Infor CloudSuite Industrial ERP System at MB Aerospace Rzeszów, a manufacturer of components for aircraft engines (including military engines) employing over 300 people. The company offers comprehensive mechanical processing processes, utilizing the best practices in lean manufacturing. The company produces complex components in the field of gas turbines, as well as components made of aluminum, steel, nickel, and titanium alloys.
Challenges
Complex process of analyzing demand (based on sales forecasts) and ordering materials with an average lead time exceeding 200 days.
Planning of materials, machines, tools with a multi-year time horizon.
Scheduling production operations per machine.
Cost analysis and detailed profitability.
Benefits
Implementation of Master Production Schedule (MPS) planning, ensuring the possibility of ongoing updates based on long-term customer demand + short-term schedules.
Building a new cost calculation and accounting model based on cost overheads per workstation (Multi Manning – separate reporting of machine and human time).
Automation of quality processes, including: RFT calculations and tracking, generating CofC.
Here you will find expert support on Infor
Our INFOR team is here to guide you through digital transformation with great efficiency. We provide the right business support for your company. Find out how we can help you find the best solution for your organization.
Discover our
capabilities
15

+

years of experience

For over fifteen years, we have been helping our clients implement and develop systems and applications that streamline business processes. Owing to our know-how, our Partners are able to fully utilize the technologies of the future.

1000

+

completed projects

We approach each project individually. We employ technologies that improve the enterprise functioning and management. The joint implementation of each projects brings our clients closer to perfection in managing a modern organization.

250

+

employees

We have an appropriate team of experiences and qualified experts in many fields. Consultants, analysts, programmers and PMs. We have been successfully implementing even the most complex projects that streamline the development of organizations around the world.

50

+

countries where we have carried out deployments

Based on our unique skills, we implement innovative projects around the world. We conquer new markets and constantly enter new areas. A comprehensive approach allows us to ensure the development of companies from numerous industries and sectors.
Contact

us!

Let's talk! Are you interested in our solutions? Our experts are happy to answer all of your questions.