News
You are invited to Altair's Future.Industry 2023 conference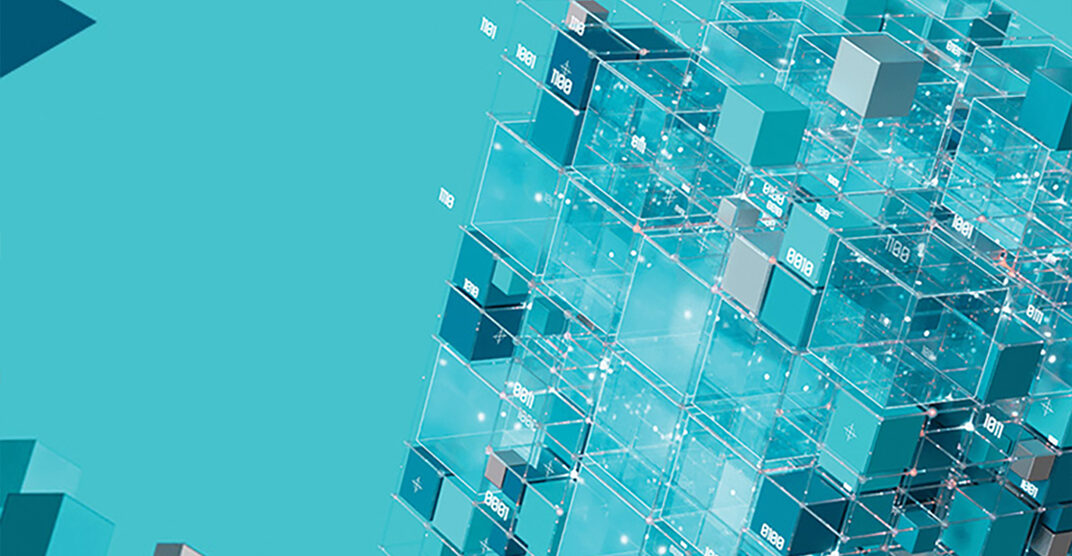 Date:

21 February 2023
Together with our technology partner Altair, we would like to invite you to the Future.Industry conference on 8-9 March.
We'll explore the latest megatrends impacting our world:
electrification,
the data-driven enterprise,
AI-driven simulation, and more!
Join us to discover how the convergence of simulation, HPC, and AI can unlock the full potential of your technology investments.
Click to register! ✅ https://bit.ly/3xBY47a
During the 2-day conference, we will hear speeches from company employees:
LG,
BBC,
Ford
Altair,
NASA,
Forrester,
Leonardo,
and Columbia University.
We will hear about the Metaverse, cloud, AL, machine learning and intelligent computing, among others.
The full agenda including speakers can be found on the event website: https://bit.ly/3xBY47a
See the latest
updates
We invite you to follow the latest news from the world of BPX. Stay up-to-date with innovations in business management and the latest industry trends.
Contact

us!

Let's talk! Are you interested in our solutions? Our experts are happy to answer all of your questions.