News
We picked up the prize awarded in the LODOŁAMACZE 2023 competition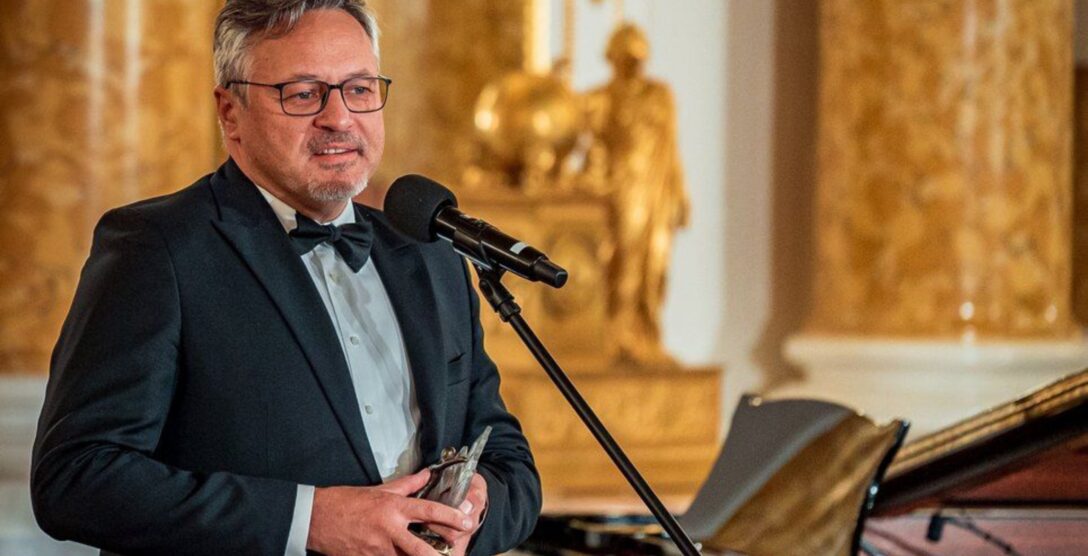 Date:

23 October 2023
We're thrilled to announce that BPX S.A. took first place in the "Healthy Company" category in the XVIII edition of the Lodołamacze 2023 competition. The results and distinctions announcement was in September, while the official award ceremony was held on 12th October in The Royal Castle in Warsaw.
This is a significant honor for our company and evidence of our commitment to social issues, which is in BPX S.A.'s nature from its very beginning. Our business actively supports people on the autism spectrum and initiates many CSR and well-being actions.   
We're proud that BPX S.A. belongs to the group of companies that want to have a real influence on the world and work towards the goodness of their surroundings. We're glad that there are more and more businesses thinking in this way, which is proved by the LODOŁAMACZE competition.  
More information about our participation in the LODOŁAMACZE 2023 competition: https://www.bpxglobal.com/en/news/the-bpx-company-was-awarded-the-lodolamacze-2023/ 
Bogusław Cieślak, CEO of BPX S.A., together with Łukasz Łań, Wellbeing Team Leader, claimed the prize.  
Zygmunt Chajzer hosted the event, while the festive evening included a performance by Halina Mlynkova, Aga Zaryan, and Malwina Kusior.   
We would like to congratulate all the winners!  
We encourage you to see the event photo gallery.   
See the latest
updates
We invite you to follow the latest news from the world of BPX. Stay up-to-date with innovations in business management and the latest industry trends.
Contact

us!

Let's talk! Are you interested in our solutions? Our experts are happy to answer all of your questions.