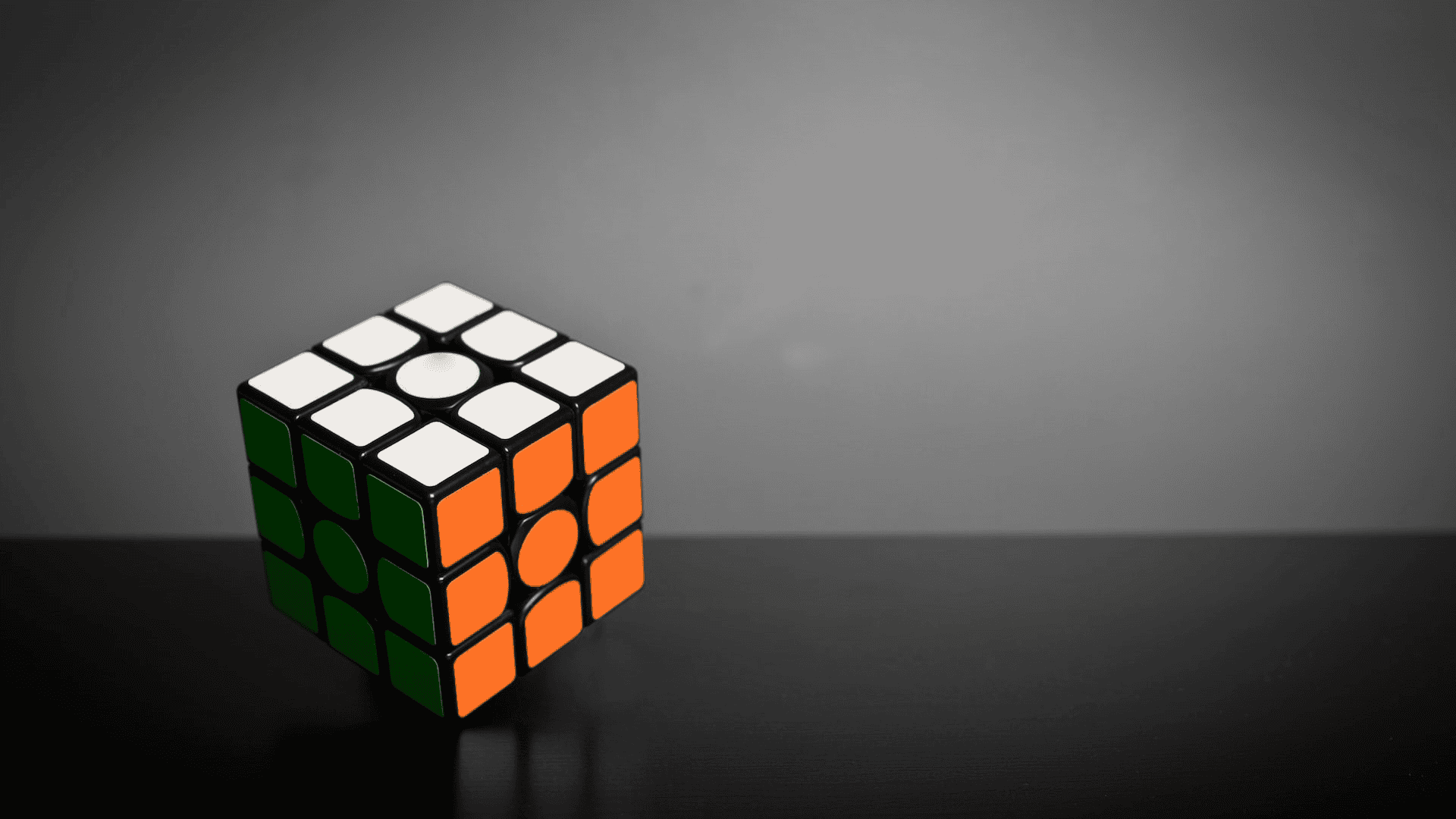 In the first part of this article, we already proved that Business Intelligence class systems are not used exclusively by the largest corporations. It is a tool for companies of all sizes. For anyone who wants to squeeze more than just "dry" numbers from data. It is software, yes, first and foremost for analysts, but it is also for people who want to discover the other side, who need to distance themselves from their subjective perspective, who are open to a bird's-eye view of business and data. For people curious about the world. Sounds too theatrically? Let's check it out!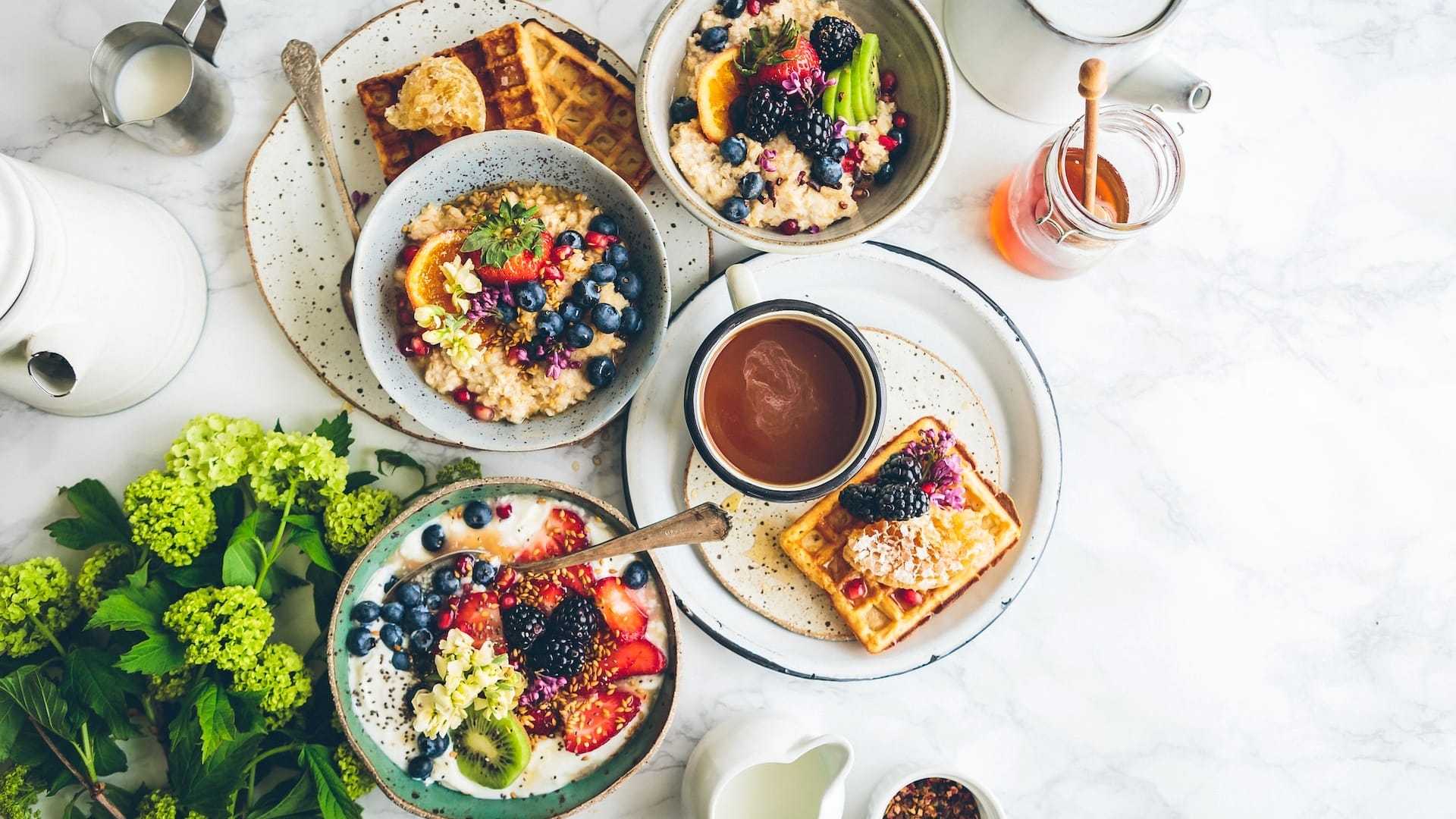 Gastronomy
It would seem that running a restaurant, or even a small bistro or café, is a piece of cake. You hire people, cook good dishes, prepare a menu and voilà, it's done! Such thinking has lost many a home-grown restaurateur. Running a catering business is a myriad of variables, human factors and even 'forces majeure' (blackouts, lack of on-time deliveries, stale products) that you have to face every day. Of course, a Business Intelligence system will not guarantee that meat or vegetables will always be of the best quality or that the service will always be loved by customers. We have to take care of the choice of supplier or the selection of the best team ourselves. But a BI system can help us to oversee all processes. How?
First and foremost, in accounting terms. All invoices, also in the form of a PDF file or a scan of not-bad quality, can be automatically downloaded into our database. Analysis of stock levels and sales is the cornerstone – after all, knowing what dishes and products run out most often (or according to the season) is the basis for increasing turnover. In addition, with the BI system we can also see which waitress or waiter is doing best. By comparing turnover from different shifts, we are able to hazard a guess as to who performs the best service. One of the key factors, the so-called food cost (the cost of the food products required to prepare a served dish), is also very easy for us to check and analyse in relation to many variables (cost of ingredients, delivery, storage, utilities).
You don't have to be the owner of a chain like Pizza Hut, McDonald's or Burger King for the implementation of a BI system to make sense and be profitable. Even a single restaurant will benefit from more advanced data analytics and – extremely important today – save money.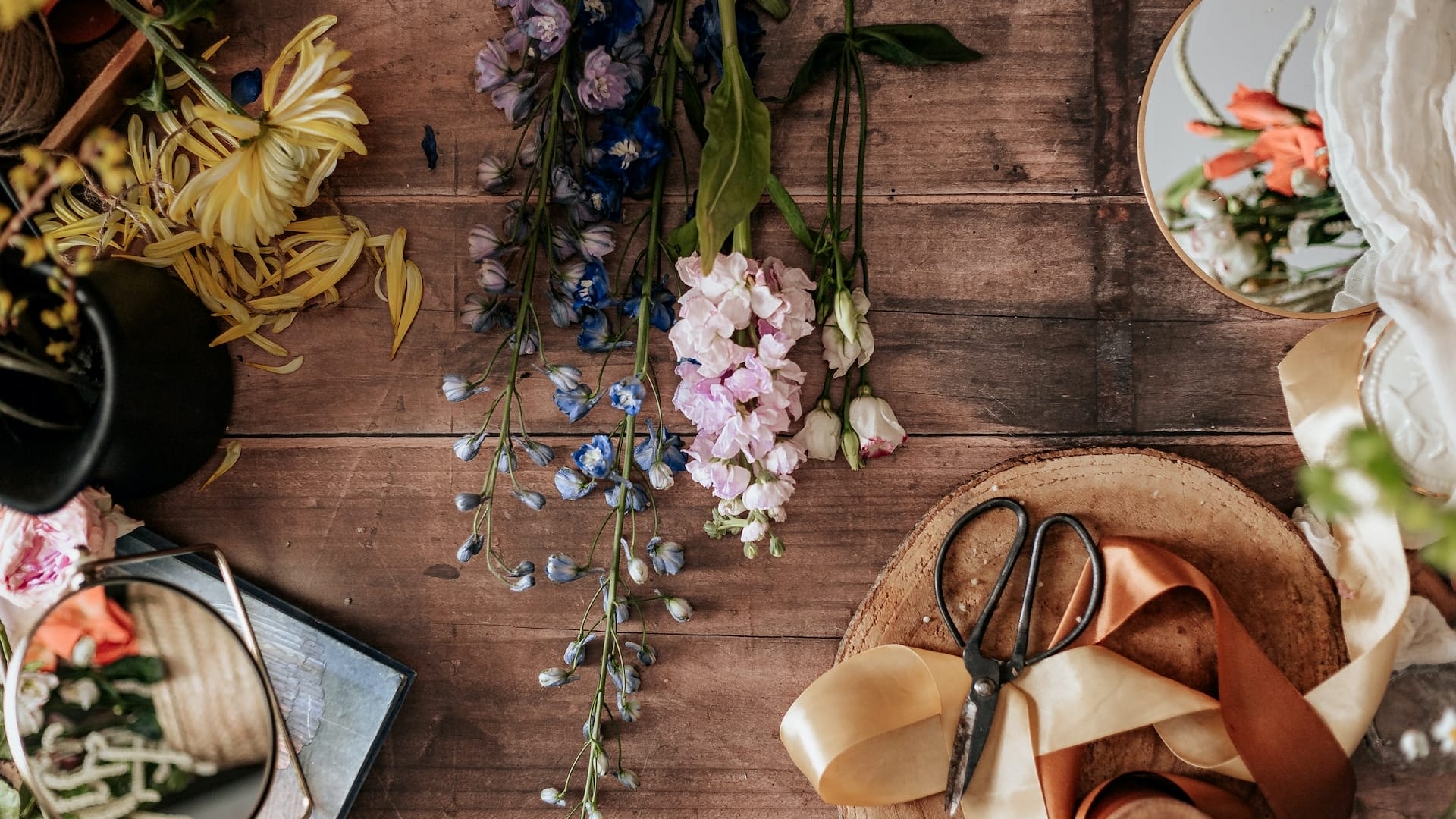 Small trade
If you think that a restaurant is the smallest type of business that can successfully use the functions of a BI system then you are mistaken. We know of a case where a BI system combined with an SQL database worked little wonders for a local florist.
Let's think about it, cut + potted flowers are at least a few dozen indexes that you constantly need to have on offer, which additionally rotates (change) depending on the season. In total, there are more than 100 of them on offer in the shop. After all, we still have ornaments, wreaths, greeting cards and lots of gifts. A total of several hundred to several thousand indexes. When running a business "by the notebook", it is very easy to get lost in the count. Excel, on the other hand, is not so sophisticated that it can suggest the most popular products and product groups, also taking into account the time of year, their availability, offers from suppliers, etc.
The ability to analyse sales and knowledge of stock levels is essential for even the smallest business. And if we are able to regularly update the data by refreshing it, and the whole thing is presented in an attractive form (after all, it's a florist's business, it has to be beautiful), and, on top of that, artificial intelligence tells us what might happen in the near future, is the BI system really the tale of the future, or is it already a reality, even in small trade?
We know both examples from the autopsy. Both companies are thriving thanks to, among other things, Qlik and Power BI. So is not having such a tool a reason to be ashamed? By no means. But to open yourself up to a new one and try it for free on your own (and your business') skin is a sign of great courage and awareness of modern technology. In your digital transformation journey, however, you don't have to be alone. We are here to help you. Get in touch with us and find out more!
Author:
Kamil Skuza
Photos:
unsplash.com
Previous post: Interesting uses of Business Intelligence class systems part I