Anna Wacław

Reading time: 4 min
Date:

23 September 2022
September.  This month is basically associated with only one thing: the end of the summer holidays and the start of a new school year. When we think back to the lessons for which we had to get out of bed in the morning, many of them cannot be remembered today.
The formula for the photoelectric phenomenon or the post-transcriptional treatment have faded into memory and are nowhere to be found – we will not recall them without the help of the Internet. However, this does not change the fact that 1+2 is still 3, the sides of the world are still four, and development and growth begin with cell division. The knowledge we gained during our school years is necessary, crucial and germinates in us to this day. It has shaped our path, the direction in which we have chosen to develop. Education did not stop at the school years. We have more and more public courses and training available on the market, and with the development of technology and business management systems, education is increasingly needed in the digital business environment too.At BPX, we are experts in Business Intelligence, but we too continue to learn new solutions that create new opportunities and define how we deliver value, in order to most effectively respond to our clients' needs. We want to provide education and development for our clients and anyone in the Business Intelligence industry who wants to grow. We believe that mastering technology in today's world is becoming a core competency to run almost any business.
We offer QlikView, Qlik Sense and NPrinting training courses of varying levels. Above all, they are tailored to the needs of the organisation and cover those areas that are in demand in a particular company. The scope of the training not only consolidates the participants' knowledge, but also builds competence so that they can be ready to work at a higher level of sophistication, analyse data more accurately, and thus take the business to the next level. We train server administrators, Qlik Sense designers, developers, IT specialists and administrators, analysts and controllers, business users, and users and report writers.
Here is some summary information on our core training courses:
Qlik Sense Administrator (training for Qlik Sense server managers)
Qlik Sense Developer (training for people who create and develop data models)
Qlik Sense Designer (training for people designing applications, Qlik Sense visualisations)
Qlik Sense SaaS edition (training for people using the cloud tool)
QlikView Administrator (training for trainers managing a QlikView server)
QlikView Developer (training for people creating and developing data models)
QlikView Designer (training for people designing QlikView documents and visualisations)
Qlik NPrinting (training for administrators who create and publish reports for large audiences)
Qlik Alerting (training for creating and managing alerts)
GIT version control system in Qlik scripts.
More about our training courses can be found HERE.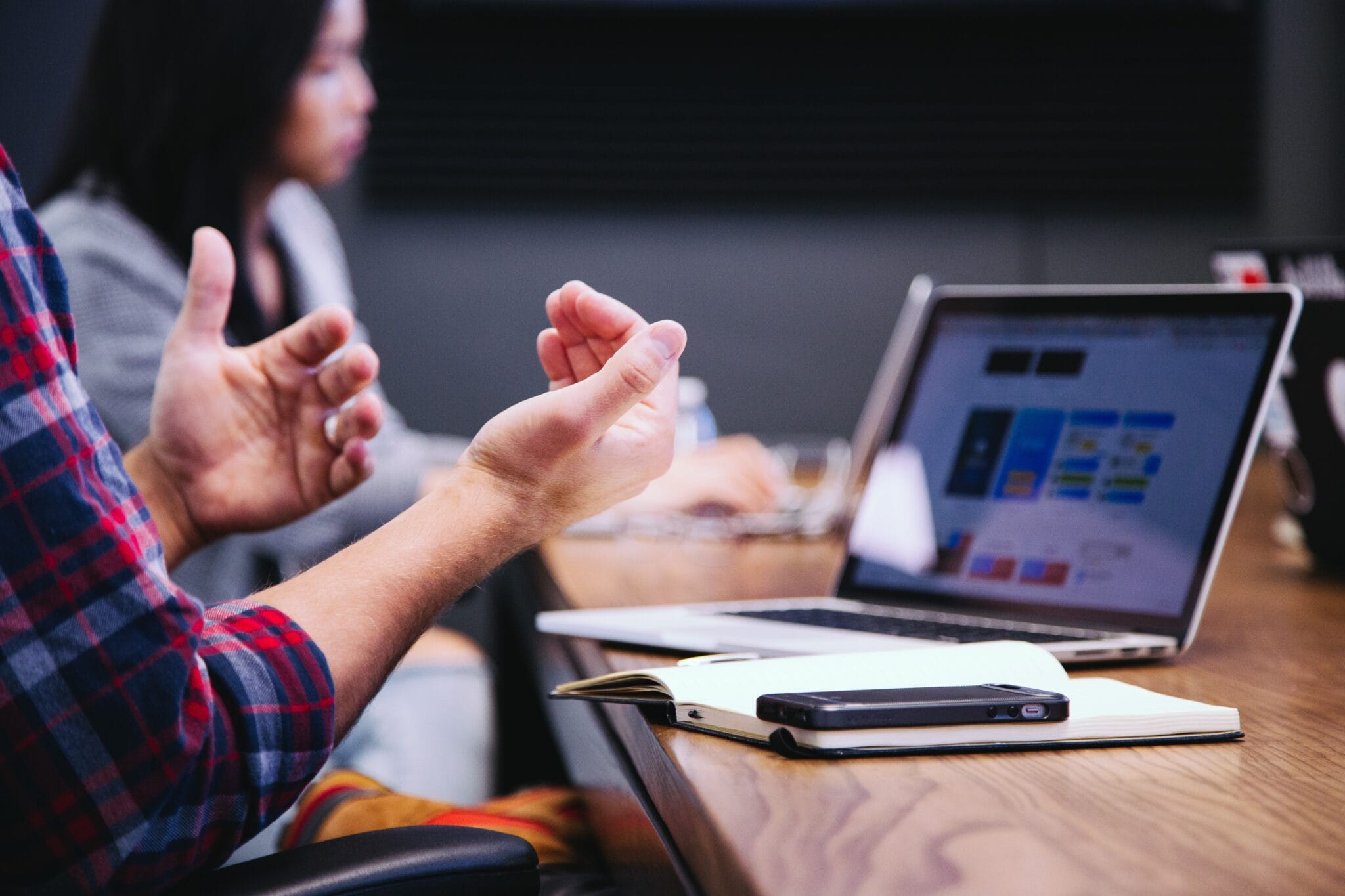 The difference between going back to school and taking BPX training courses is that our training is stress-free: no midterms or tests. We conduct training sessions on-site at our premises, at any location you choose, or online – while participants sit comfortably at their computers with a cup of their favourite coffee or tea. Presentations are interspersed with workshops, so theoretical knowledge is given in similar doses to practice. A perfect balance. Yes, we know – there are no schools like this. Fortunately, there is the BPX Academy. It's worth remembering that our trainers are evaluated after each training session for their level of knowledge, effectiveness, approach to trainees, etc. And the average satisfaction rating for training in recent years is 94.5%-99.5%. To say that we have the best trainers working with us is like saying nothing at all.
Everyone's work is based on immutable assumptions and facts, like the fact that 1 + 2 still equals 3. There are fixed elements that, having learned once, you can still use on the job today. But can you be sure that nothing in BI tools surprises you, that you know everything about them? Technology is constantly developing, evolving. Business intelligence tools do too. Don't let yourself, your business and your employees get left behind. Ask about our training today. We will help you take your business to the higher (highest) level!
See recent
writings
You drive us to strive for excellence in delivered projects and common challenges. Feel invited to read out blog that provides more in-depth knowledge on our implementations and experience. Read articles about digital business transformation, ERP and Business Intelligence systems. Discover interesting practical applications for future technologies.
Contact

us!

Let's talk! Are you interested in our solutions? Our experts are happy to answer all of your questions.